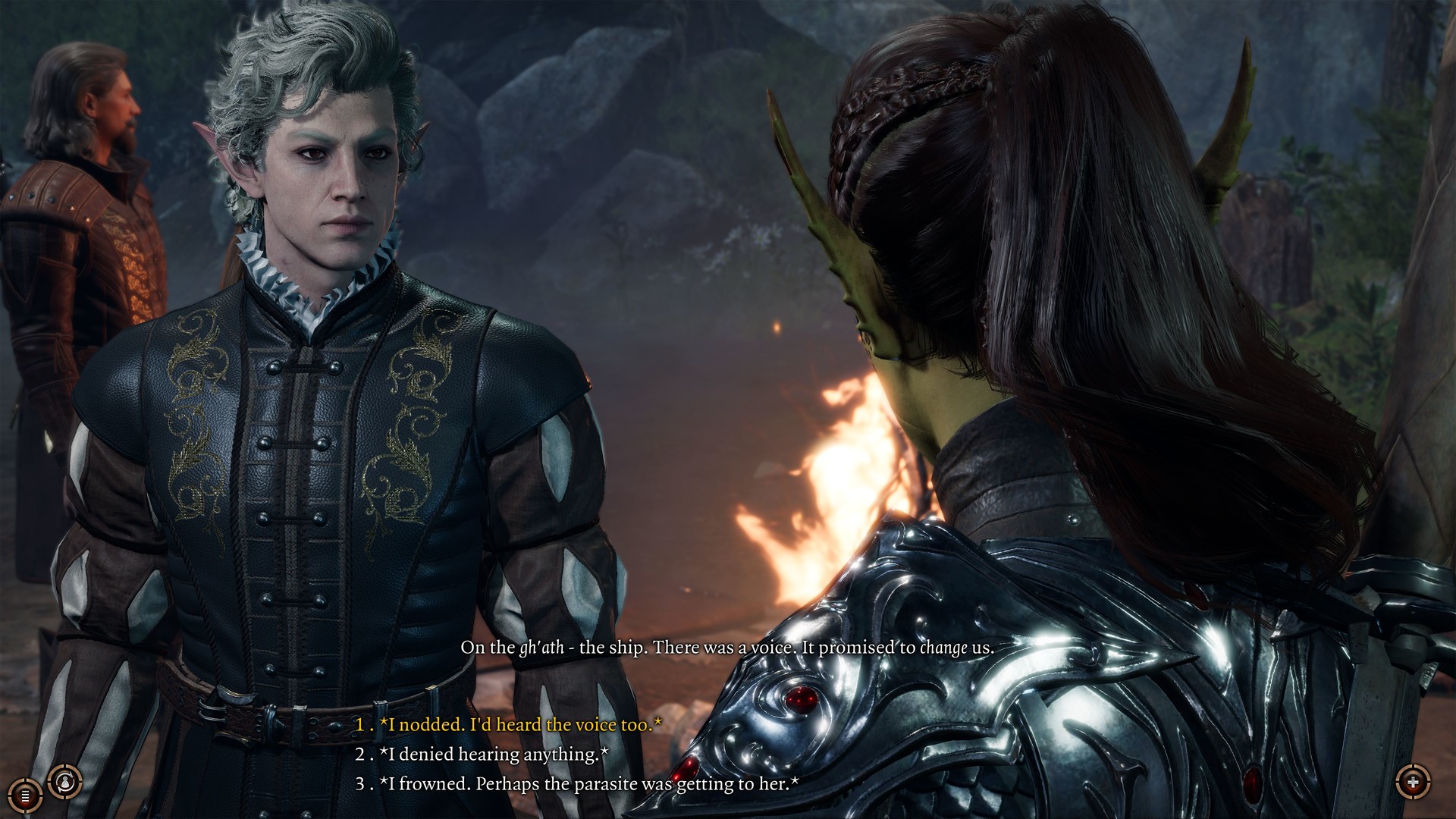 What We Know About Baldur's Gate 3: Gameplay, Early Access & More
Disclaimer: this feature will be updated periodically as new info gets revealed... It's been two decades since the release of Bioware's Baldur's Gate 2. Here we are, 20 years later on the cusp of Larian Studio's follow-up, Baldur's Gate 3. Does it look like it retains the mature old-school isometric spirit of the original CRPGs back in the early 2...
Baldur's Gate 3 Will Be Out In Early Access This Year
A Hasbro investor event at New York Toy Fair this weekend confirmed that Baldur's Gate 3 will be out in Early Access form via PC later this year. Not only that, but the presentation also highlighted seven new Dungeons & Dragons games, including Dark Alliance. Hasbro plans to release one D&D game every year until 2025. Also, they plan to...