A Hasbro investor event at New York Toy Fair this weekend confirmed that Baldur's Gate 3 will be out in Early Access form via PC later this year.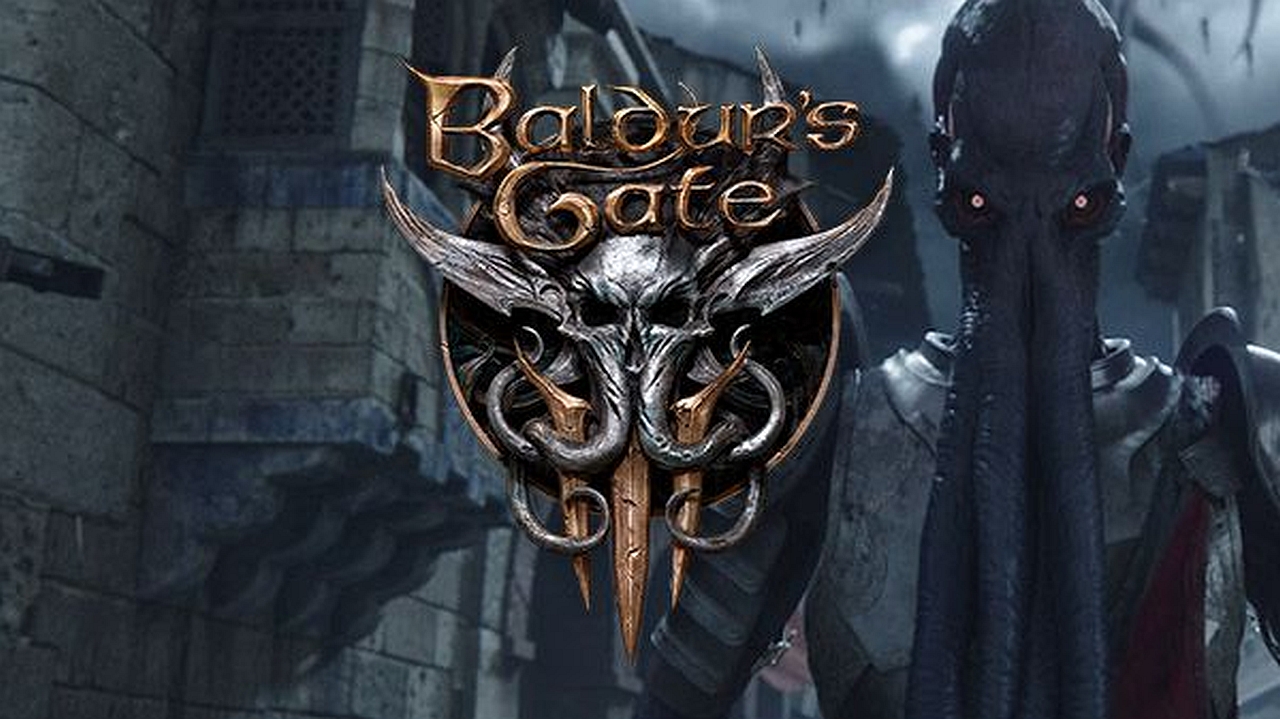 Not only that, but the presentation also highlighted seven new Dungeons & Dragons games, including Dark Alliance. Hasbro plans to release one D&D game every year until 2025.
Also, they plan to expand the Magic: The Gathering Arena platform region-wise. You know, for you CCG fans out there.
On a related note, Baldur's Gate 3 developer Larian Studios has opened a KL branch. They might still be hiring still, so if you want to help make history with a third Baldur's Gate game, check them out!