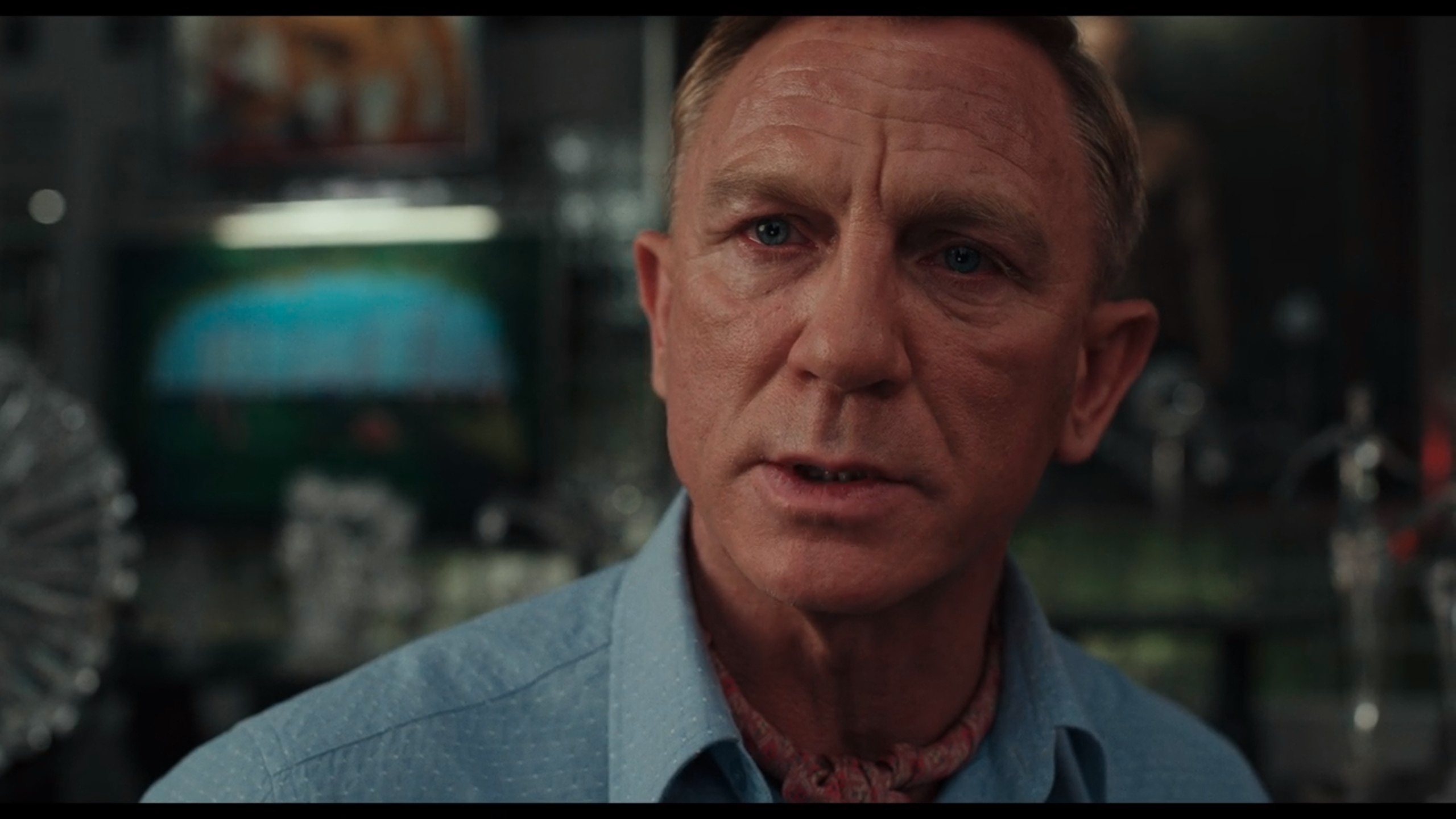 Glass Onion's Murder Mystery Takes A Number Of Spectacular Turns & Twists
Rian Johnson's sequel to murder mystery comedy showcase Knives Out may not be subtle with some its messages, but it does deliver on laughs and mystery whodunnit work. Billed as the current-gen version of an Agatha Christie novel adaptation, Glass Onion: A Knives Out Mystery is set in the same universe with one pivotal character tying it all up: ...
Knives Out Sequel Announced; Will Focus On Daniel Craig's Character
By Burhanudin Zamri|January 6, 2020|
Rian Johnson is known for many things. One of them is for directing one of the most divisive Star Wars movie to ever come out. On a more positive note, he's also known for making Knives Out, one of 2019's best movies. Speaking to The Hollywood Reporter at Lionsgate's pre-Golden Globes party, Johnson revealed that he's already working on a sequel...