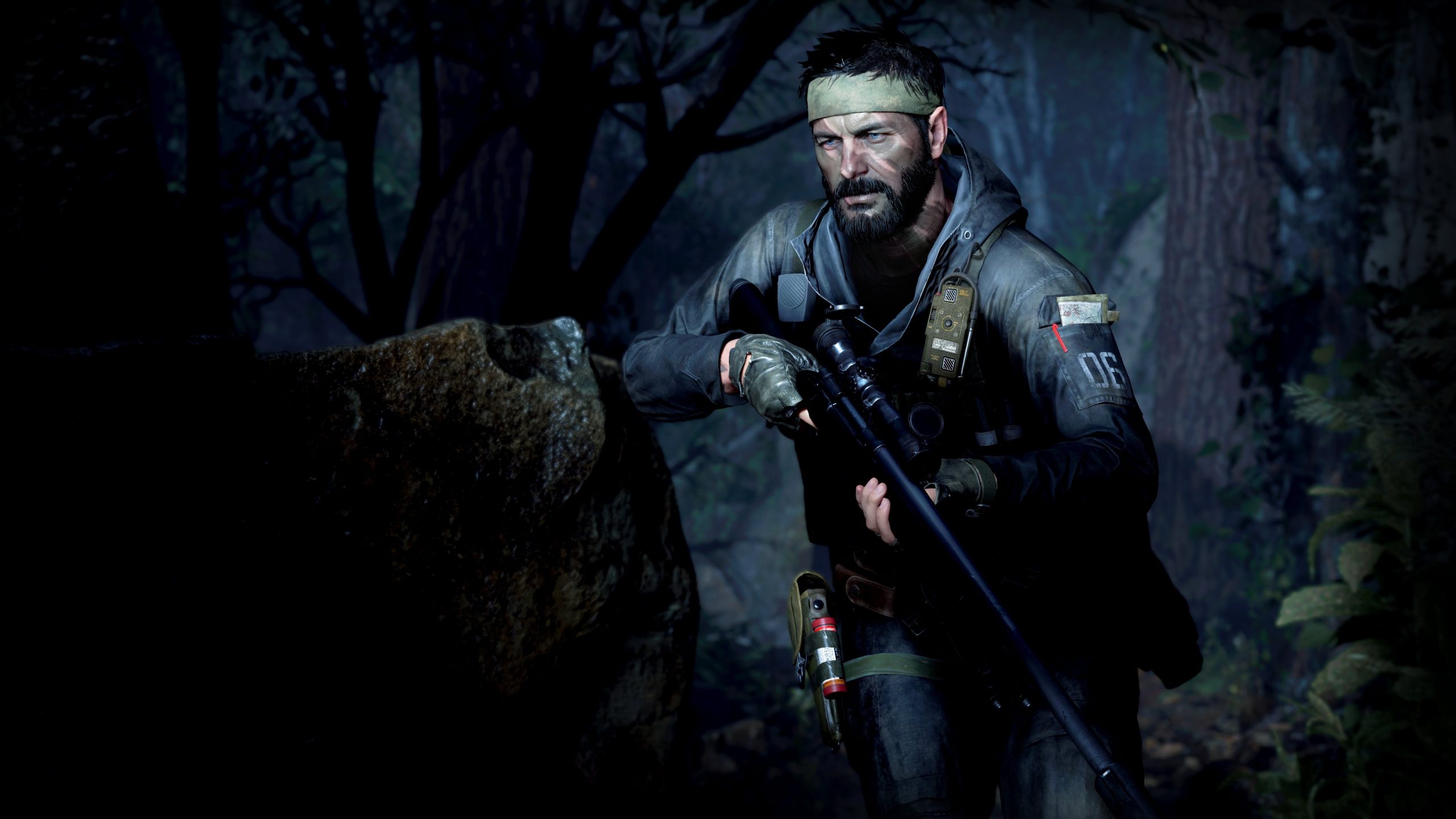 Activision Will Be Charging Extra For Its Next-Gen Games, Starting With Call Of Duty
For those planning to own physical and digital versions of next-gen games, well, you may be paying US$10 extra. At least where Activision games are concerned. The bigwig triple-A company confirms that the standard edition of Call of Duty: Black Ops Cold War will be priced higher than the current-generation standard editions. The standard editi...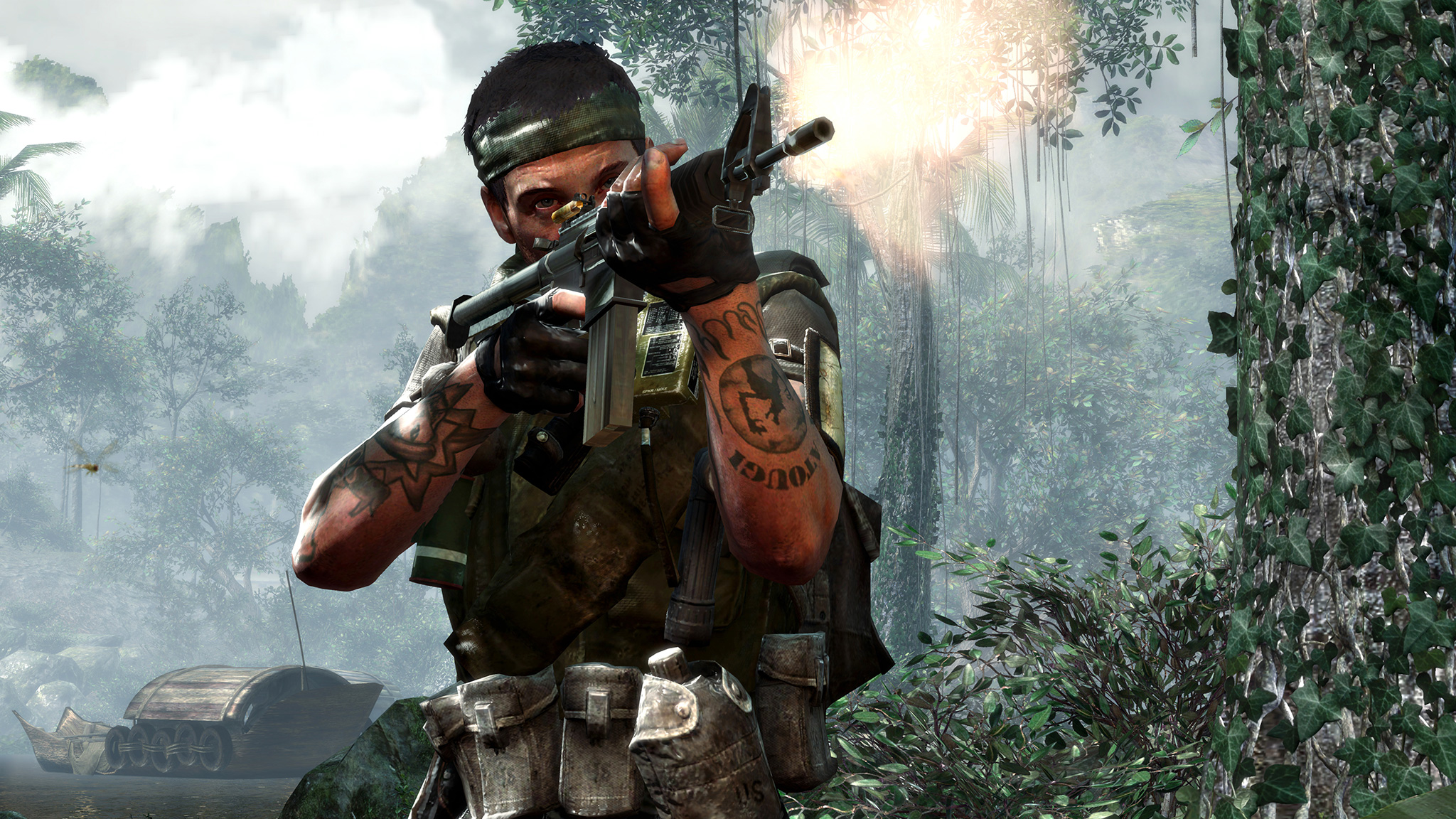 [Rumour] Call Of Duty 2020 Will Be Set In The Vietnam War
This year's Call of Duty will be part of the Black Ops universe if today's rumours are of any indication. Call of Duty 2020 will be dubbed Call of Duty: Vietnam, at least according to Charlie Intel. Later, Kotaku's Jason Schreier backed up the rumour, stating that this year's Black Ops universe-set entry will focus on the war in Vietnam. It wouldn...