These Are The Most-Searched Video Game Characters Of 2021 On Pornhub
It's almost the end of 2021, so you know what that means: a big list of the most-searched video game character on the world's most-viewed site when using a VPN. That's right: Pornhub has released its 2021 insights page featuring a lot of information on 2021's most-searched (and most viewed) cultured content of the year. True enough, the most-sea...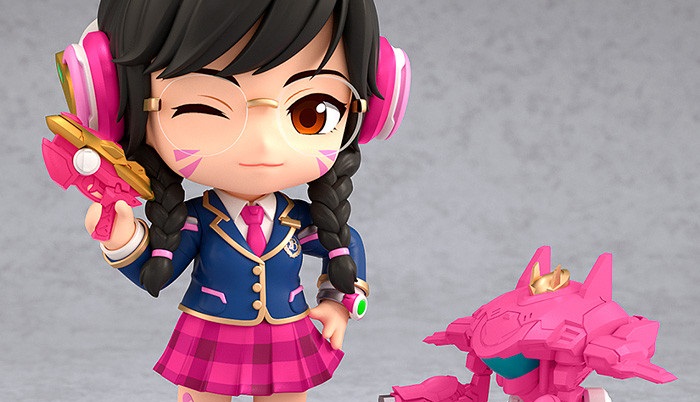 Good Smile's Nendoroid D.Va Academy Skin Edition Is Adorable As Sin
What's better than a Nendoroid DVa from Overwatch? A Nendoroid DVa from Overwatch clad in a blue and pink plaid skirt uniform, courtesy of Good Smile Company. She's poseable, she comes with three interchangeable face plates, and also comes equipped with her light gun and a mini version of her MEKA. Check out the pictures below: [gallery ids="2672...