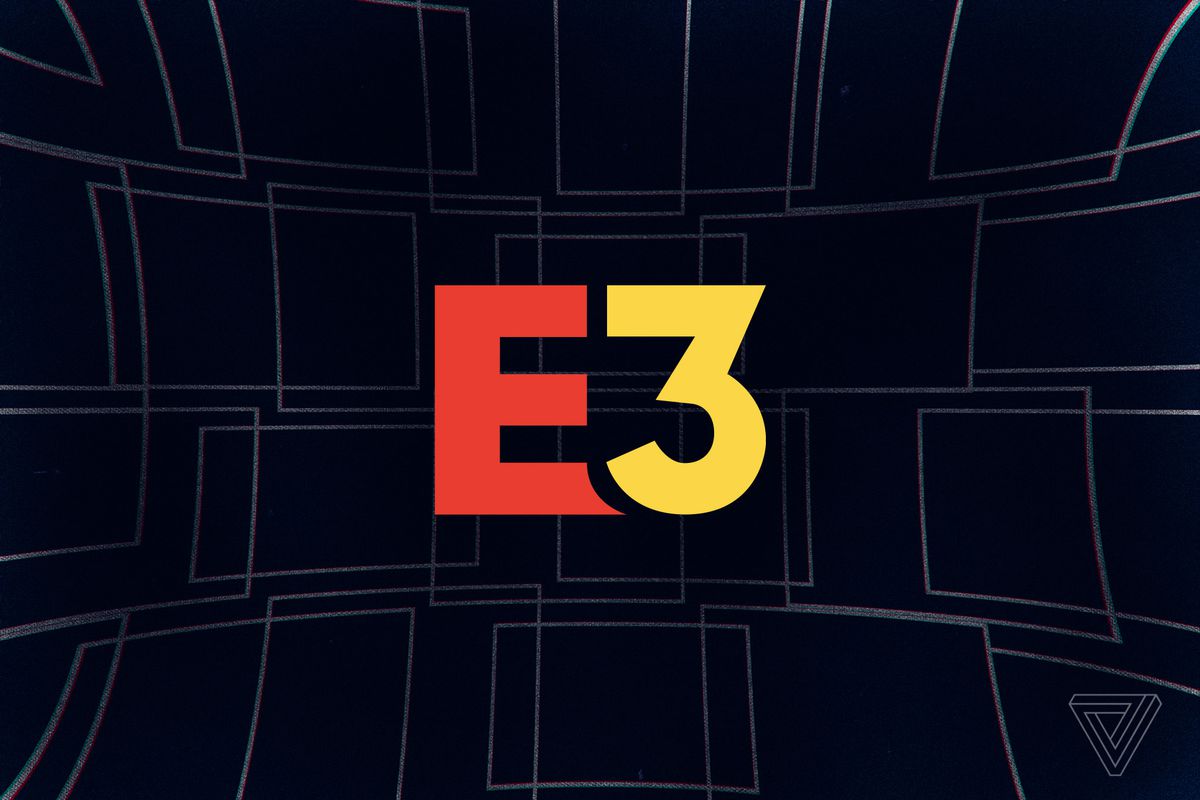 E3 2021 Will Be "Reimagined" For Next June
By Melvyn Tan|April 4, 2020|
It looks like we can now start setting our calendars for E3 2021, as the ESA has revealed the dates for the event. As reported by GamesIndustry.biz, E3 2021 will be held from 15 June to 17 June. It will be a "reimagined" event, perhaps a response to Sony's and Geoff Keighley's announced absences for the now-cancelled E3 2020 as well as the resigna...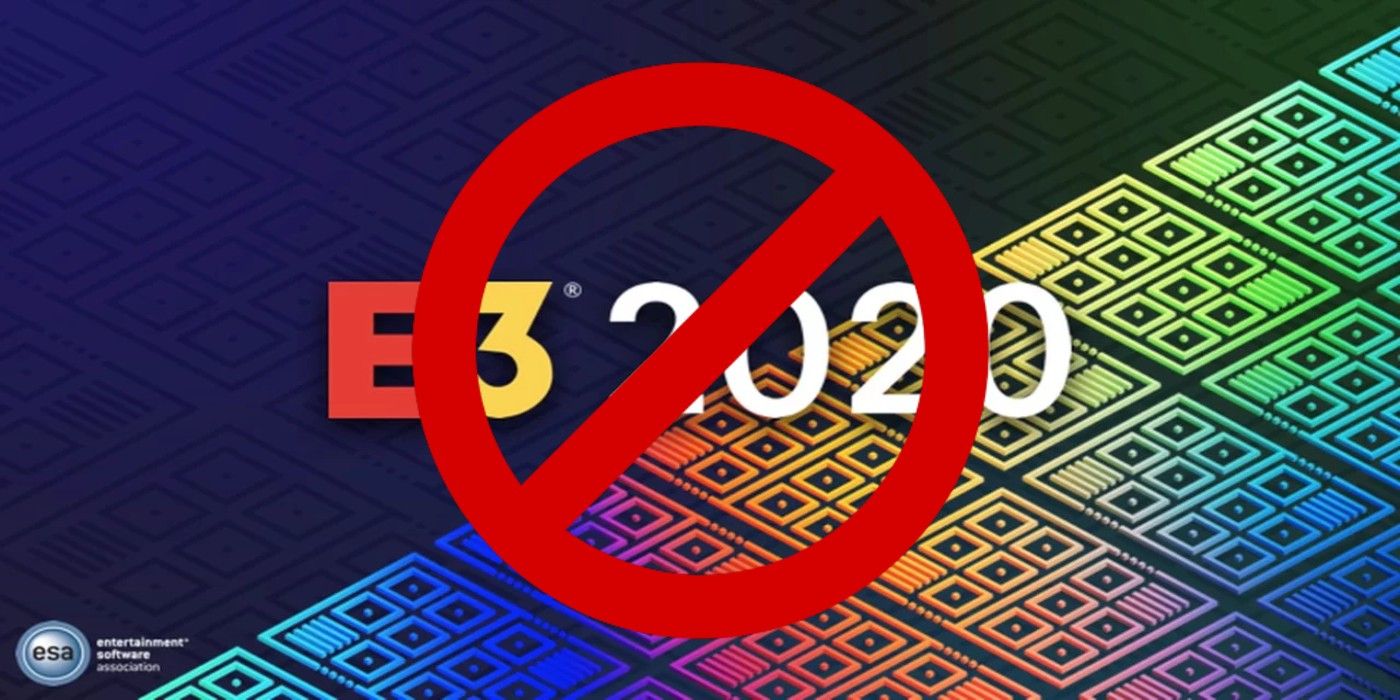 It's Official, E3 2020 Is Cancelled
By Alleef Ashaari|March 11, 2020|
Update 11/3/2020: It's official, folks. The ESA has announced that E3 2020 has been cancelled due to the Covid-19 coronavirus outbreak. Their official statement (via Gamespot) reads: After careful consultation with our member companies regarding the health and safety of everyone in our industry, our fans, our employees, our exhibitors and our lo...