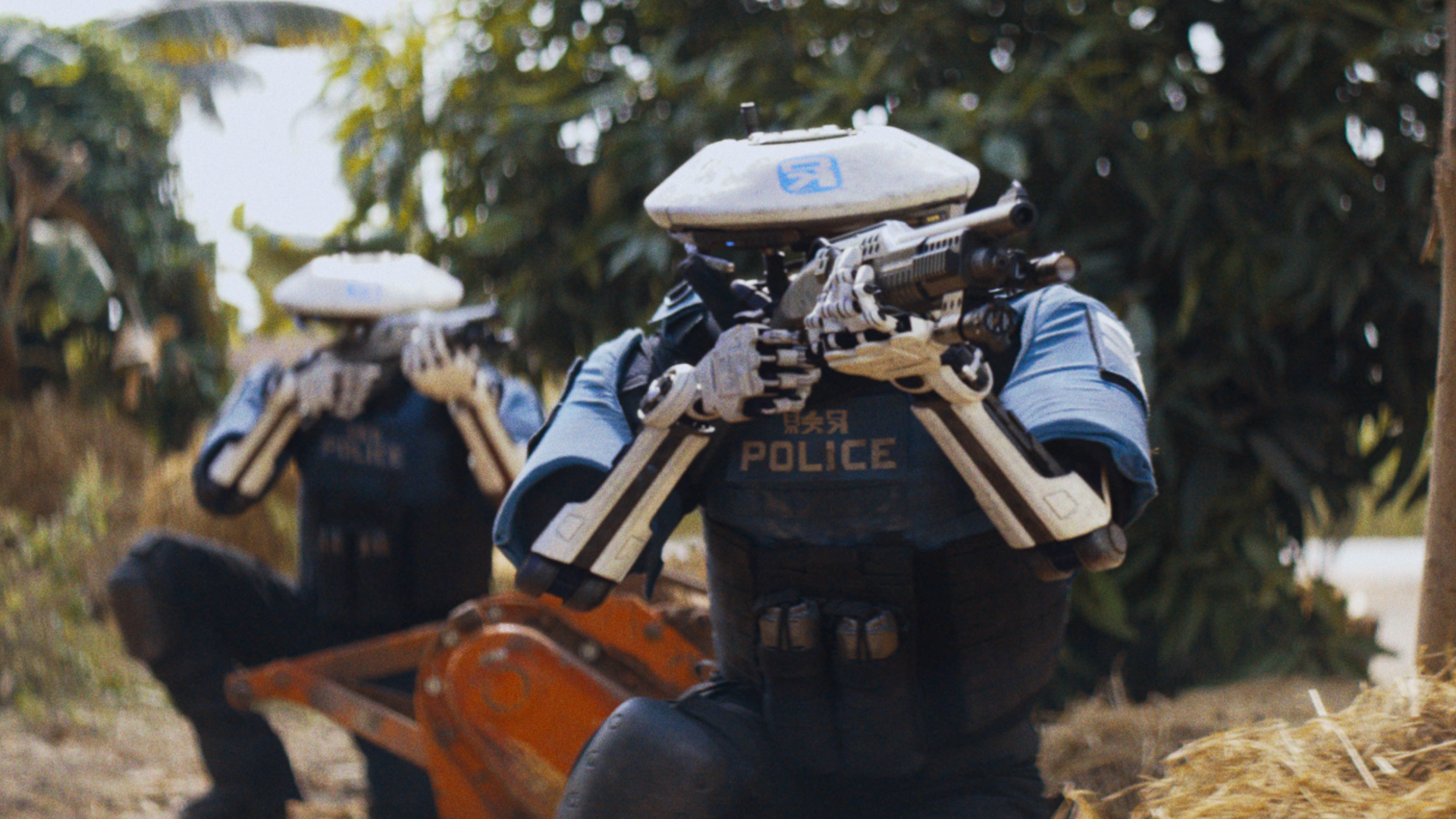 The Creator Is Worth Watching For Its Impressive Robots & Grand Spectacle
By Alleef Ashaari|September 27, 2023|
Gareth Edwards has been building his repertoire over the years as a director beginning with 2010's Monsters before shooting to popularity with 2014's Godzilla and 2016's Rogue One A Star Wars Story. 13 years after his movie, he has arrived with The Creator, his second original sci-fi movie. We don't generally get many original big-budget sci-fi mov...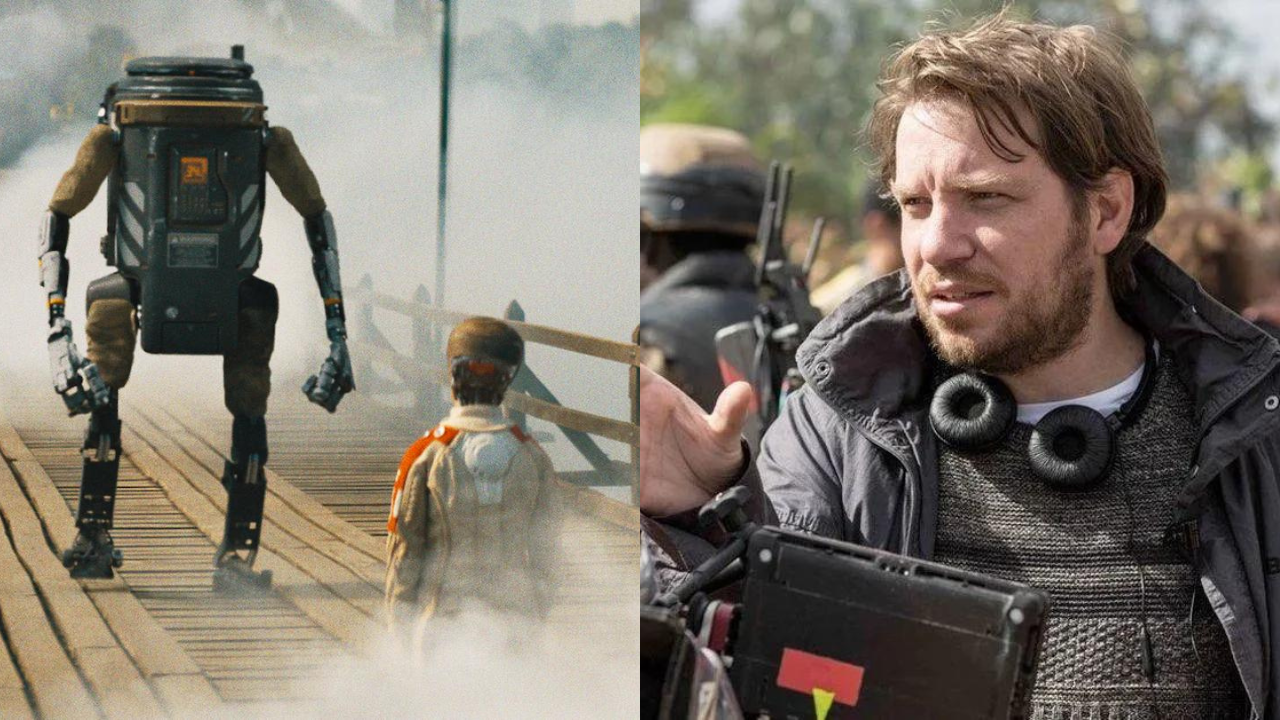 The Creator Director Gareth Edwards Talks Movie's Origins & How The Tanks Are Inspired By Anime
By Alleef Ashaari|September 19, 2023|
The Creator, from 20th Century Studios, New Regency, and Entertainment One, is an epic sci-fi action thriller set amidst a future war between the human race and the forces of artificial intelligence. Directed by Gareth Edwards, the film stars John David Washington, Gemma Chan, Ken Watanabe, Sturgill Simpson, Madeleine Yuna Voyles, and Allison Janne...