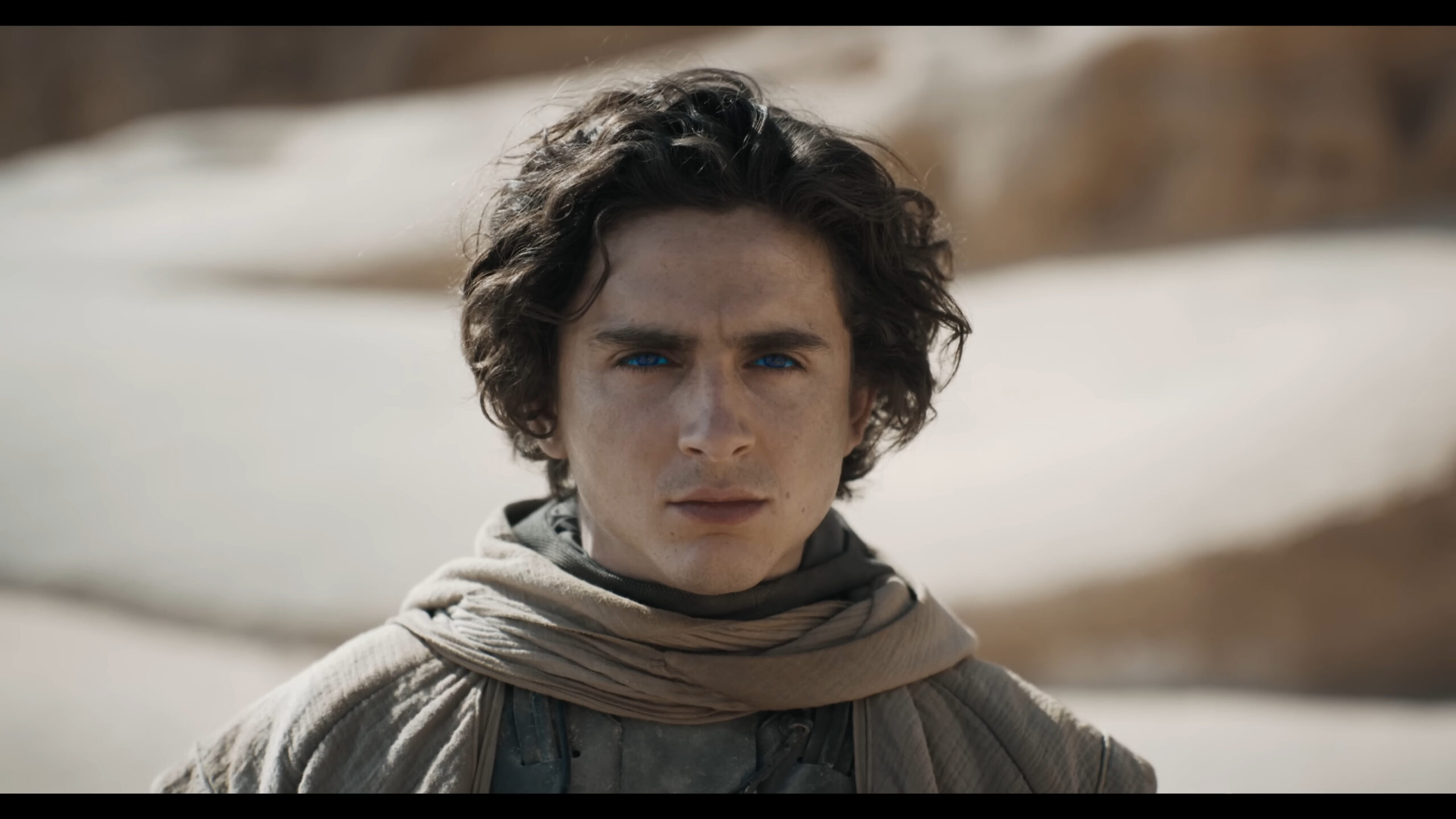 Warner Bros. Delays Dune Part Two To 2024
By Alleef Ashaari|August 25, 2023|
Bad news, folks. One of the most highly-anticipated movies of the year, Dune Part Two, has been officially delayed by Warner Bros. Discovery to 15 March 2023 (via Variety). It was originally slated to premiere on 3 November 2023. Other movie release dates have also been shifted, including Godzilla X Kong The New Empire, which will now premiere o...
Godzilla x Kong The New Empire Teaser Reveals The Next Monsterverse Movie
By Alleef Ashaari|April 20, 2023|
Warner Bros. Pictures and Legendary Pictures have announced the official title for the latest instalment in the Monsterverse film series, Godzilla x Kong The New Empire with a new teaser. The last MonsterVerse movie was Godzilla Vs Kong in 2021 (check out our review here). The cinematic universe began with 2014's Godzilla, 2017's Kong Skull Isla...