Google's GDC 2019 Gaming Panel Reveals Stadia, A New Streaming Platform For "Gathering Around"
By Team KKP|March 20, 2019|
This story is still in development... Yep, you guessed right: Google will be releasing a gaming platform called Stadia. But it won't be physical at all; it'll be a digital platform that lets you play the latest games without any powerful hardware. You'll be checking the game out through your browsers, regardless of how powerful or weak your PC/la...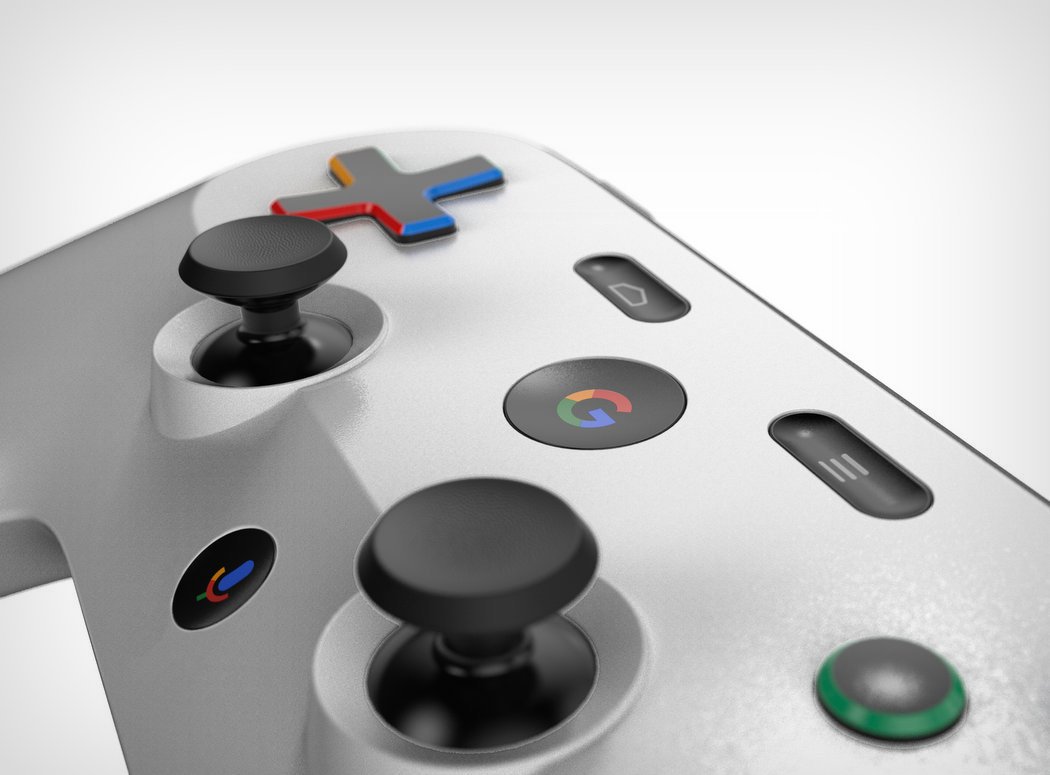 Here's Our First Look at The Google Game Controller; Our Palms Are Already Hurting
By Syazwan Bahri|March 11, 2019|
The gaming console market is a strong market, despite claims that mobile gaming is taking the spotlight. It seems Google wants a piece of that cake too, and the proof is in the pudding when we have our first look at the company's iteration of a controller ahead of GDC 2019. According to the company's latest patent, the controller looks thin a...