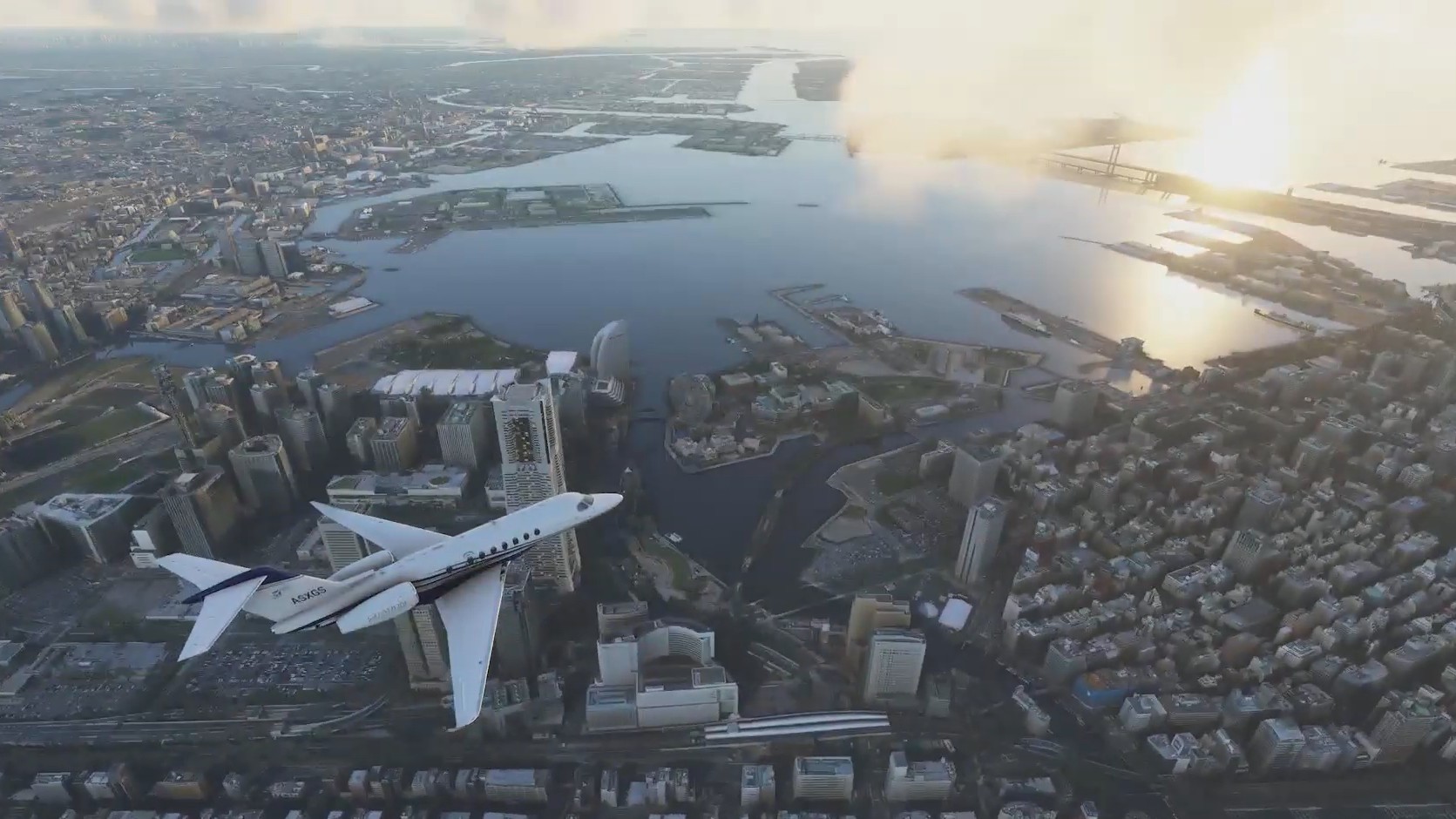 Microsoft Flight Simulator Is Getting A Free Japan-Focused Update
By Alleef Ashaari|September 24, 2020|
During Tokyo Game Show 2020, Xbox announced that a free Japan-centric update is coming to all Microsoft Flight Simulator 2020 owners later this month on 29 September 2020. https://twitter.com/Xbox_JP/status/1309104009832263684 It will add six new cities from Japan, including Tokyo, all of which are getting improved visuals, as well as the ...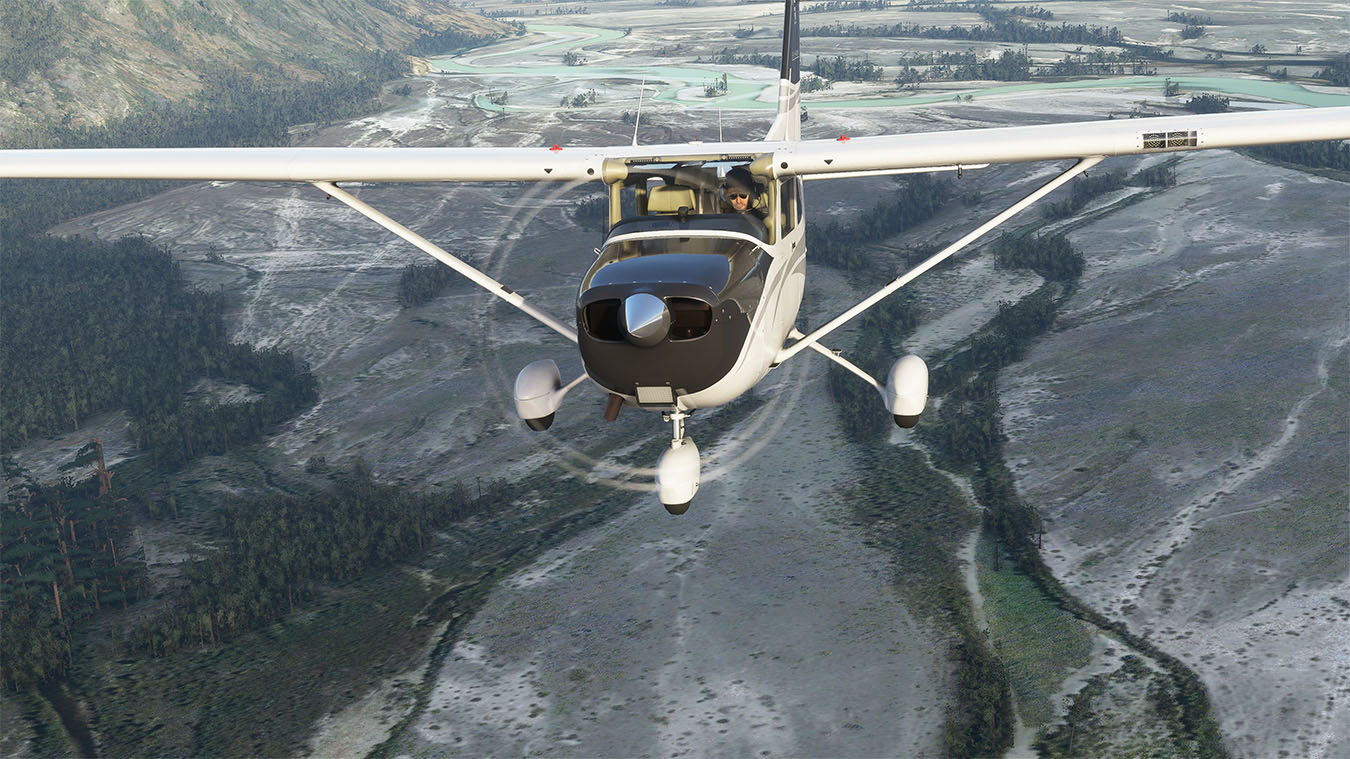 A Whole Lotta Folks Loved The Latest Microsoft Flight Simulator
Even with some of its quirks, we still admire Microsoft Flight Simulator and its dedication to the lost flight sim genre. Turns out a lot of people feel that way too, hence they swoop right into this game. Xbox announced that Microsoft Flight Simulator helms the biggest Xbox Game Pass for PC launch, as well as the biggest launch in the series' 3...