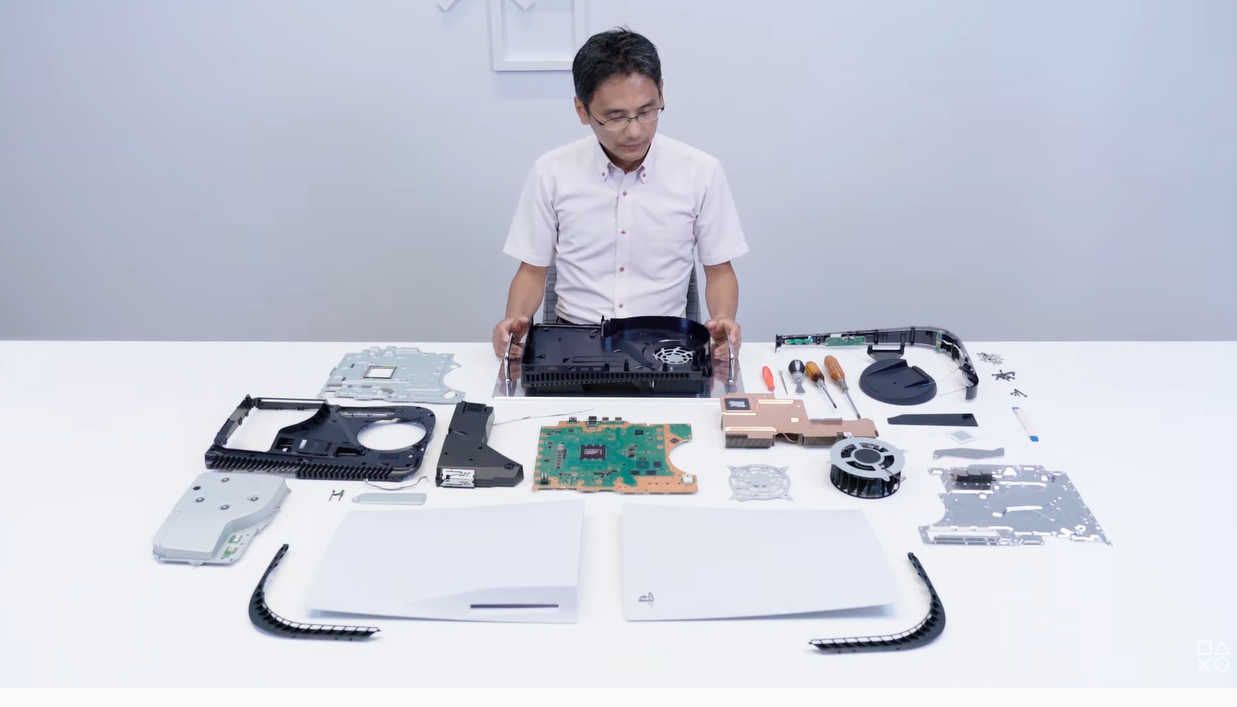 This Is How The Inside Of A PS5 Looks Like
Want to see the insides of Sony's next-gen console without forking over pre-order money & possibly ruining your warranty? PlayStation's got you covered. PlayStation recently published a teardown video of the PS5. Here, you'll get to see every aspect of the system, including the heatsinks, the HDD, and the new cooling capacity hardware. As...
[Rumour] PS5 Digital Edition May Cost Lower Than US$400; Here's Why
We're only a couple of days away from Sony's next PlayStation 5 event. Hopefully, the company will announce prices for its upcoming next-gen console instead of focusing purely on games; the wait is indeed killing a lot of folks. And apparently PlayStation may be killing it business-wise. Bloomberg sources are stating the company has reduced its ...