PSG Esports Joins Arena Of Valor Pro League In Thailand
By Alleef Ashaari|August 5, 2021|
Recently, Arena Of Valor had successfully held its largest tournament called Arena Of Valor World Cup (AWC) 2021, which had over 118 million cumulative views and a massive number of almost 19 million total watch hours. French football club Paris Saint-Germain (PSG) will take part in Arena Of Valor Pro League competitions starting from August 202...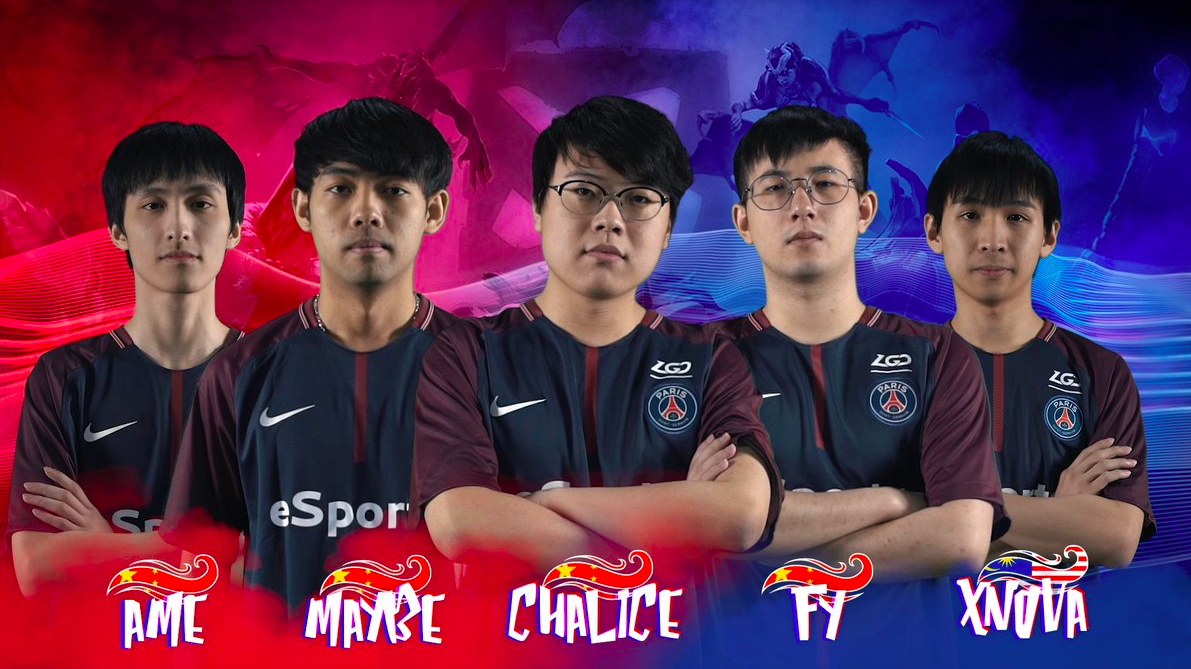 PSG Announces Partnership with LGD Gaming
By Kenn Leandre|April 19, 2018|
Known for their cash-driven success in the severely weak Ligue 1 Conforama, Paris Saint-Germain dipped their toes into the next big scene they hope to make a huge splash in - esports - by announcing their partnership with Chinese esports gaming giants, LGD Gaming. Aiming to replicate their success on the field in the esports realms, they chose to s...