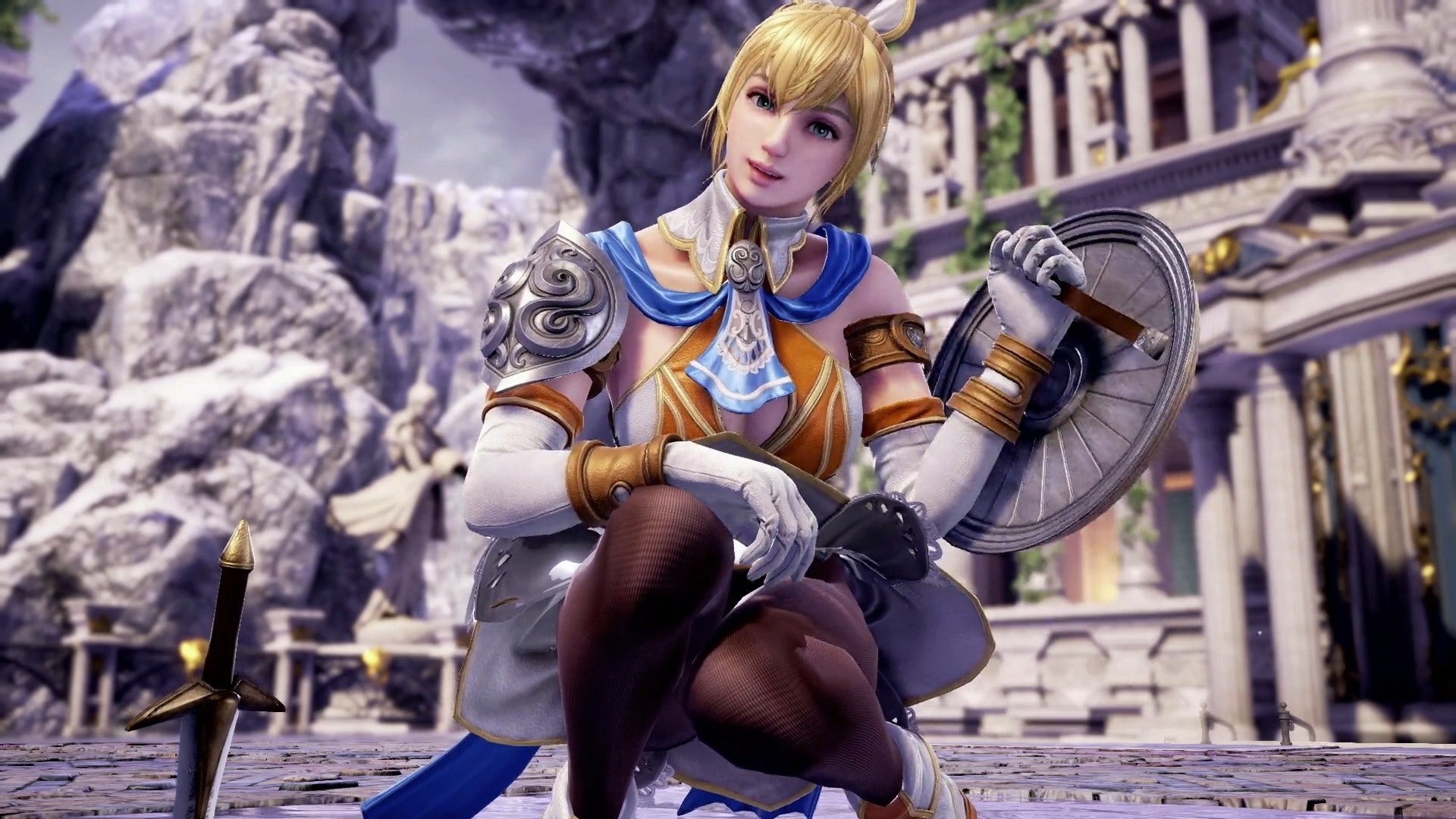 SoulCalibur World Invitational 2019 Announced
The top seven SoulCalibur VI players will be gathering for the biggest SoulCalibur tournament this year. Or ever, for that matter. Bandai Namco announced the SoulCalibur VI World Invitational 2019, which will take place at the HyperX Esports Arena in Las Vegas, Nevada this 2nd November. https://www.youtube.com/watch?v=mXhcrFShOlY The seven playe...
Check Out These Zany Soulcalibur 6 Custom Characters
It's still Soulcalibur week, believe it or not. Until some pro-level play and tutorial post-release surfaces online, you'll have to contend with these custom characters thanks to Soulcalibur 6's robust character creation tool. First, I'll start with my very own Santino. He's a little calcified at the moment. [wpvideo anawqysP] Now let's ...