It's still Soulcalibur week, believe it or not. Until some pro-level play and tutorial post-release surfaces online, you'll have to contend with these custom characters thanks to Soulcalibur 6's robust character creation tool.
First, I'll start with my very own Santino. He's a little calcified at the moment.
Now let's delve into the underbelly of the internet for the best(?) creations during launch. I'll add new ones along the way since the game is a few days old.
The Netflix Castlevania fanfare transcend to Soulcalibur very well.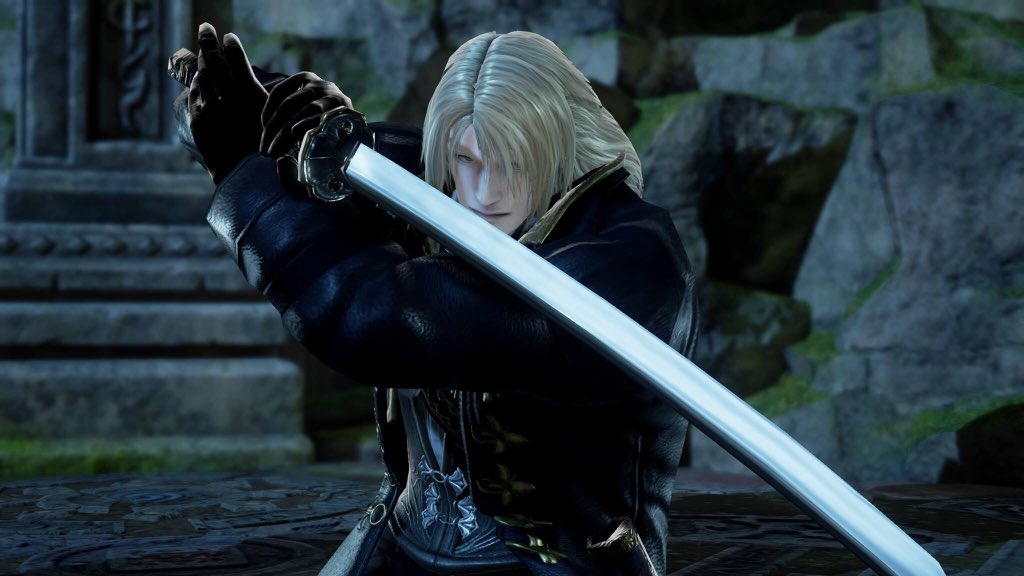 We need some Strider Hiryu in our lives.
Where are the 7 dwarves?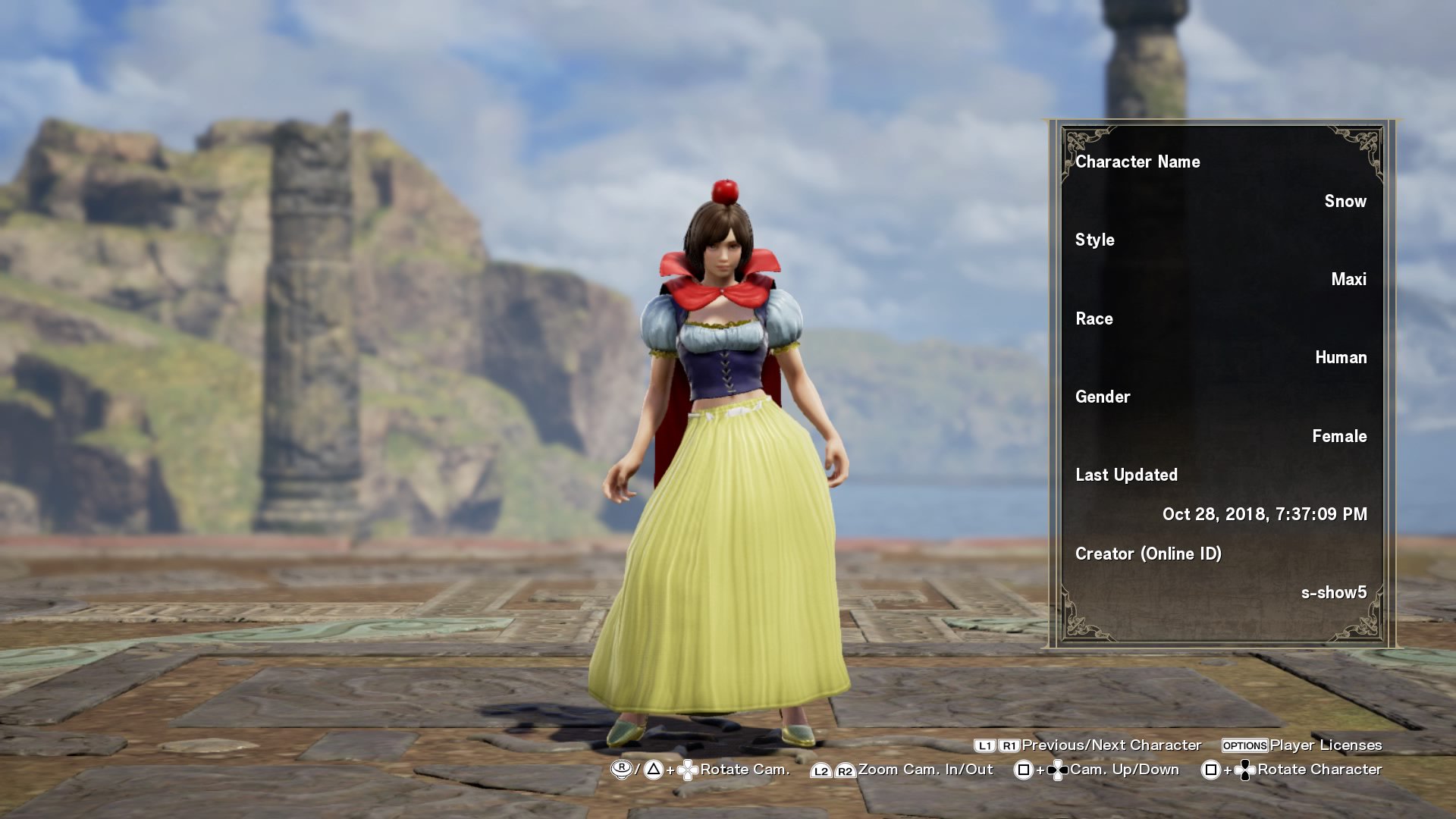 Does this come with a Happy Meal? (via Reddit)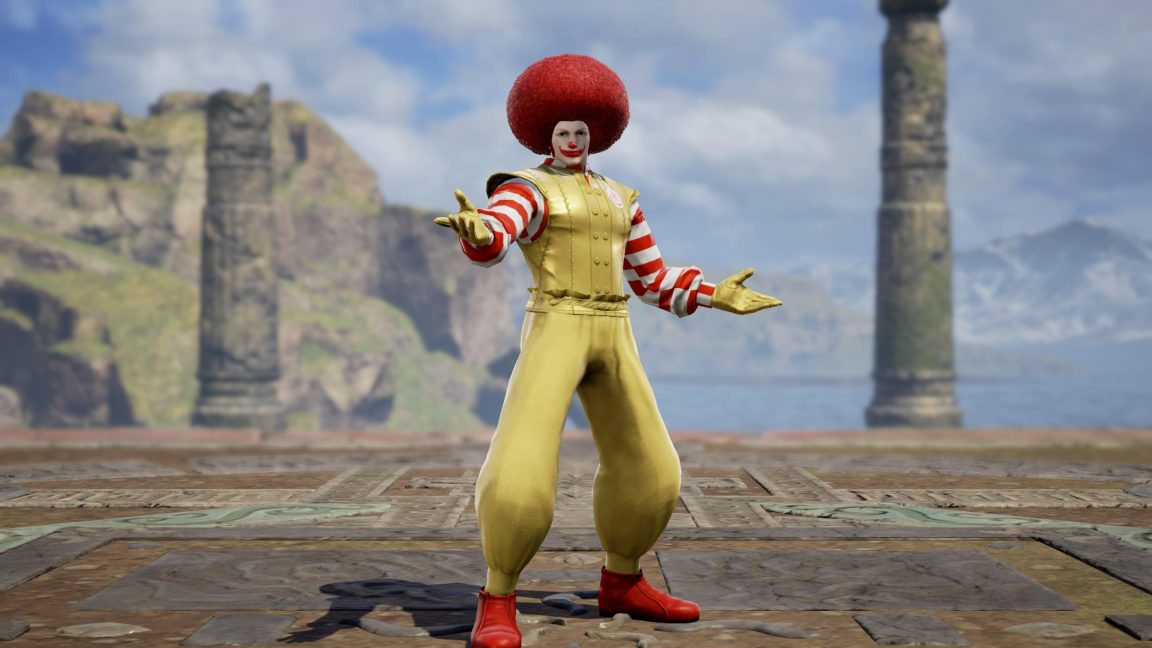 Quack Pack represent…(via Dangaropreto)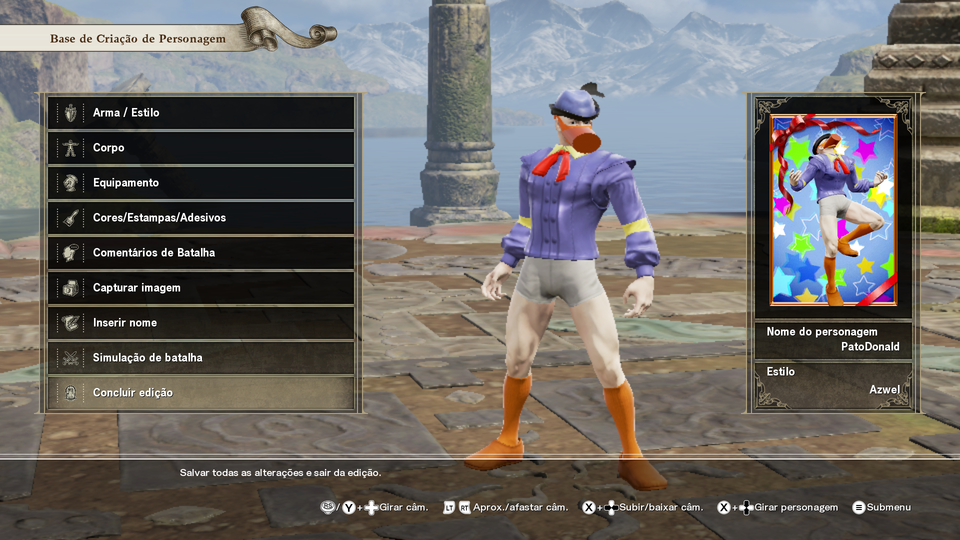 This purple guy demands your attention. (via Reddit)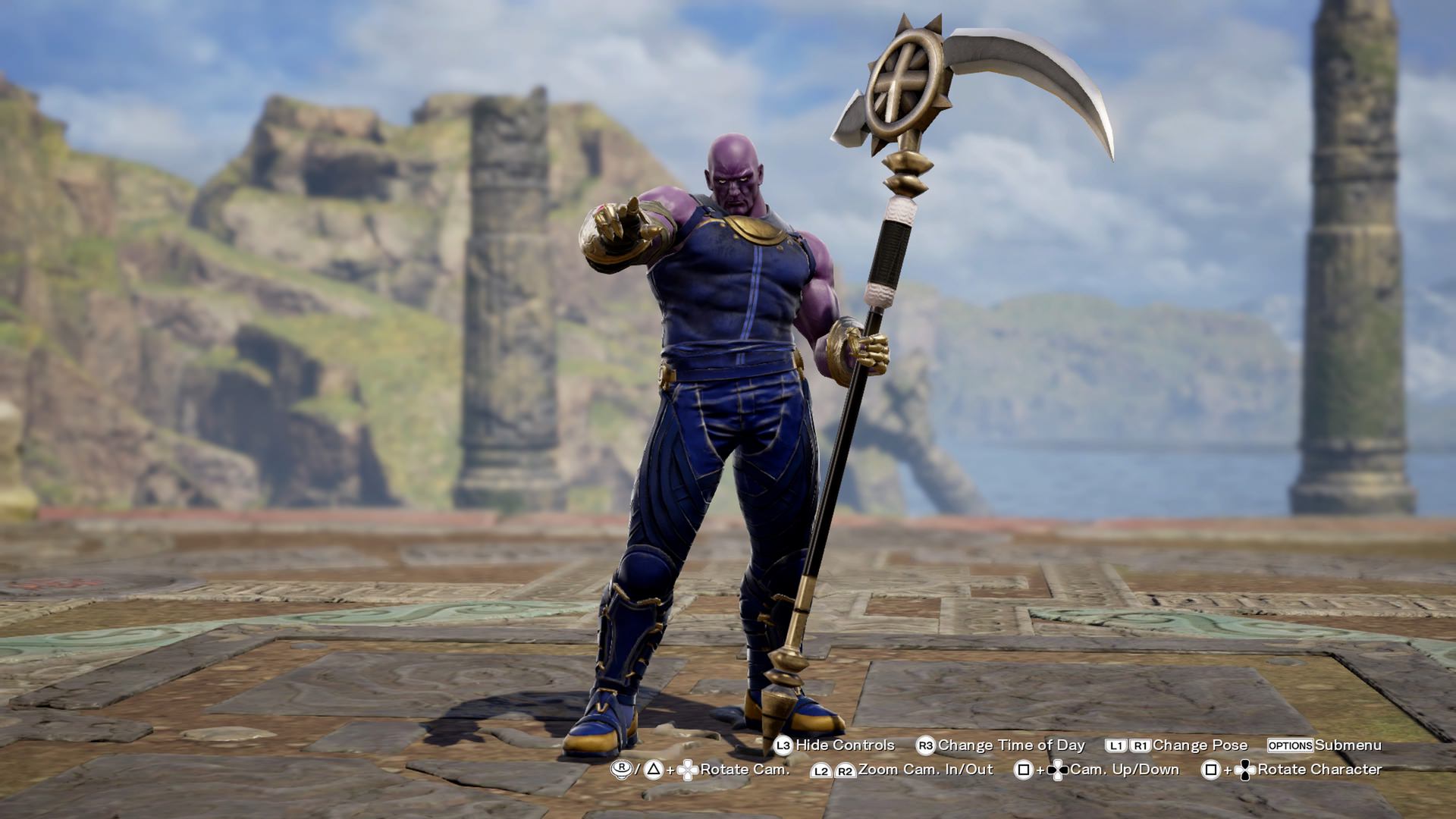 Eff He-Man. (via Reddit)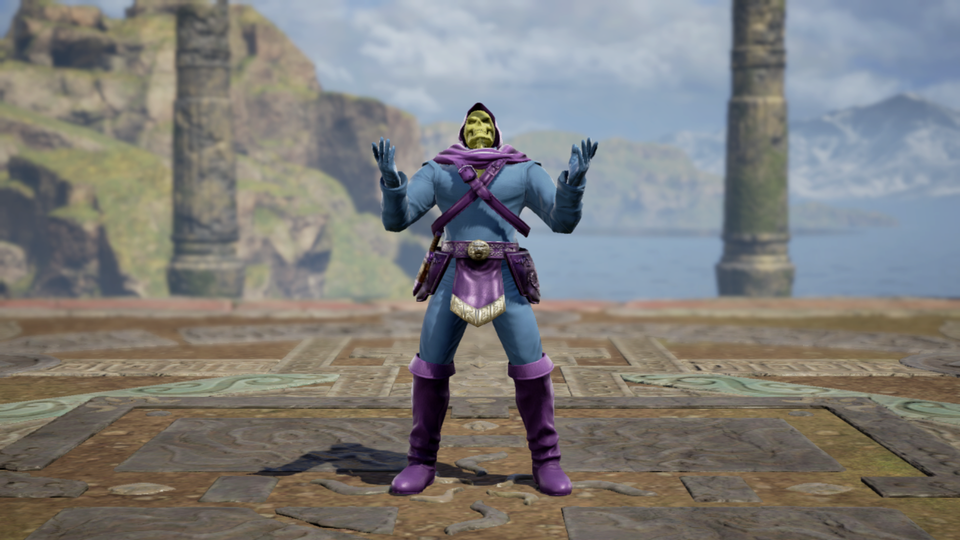 "I AM THE NIGHT!" Oh wait, wrong angsty superhero (via @_Yami_kami)
Early 2000 anime feels: on! (via @Momentai_Bro)
You can't stop this Overlord…(via @Hydropimping)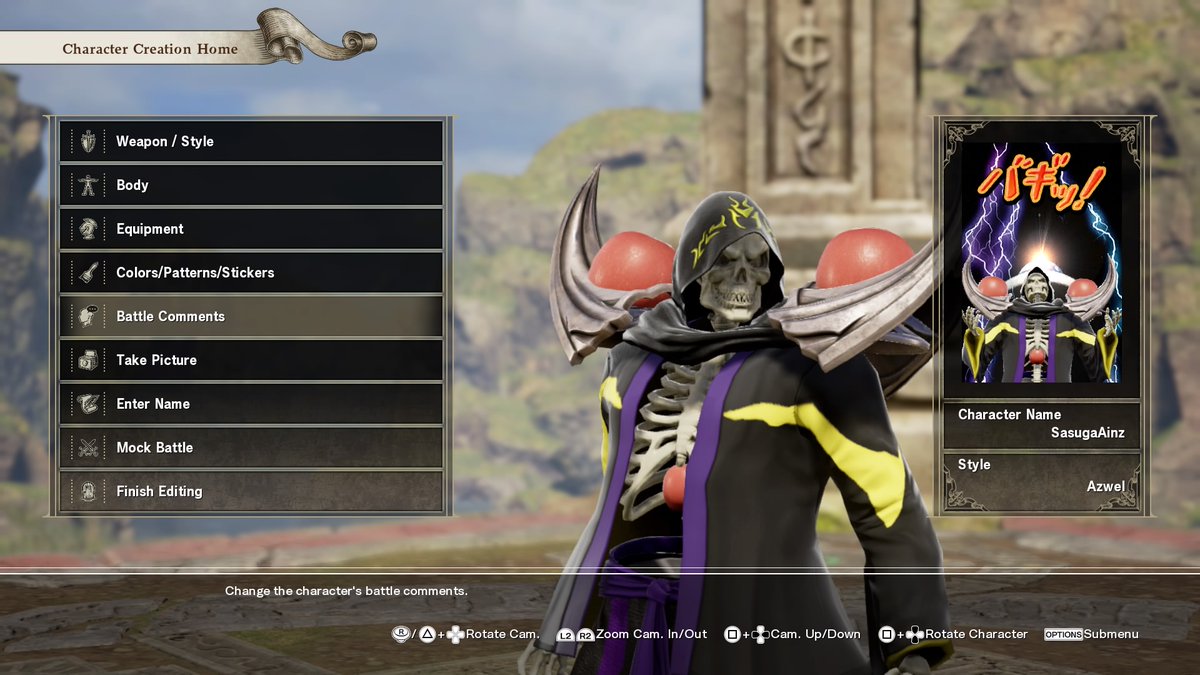 The Ultimate Showdown #354: Minecraft dude vs Creeper (via @HARESAME)
Back in the 90s, I was in a very famous TV show…
PRAISE THE SUN (via Hydro-chan)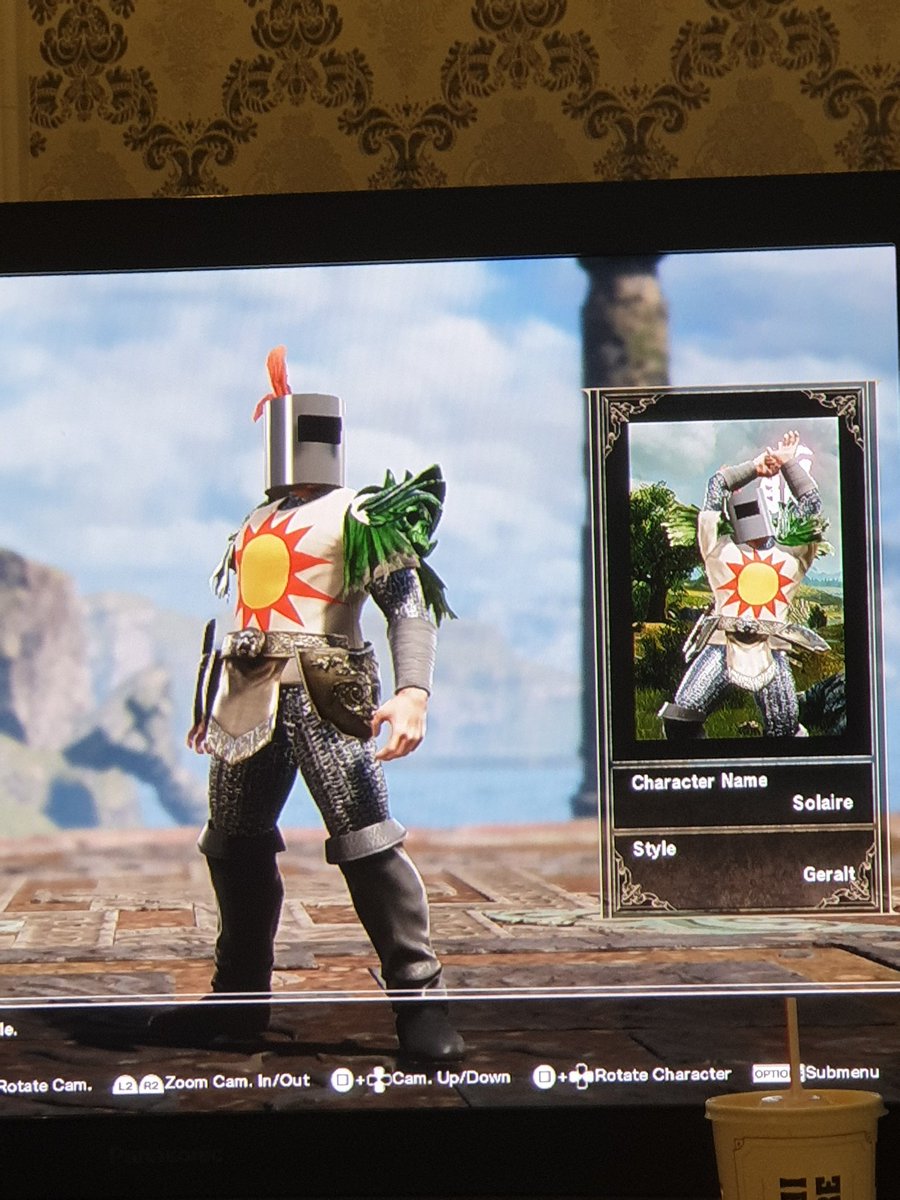 Futurama's Zoidberg gets his day in the sun.
Magikarp vs Spider-Man: one night only. (via https://twitter.com/sunagimo_x)
Persona fans can start sharing their love for underage dating here…
Who needs Smash Bros when you can start making Fire Emblem characters in Soulcalibur 6? (via Okam 64)
Want some Yang in your life, RWBY fans? (via MortonBmblb)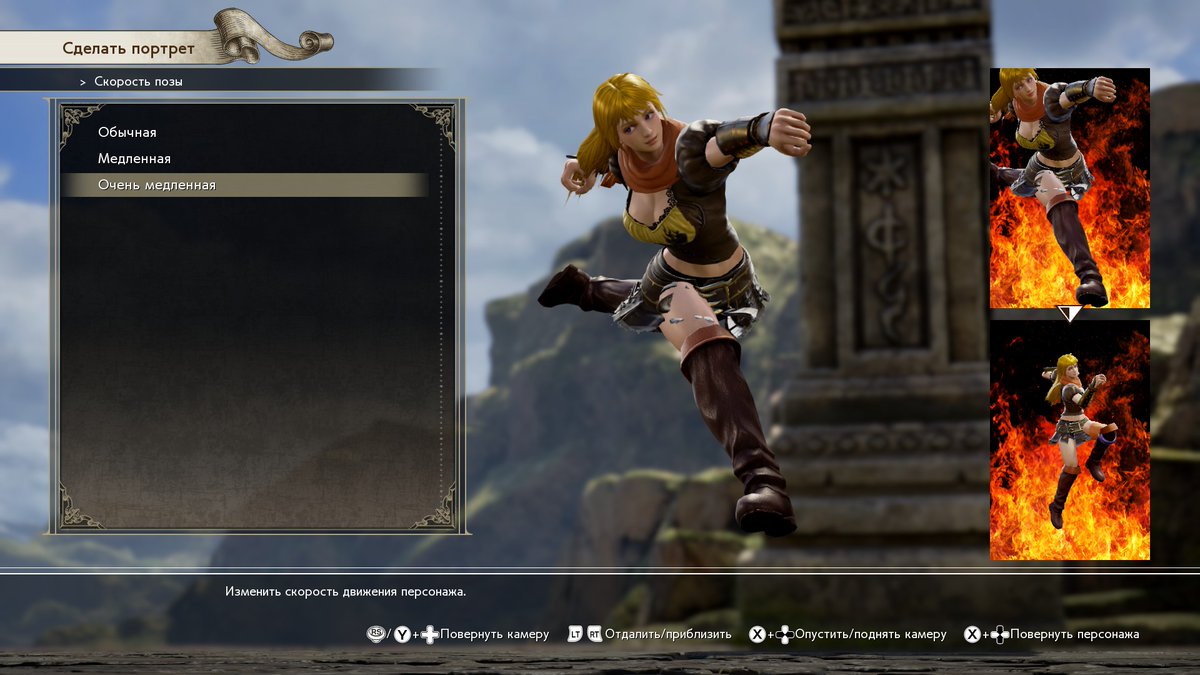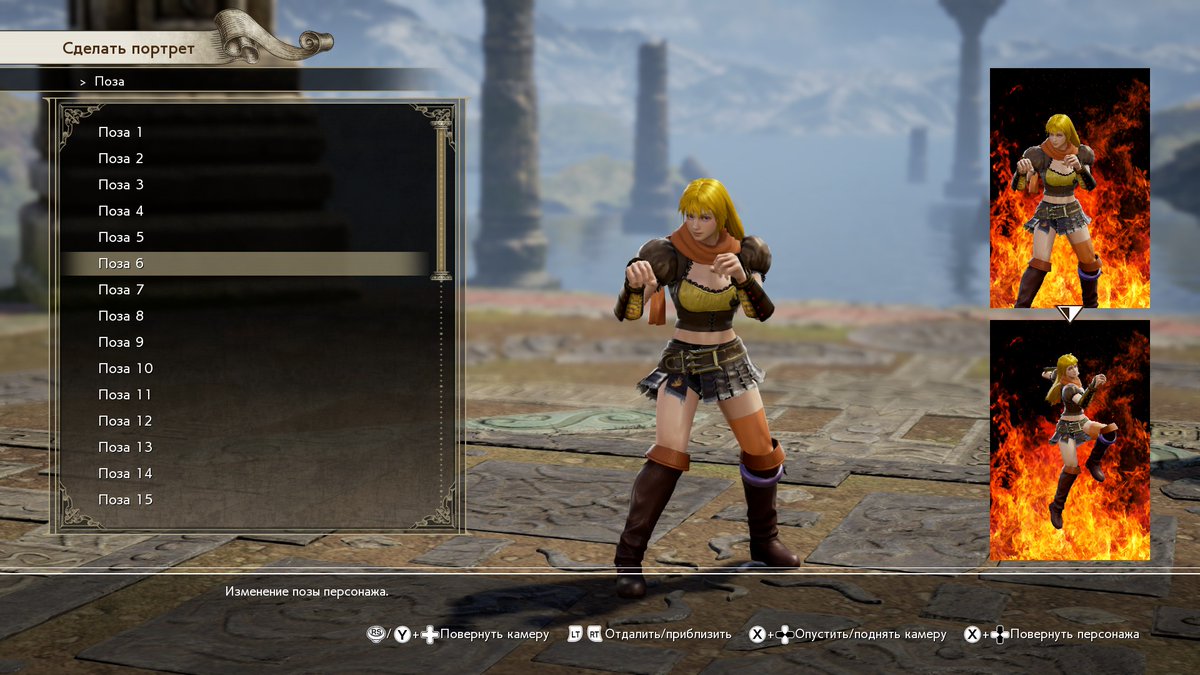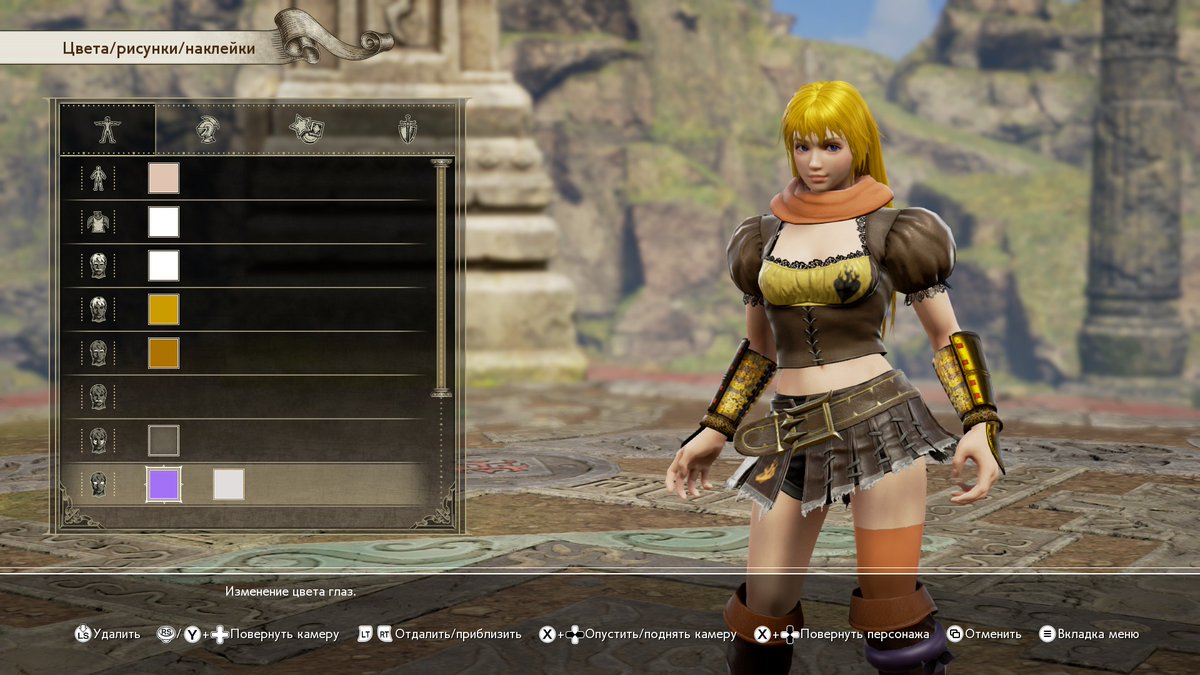 Don't forget her sister too (via @bmsman816)
I do love me some Ultraman (via k2batto).
And I do love me some Bowsette (via @Espiownage). #ridingthehype
Bring in the JoJo's Bizarre Adventure, yo…
Someone misses Mortal Kombat a lot…
Need more Soulcalibur 6? Read our piece on Ivy Valentine's dress sense. 
Related