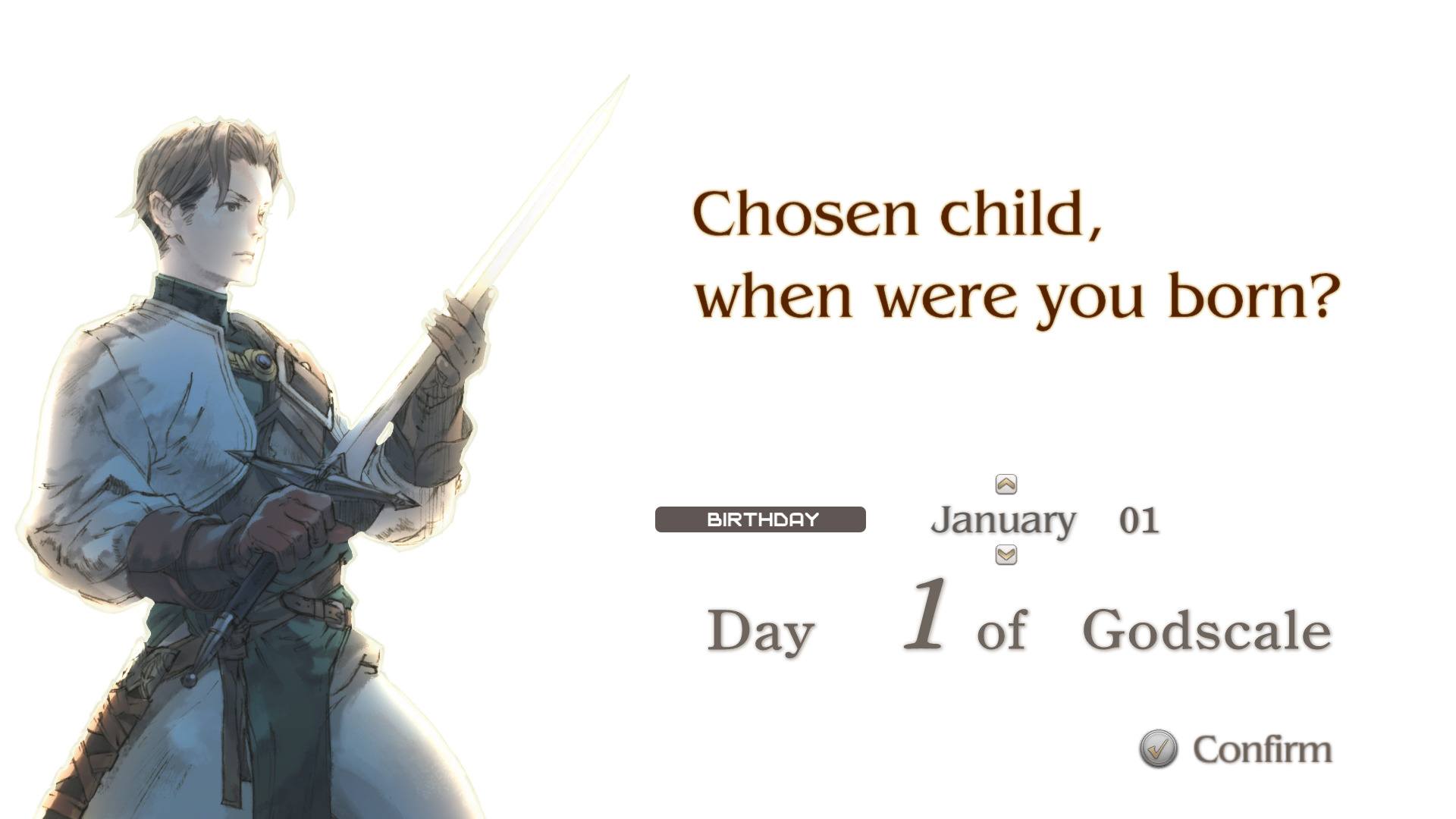 Tactics Ogre: Reborn Details Tarot Card System & Other Key Features
Square Enix just revealed more information about the Tactics Ogre remake that's slated for PC and consoles this year. It's a lot, we'll say that much. Generally, the game's Tarot Cards, Character Creation, and Divine Protection systems ensure that your starter character gets all the benefits depending on the time of day/month it is in-game, and ...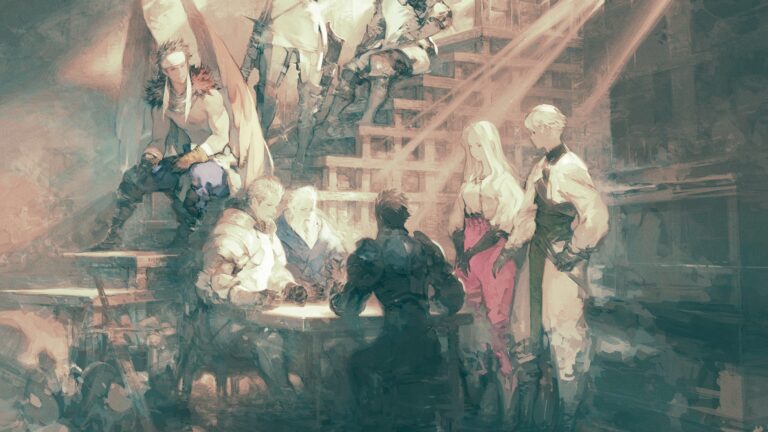 Tactics Ogre Is Getting A Remake According To This Leak
A listing for the yet-to-be-announced Tactics Ogre: Reborn has appeared on the PlayStation Store. Clearly the link isn't working now since it was a mistake, but the pics are out (via Gematsu). The now-defunct page has the remake's background artwork, portrait artwork, and logo. Square Enix previously trademarked the game's title b...