A listing for the yet-to-be-announced Tactics Ogre: Reborn has appeared on the PlayStation Store. Clearly the link isn't working now since it was a mistake, but the pics are out (via Gematsu).
The now-defunct page has the remake's background artwork, portrait artwork, and logo.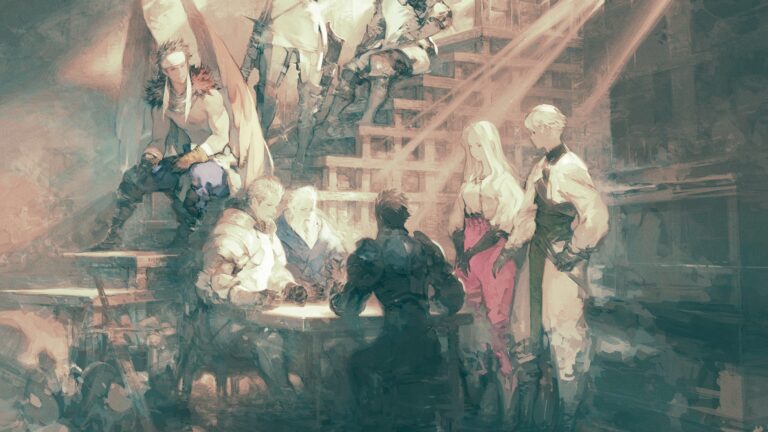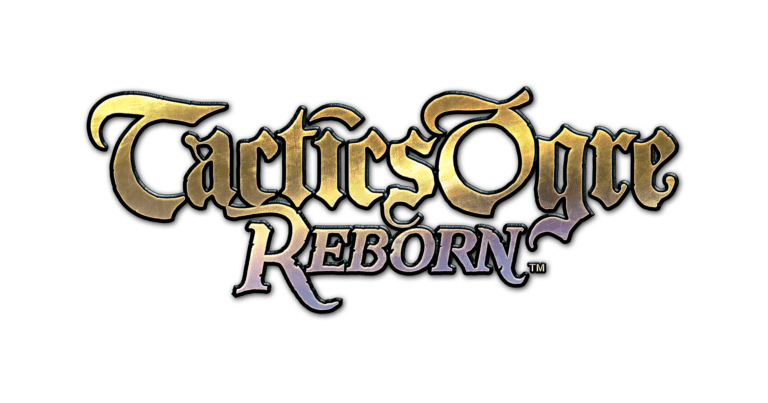 Square Enix previously trademarked the game's title back in March, which means it's only a matter of time before the series gets a remake in 2022 and beyond. No other platforms have been confirmed release-wise.
Tactics Ogre is a politically-charged and in-depth strategy RPG series from renowned RPG developer Yasumi Matsuno and his team at Quest. As you all know, Quest's key members Yasumi Matsuno, Hiroshi Minagawa, and Akihiko Yoshida left Quest to join Square Enix, meaning the latter owns the IP eventually since they ended up dissolving Quest into the company. As Square Enix is known for going back to the well with its classics, Tactics Ogre is the next in line for this train of thought.