16 Years Later, We're Getting A New Alien Hominid
By Alleef Ashaari|January 31, 2020|
Castle Crashers developer The Behemoth have announced their fifth game, Alien Hominid Invasion, which is described as a "re-imagining" of the 2004's Alien Hominid. According to the brief announcement trailer, Alien Hominid Invasion will be a co-op arcade shooter, likely in the vein of past entries in the series. The developer promises more informa...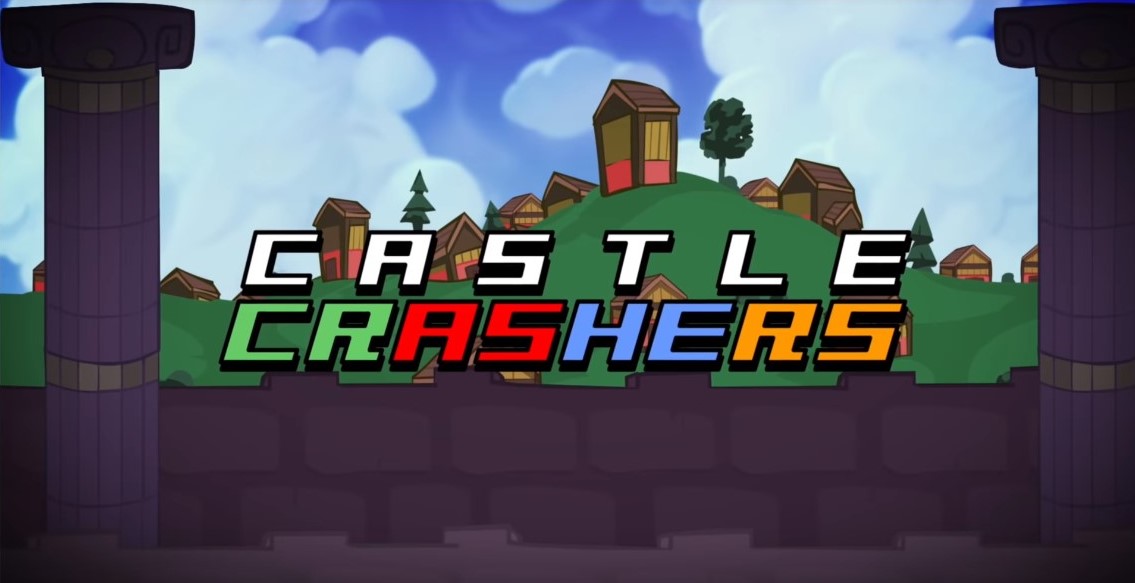 Castle Crashers Remastered Is Crashing To PS4 and Switch Soon
By Syazwan Bahri|March 20, 2019|
Castle Crashers was one of the best couch co-op games back on the PlayStation 3. It's to great joy that The Behemoth, the game's developers, announced that a remastered Castle Crashers is coming to the PlayStation 4 and Nintendo Switch. Castle Crashers is a side-scrolling beat 'em up game which can be played up to four players. The remastered ve...