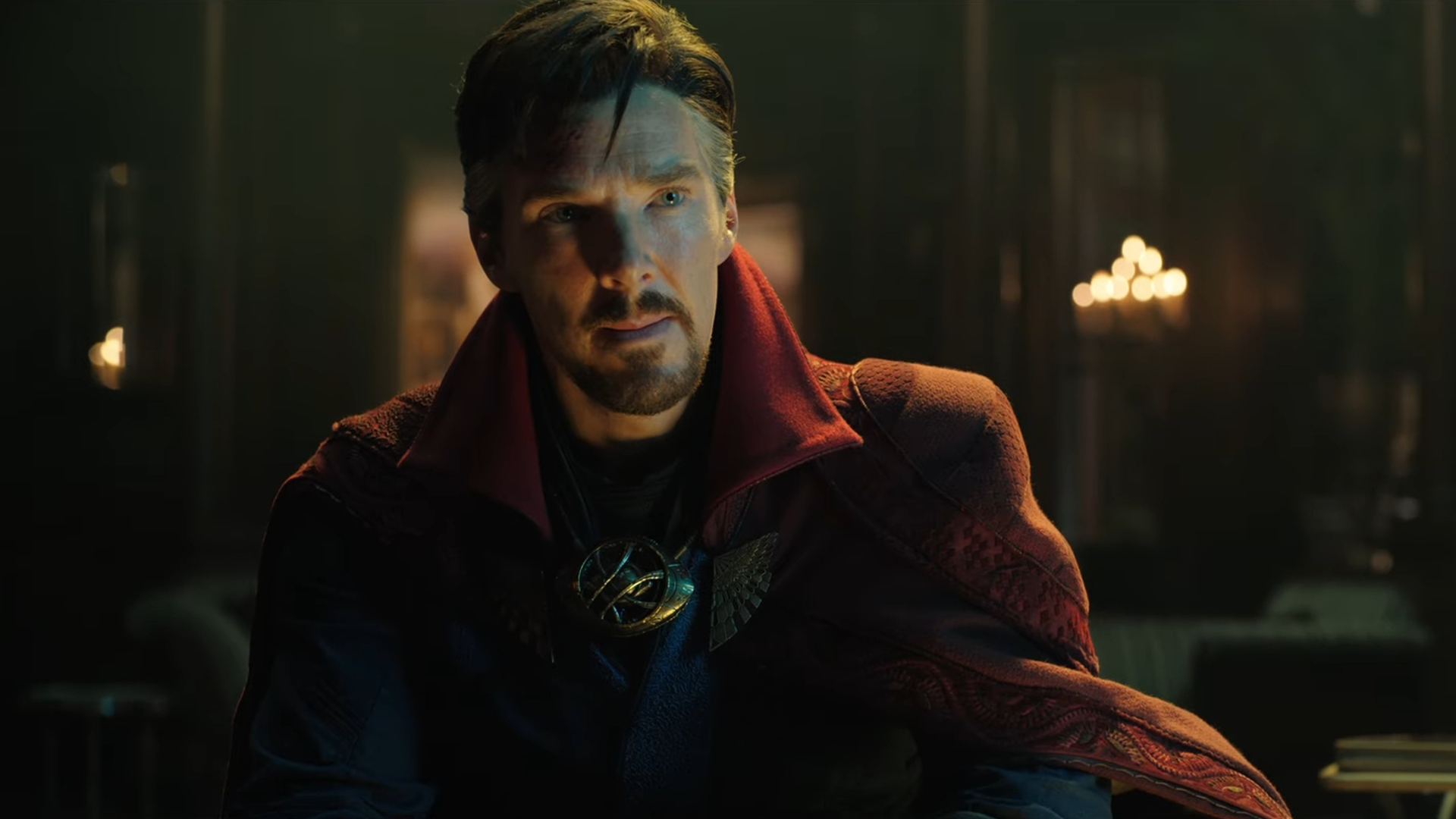 Doctor Strange 2 Is Chaotic, Maddening, & All Shades Of Fun
Leave it to director Sam Raimi, the man behind comic book movie gold like Darkman and the Spider-Man trilogy, to teach this generation's movie makers how comic book movies should be done. That's the gist of Doctor Strange in the Multiverse of Madness (or Doctor Strange 2 because it's shorter for me to type): a comeback tour from one of Hollywood's ...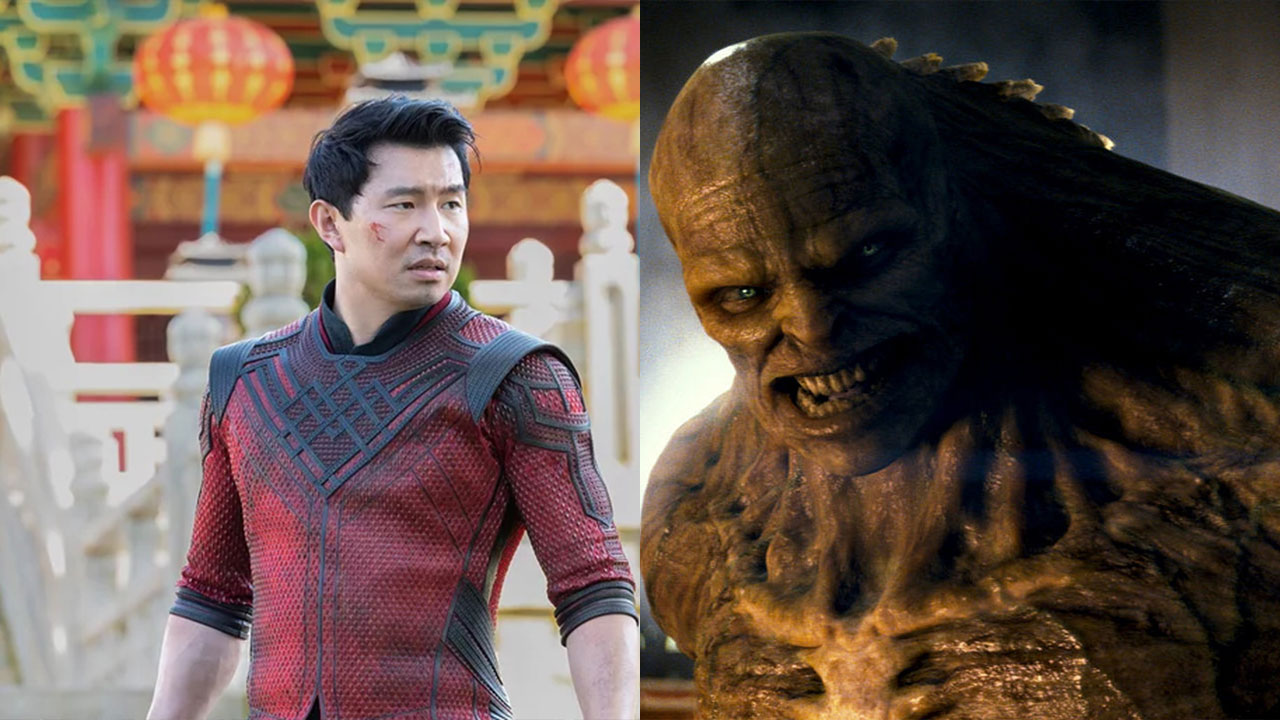 Yep, That Is The Abomination Fighting Wong In The Shang-Chi Trailer
Marvel chief Kevin Feige talked a bit about the Shang-Chi and the Legend of the Ten Rings trailer on a Rotten Tomatoes interview. He confirmed that in the last bits of the trailer, Hulk's The Abomination is fighting against Dr. Strange's Wong. Feige talked about how much he loved bringing back Abomination from 2008's The Incredible Hulk film...