By Mr Toffee|May 4, 2022|
Leave it to director Sam Raimi, the man behind comic book movie gold like Darkman and the Spider-Man trilogy, to teach this generation's movie makers how comic book movies should be done. That's the gist of Doctor Strange in the Multiverse of Madness (or Doctor Strange 2 because it's shorter for me to type): a comeback tour from one of Hollywood's finest. Granted, it's not as extensive as his past works, but there's more of Sam Raimi's touches that got past somehow; the kind that would make executives balk and demand the "play it safe" approach.
Hexcellent?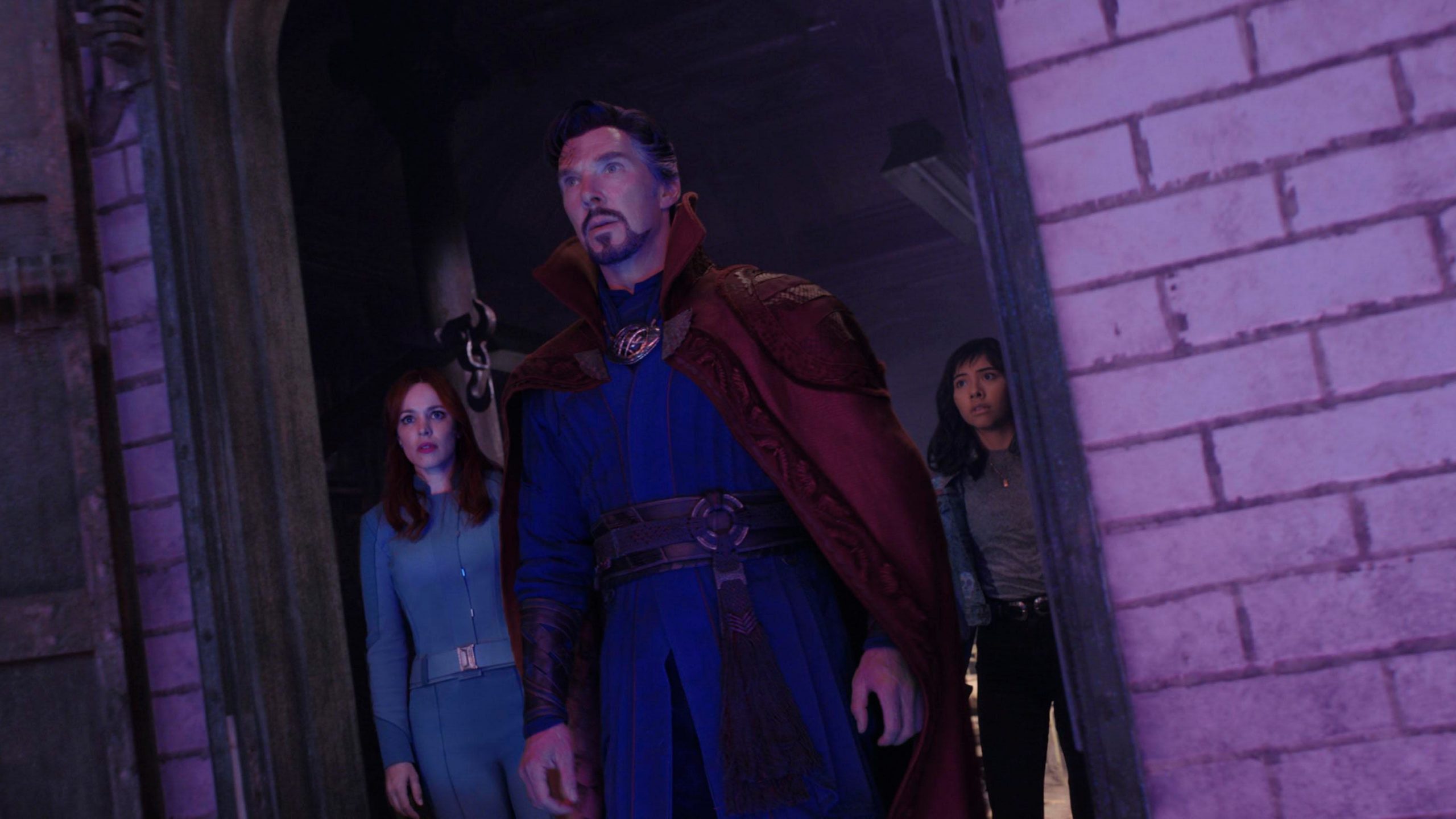 The film's main plotline of a Marvel Cinematic Universe magician and his group of protectors helping out a little girl with multidimension-hopping powers -with magic portals that pop out like stars, by the by- from a threat built up since Marvel's Avengers: Infinity War can be a lot to take in. This is especially amplified when (a) you didn't catch up on past Marvel shows and TV series and (b) the film is directed and shot by lesser talent.
Thankfully, Sam Raimi and his crew are anything but lesser talent. The action and story beats flow smoothly, the director's trademark POV shots, dutch angles, and horror-eque framing and style of storytelling is all there in PG-13 form, and the film feels very fresh and chaotic while still retaining the Marvel template in a sense. As such, you will not be bored tuning in to Doctor Strange 2 and its 2-hours-or-so runtime from start to finish. Having said that, you might end up confused with some of its many back-and-forth moments and handling of the multiverse concept, as it is integral to the plot.
Movie-goers looking for a casual superhero fix without outside context; this is not the film you want to jump into if you want to grasp what's going on, without having someone next to you explain bits and pieces from past Marvel movies.
The Marvel superhero films live and die by its characters, their story arcs, and how they make this crazy journey feel believable. Benedict Cumberbatch's titular character balances the tightrope act of cocksure arrogant-but-not-to-the-extreme magician with a sense of knowing what's right and wrong. Benedict Wong's Sorcerer Supreme Wong also takes a huge chunk of the spotlight as Strange's spellcaster-in-arms with his moments of wisdom and getting stuff done. New addition Xochitl Gomez is the obligatory fresh eyes character America Chavez, the girl who can travel through the Multiverse. But perhaps the biggest standout is Elizabeth Olsen as Wanda Maximoff/The Scarlet Witch, who plays a big role in the events of the sequel.
Without saying much, both Cumberbatch and Olsen do their damndest in being the star players of the whole show, carrying it from start to finish. To add in to that, the show's title alludes to a ton of surprises meant for MCU and Marvel Comics fans who know their parallel universes and the brand's many properties. You won't be disappointed with the surprises that are in store in the halfway mark of the film.
Strange Companion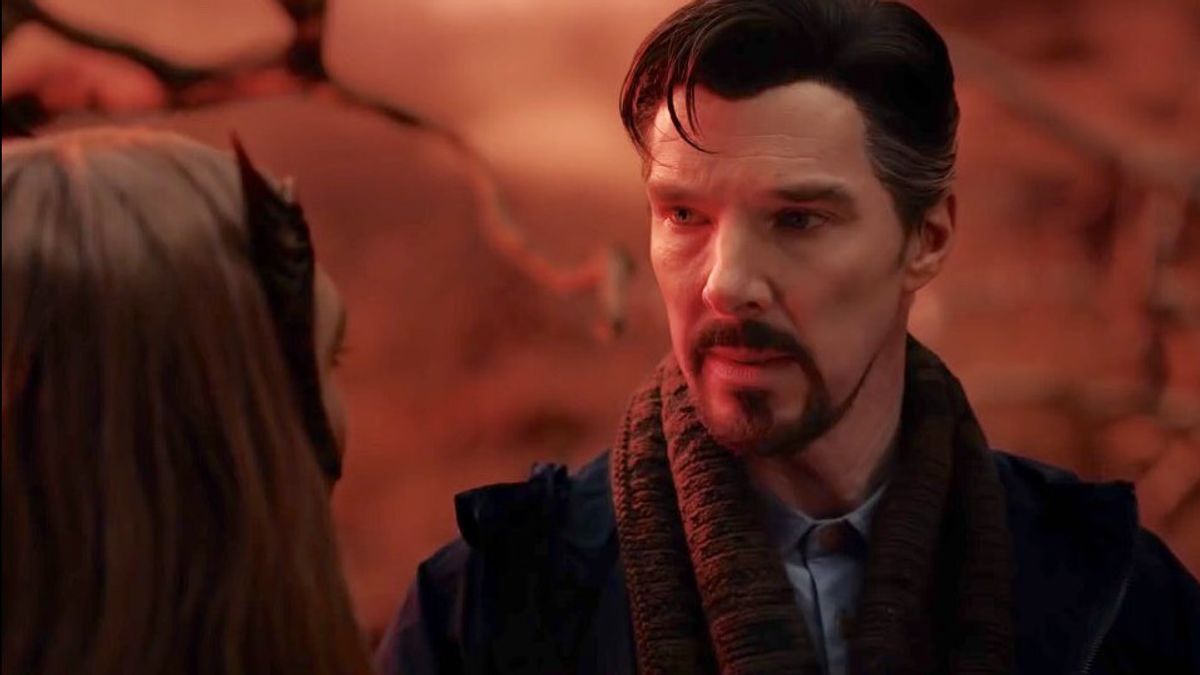 Long story short: Doctor Strange 2 is a wild cinematic comic book movie journey to the insane and multidimensional. And with that comes a ton of plot continuity threads and a lot of homework to catch up. Just get to it before watching Doctor Strange 2, and you'll in for a spellcasting treat. It can get all over the place and ends up being confusing for some, with many people either loving Sam Raimi's approach or hating it. But it's entertaining nonetheless, and that's what counts in a film in this superhero comic book lore genre.
Final Score: 80/100