Overwatch League earlier today revealed the official name of Team Shanghai who will henceforth be known as the Shanghai Dragons.
While they are yet to reveal their full roster, the team unveiled their team logo as well as team colors, which is predictively, predominantly red. OK. We want that Mei skin.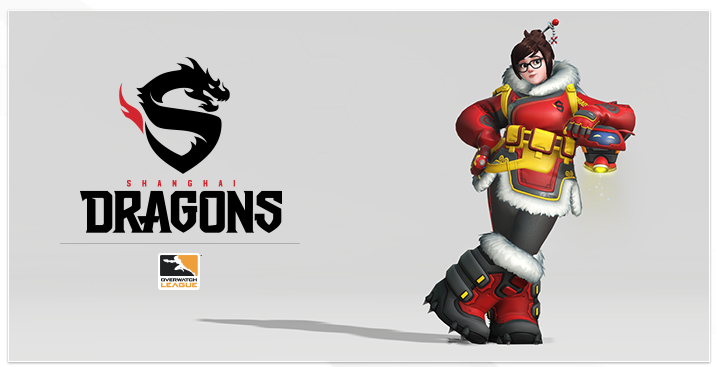 Owned by NetEase, the team is the first to officially announce their branding direction, with NetEase CEO, William Ding quoted as saying "We aim to create more high-quality and innovative products for gamers around the world. The Overwatch League is an opportunity we didn't want to miss because of the opportunity to earn audiences' excitement and loyalty through world-class esports competition,".
Expect more news on Shanghai Dragons to come out in the following days but we are already stoked with the cool design philosophy taken in designing the logo. You can never go wrong with Dragons.
---