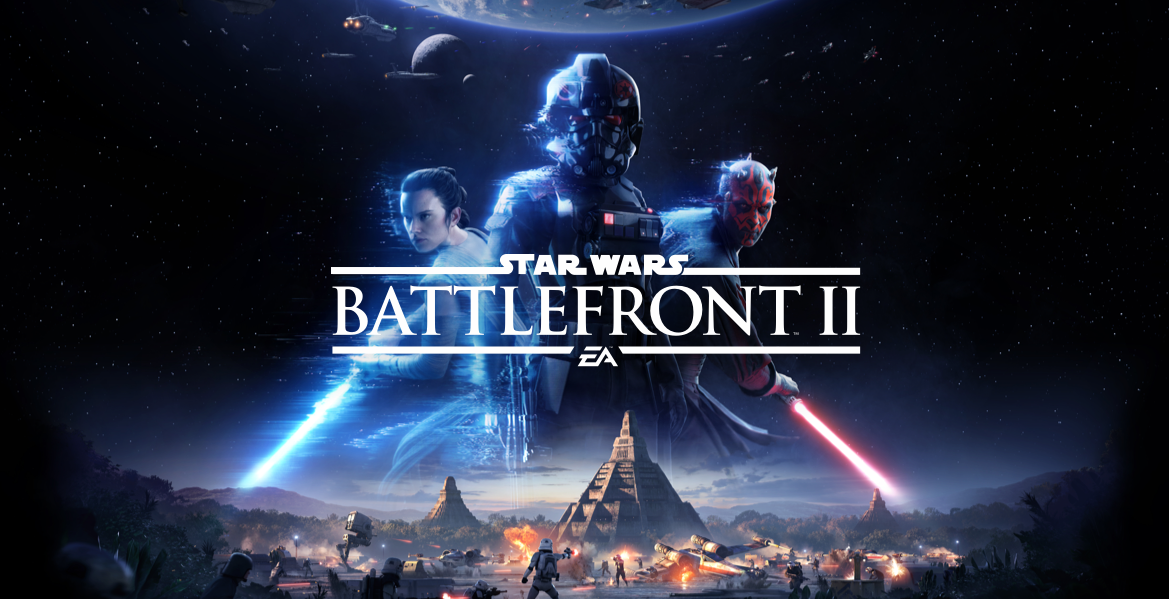 by in
Tonight Tasha is jumping into the Star Wars: Battlefront II Demo on the PC starting 830PM. Join in on the fun and watch as Tasha mow down the Rebels (or Stormtroopers) across Naboo, Takodana and more. She's apparently pretty bad at flying tho.
(click on the Image and we'll send you straight to her channel)
Subscribe to Tashbunny here on Twitch and keep up with her streams and gaming sessions by following her on Twitter & Facebook.
---