By Kenn Leandre|January 4, 2018|
Nexon, publishers of Cliff Bleszinski-helmed shoot-'em-up LawBreakers has cited bad timing and the immensely popular battle-royale shooter, PlayerUnknown's Battlegrounds (PUBG) as one of the reasons for its failure to capture the market. As detailed in Nexon's Q3 Earnings Report, Nexon had high hopes for the so-called Overwatch killer. "LawBreakers is a unique FPS developed for core users." it stated.
"We had very high expectations for its launch; however, the timing of its launch turned out to be unfortunate, specifically the blockbuster PC online game PlayerUnknown's Battlegrounds came out right about the same time, making the market environment very tough for first-person shooters in general and for LawBreakers." it continued.
However, there are a few jarring flaws in the statement above. Firstly, while both titles are shooters, they operate on very different realms altogether. PUBG is a battle-royale style game where players go against 99 others in a last-man-standing mode while LawBreakers is a team-based arena shooter. Also, while PUBG was made available March 2017, it was an incomplete game back then, available via Steam Early Access and had tons of flaws. The game only officially released last December and is now on Game Preview for the Xbox One. Meanwhile, LawBreakers was fully released on August 8th the same year and is available on PC and PlayStation 4. Equating both as rivals would be to akin to blaming the lack of hockey fans to the popularity of football.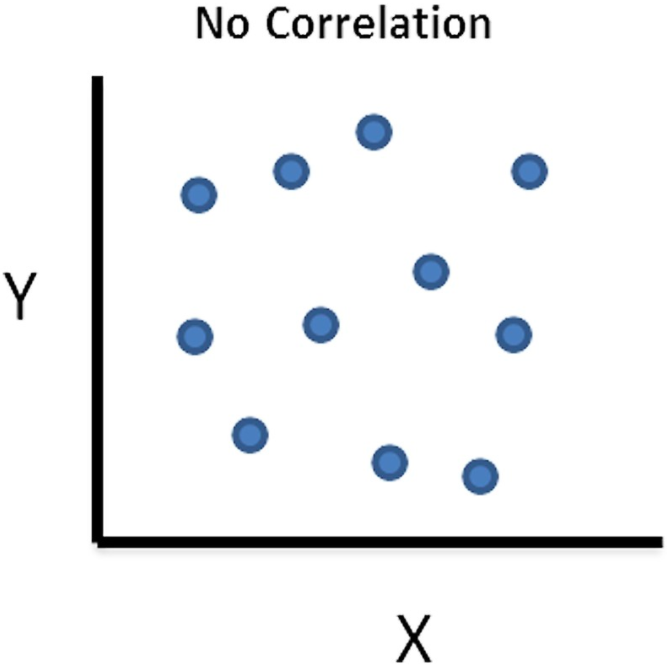 Shiro Uemura, Representative Director and Chief Financial Officer, NEXON Co., Ltd. also commented on impairment loss in which he attributed a high chunk of it to LawBreakers stating "In Q3, in other expenses, impairment loss is included. And out of the total number, LawBreakers-related impairment loss actually accounts for the majority of that amount. And also, regarding impairment loss for LawBreakers, this is everything, so we will not be accruing any other impairment loss pertaining to LawBreakers in the future." – which is roughly translated as – "Yep. We are done with LawBreakers".
While we didn't get to play LawBreakers extensively during its brief stint, it seemed like a decent game, made with tons of care and love by its developers. It's indeed sad that it had to come to this conclusion for the game which had so much promise and we hope folks behind it won't be deterred from making more games in the future.
---