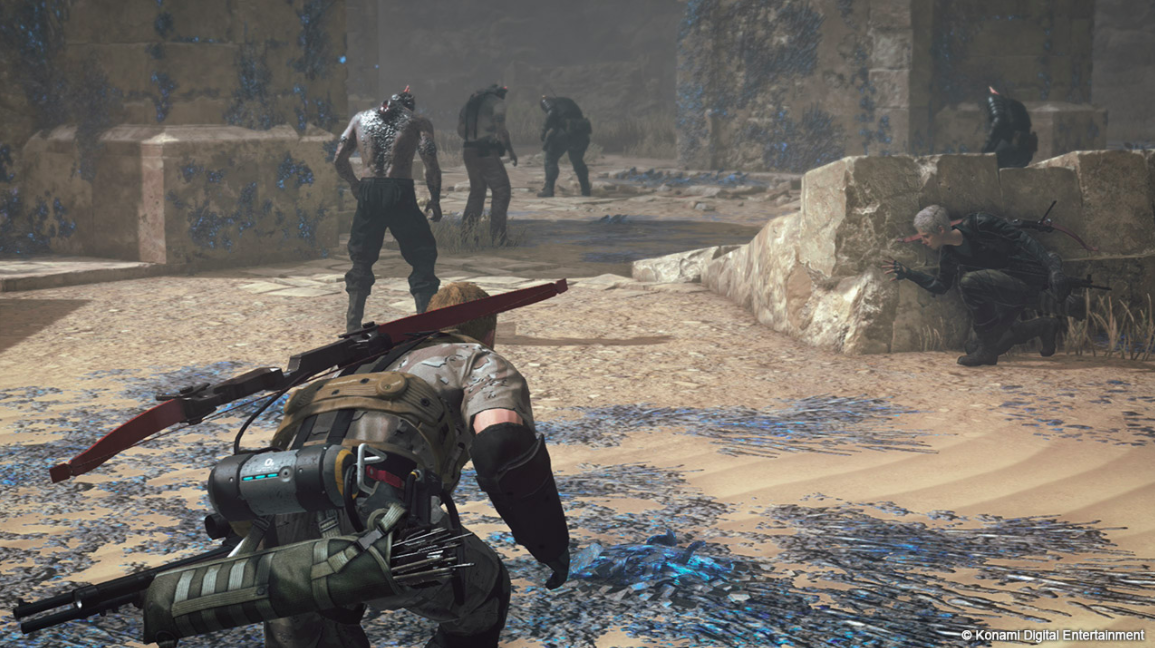 by in
The first Metal Gear game to be made after Hideo Kojima's departure, survival-action-adventure game, Metal Gear Survive will be released on February 20th 2018. Announced at last year's Gamescom, the game takes place in the time period between Metal Gear Solid V: Ground Zeroes and Metal Gear Solid V: The Phantom Pain.
Pre-ordering the game rewards players with the Day 1 Survival Bonus Pack, which includes: 4 gold-plated weapons including a bat, a sledgehammer, a survival machete, and survival spear; two additional gestures (happy, and thumbs up); four metallic survival scarves (green, blue, pink, and silver); "kabuki" face paint; a Mother Base nameplate; and Boxman "the orange" accessory.
Metal Gear Survive will be on the PS4 and Xbox One.
---