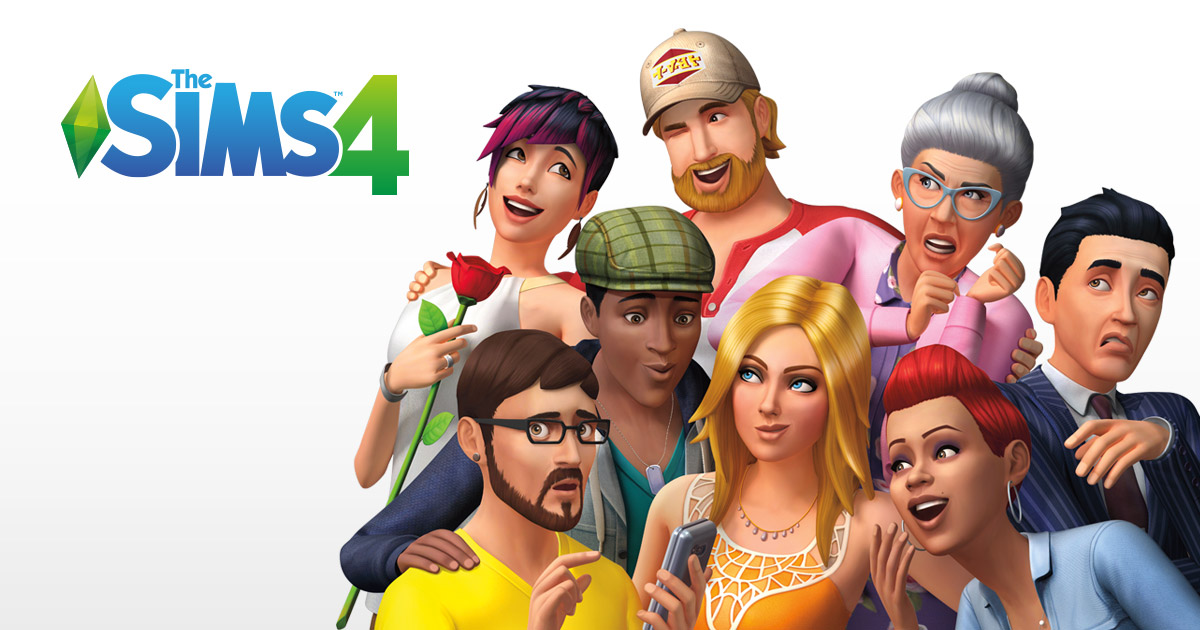 by in
Sims 4 Coming to PS4Â 
Yes. Sims 4. On console. Reported via the official PlayStation Twitter account earlier today, the game will hit PS4s worldwide November 17th with 4 DLC packs as listed in the screencap below.
If you, like us are scratching our heads on how the hell does one play a Sims game on the console, remember – other 'PC-only' titles have successfully ported to the Sony console to considerable success in the past.
PlayStation teases upcoming releases at Paris Game Week 2017Â 
Still on PlayStation, the same account also teased something interesting set to be revealed at the upcoming Paris Game Week happening at the end of October. Our guess? Detroit: Become Human, Days Gone and a slim chance of Death Stranding.
We lean most towards Detroit: Become Human though, considering its developer, Quantic Dream is based in Paris and what better way to show off their product in what could be considered their own 'home event'. Then again, your guesses are as good as ours.
Enter Nobunaga 
It's finally here. The PlayStation 4 update 5.0 a.k.a Nobunaga can now be downloaded to your consoles. The latest firmware introduces brand new features including 'Family on PSN', Team Tournaments, an enhanced Twitch broadcast option for the PlayStation 4 Pro, and more. In short, better user management especially for children, easier tournament setup for the PS4 and streamlined sharing options.
The latest update will also see a revamp with its 'Following' system with the new 'Follow Anyone' feature that enables you to follow your friends – a step up from 'Verified Users Only' ruling of old. It's also good news for non-English speaking gamers in the SEA region as Indonesian and Thai have been added to the system. For full details on Nobunaga, check out their official blog here.
---
So that's that for today's news roundup which is oddly enough, PlayStation-skewed. We didn't plan it – promise! It just so happen to be that they are the ones that matter. Catch you folks tomorrow!