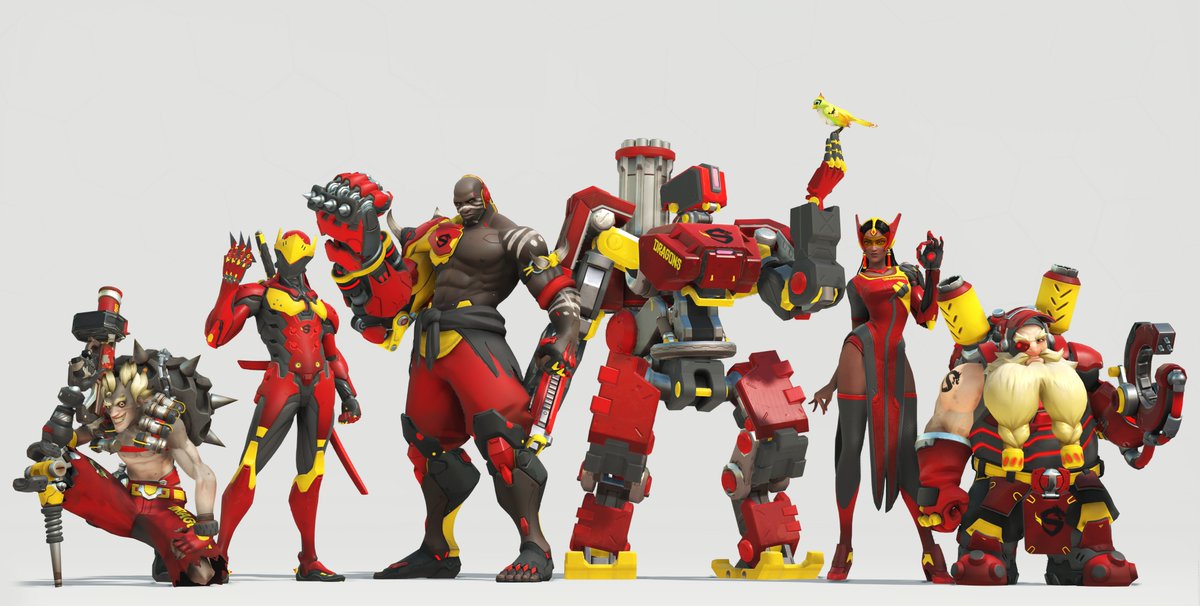 by in
We got tons of new info about the Overwatch League from the recently concluded BlizzCon and one of the coolest bit we found out was the official team colors. Teased during the initial teams' name reveal and roster announcements, the colors will be worn by each of these teams' characters to differentiate them during matches – just like in pro sports. Also revealed were the team jerseys that players will be wearing throughout the span of the league. We understand that they will all go on sale this December 6th 2017.
Meanwhile, here are the official team colors that the characters will don during Overwatch League official matches.
This slideshow requires JavaScript.
We are particularly fond of the Spitfire and Dynasty color schemes tho – what about you?
---