The Best Nintendo Direct Super Smash Bros. Memes So Far
In case you haven't heard, Super Smash Bros is coming for Nintendo Switch, and we might be getting Ink Girl/Boy as a playable character. You may also remember an iconic clip involving a close-up of the Ink Girl's eye: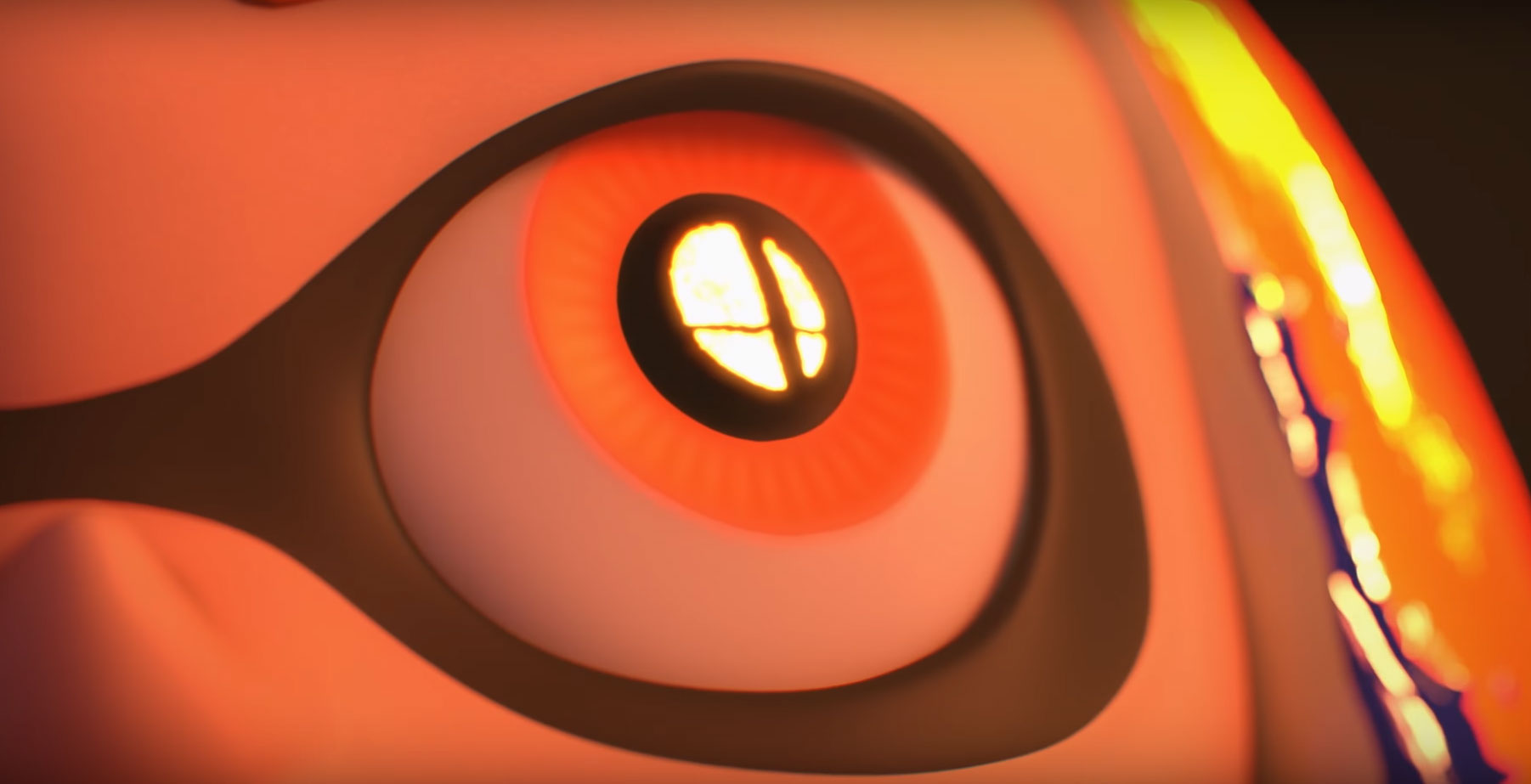 This being the internet, people are making a lot of memes based on this. Here are the best ones we've found so far (via ResetEra):
The top pic requires some context.