This here's a guest post for our 2022 year-end feature celebration featuring our friends in the industry. Follow SirCloud's work here. 
2022 has been an eventful year for Malaysian Esports. The relaxation of movement control order (MCO) has allowed has allowed various activities to return to the scene. Here are my 10 most memorable moments this year, in no particular order.
Tunku Abdul Rahman University of Management and Technology Esports Co-Curricular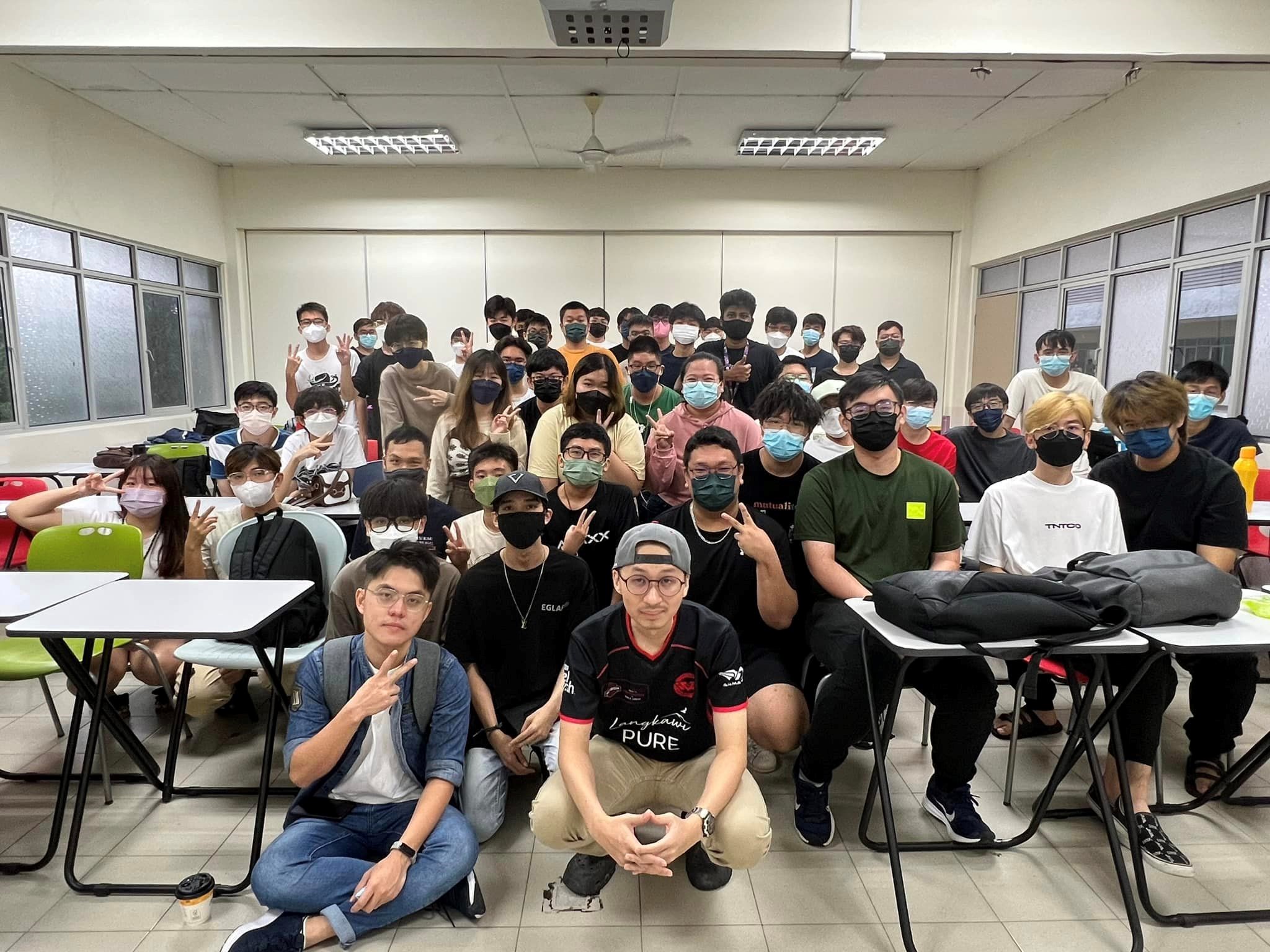 This is the first time a higher learning institution adopted Esports as part of its co-curricular activity. I was honored to be offered the role in teaching this subject which centered around Multiplayer Online Battle Arena (MOBA), in which I covered the thought process of drafting, proper techniques of practicing and exposing my students to the industry as a whole allowing them to plan for their future careers.
Malaysia 31st SEA Games Campaign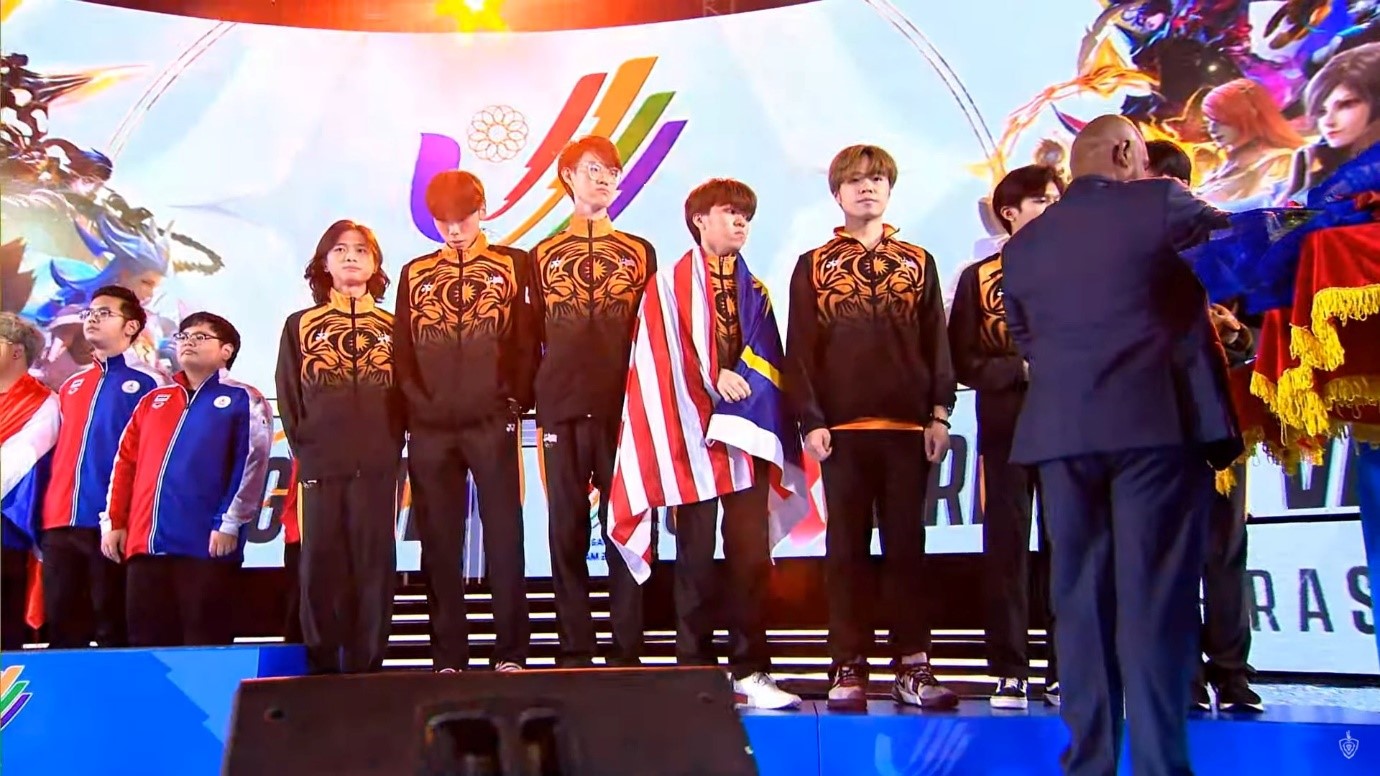 The delayed 31st SEA Games was finally played after the relaxation of the pandemic rules. Malaysians celebrated the proud moment of bringing home three bronze through Fifa Online 4, Arena of Valor and PUBG Mobile (Squad).
Malaysian Sweep At The Commonwealth Esports Championships 2022
The Malaysian contingent made the nation proud by winning three gold medals out of three events participated – eFootball, Dota 2 (Men) and Dota 2 (Women). Through this event, it also gave highlight to our female esports athletes that we have gender diversity and quality.
Best Brawl Stars Teams In Malaysia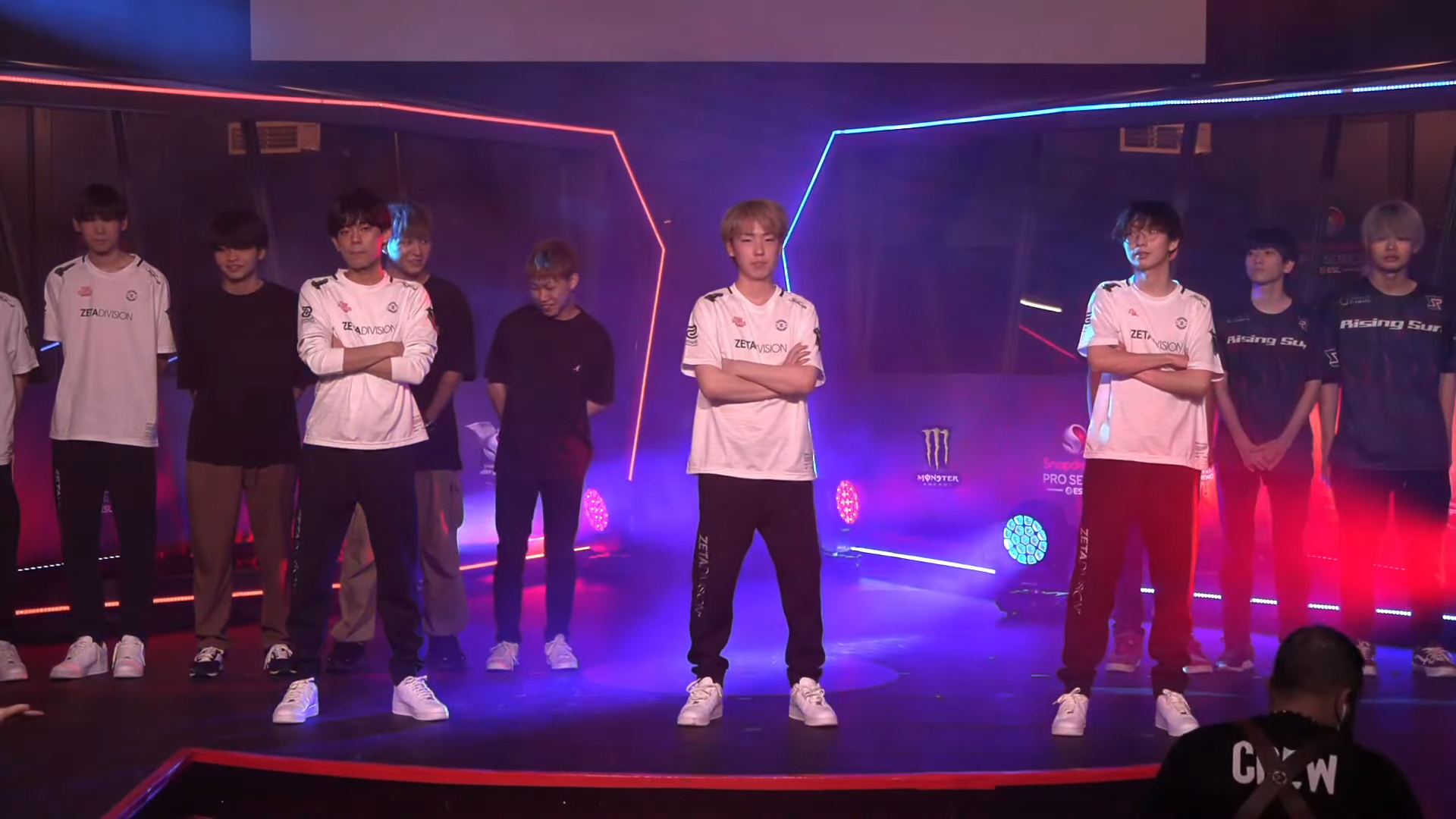 Malaysia hosted some of the best Brawl Stars teams in the world from Japan in a Snapdragon Pro Series Season 1: APAC Challenge showdown. Zeta Division One, Zeta Division Zero, Blood Diamond and Rising Sun Esports brought their best high-level gameplay to a live audience in Battle Arena and it allowed an esports game title that is not commonly talked about locally to be appreciated.
First Malaysian Team In PUBG Global Championship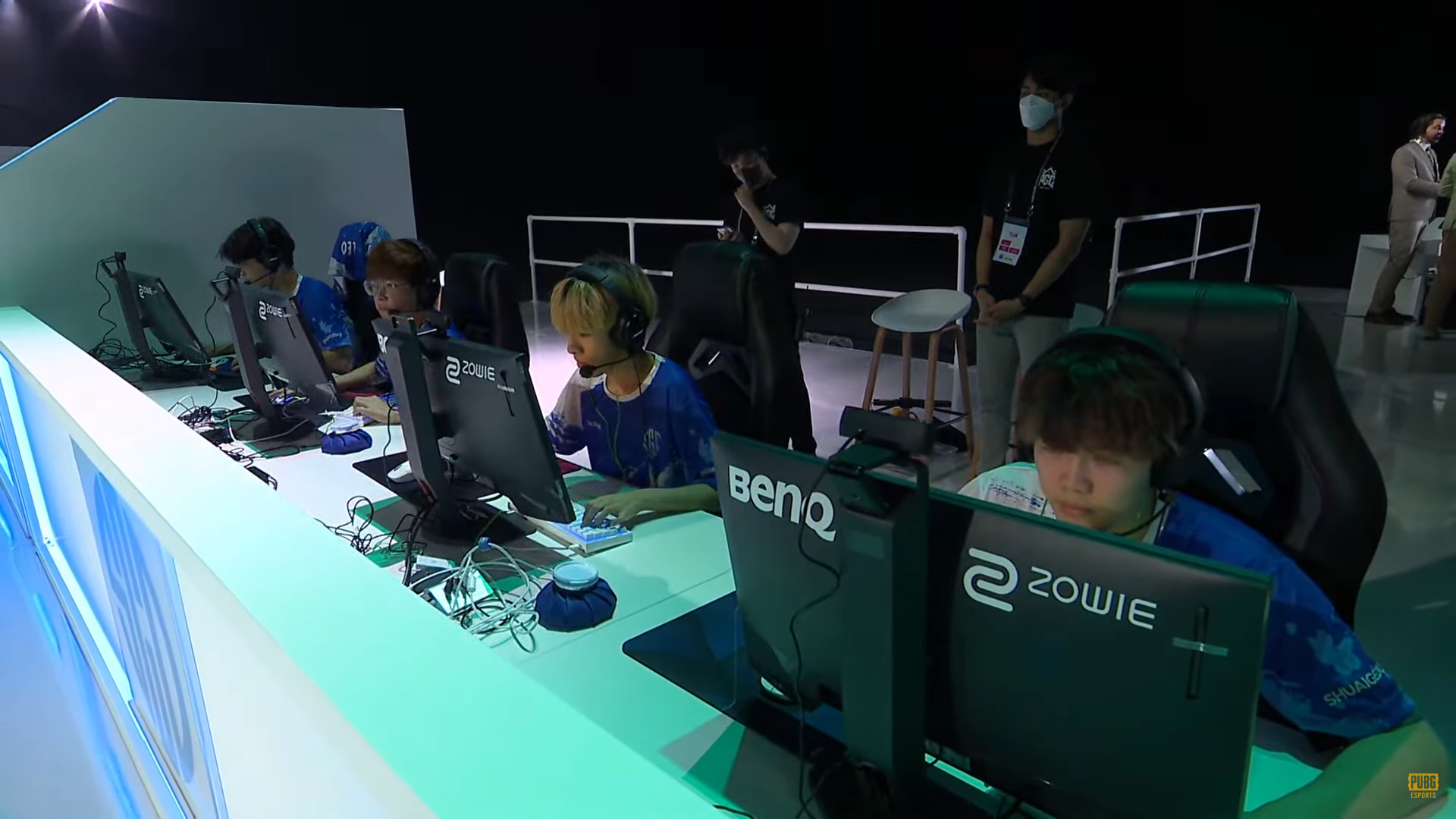 ShuaiGeDui (SGD) became the first Malaysian team to qualify for the PUBG Global Championship in Dubai. They had to battle across other APAC powerhouse teams to be one of the 6 available slots out of 32 globally to move to the world stage.
Return Of LAN Tournaments In Malaysia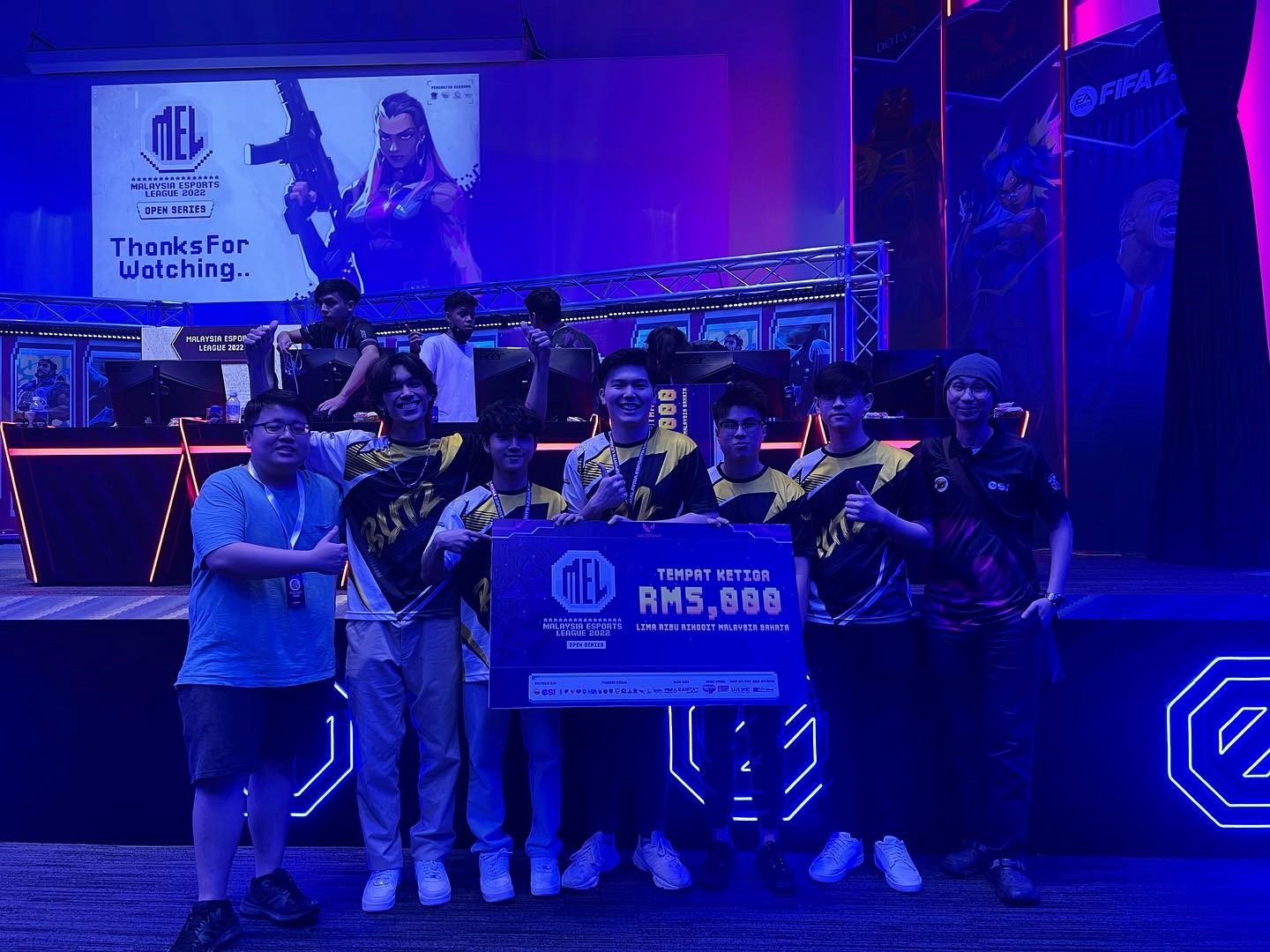 Esports fans were able to cheer for their favourite teams across multiple game titles while being among the crowd of like-minded enthusiasts. Various LAN tournaments were able to be hosted and this brought back the hype towards the scene, be it at the community or professional level.
Some notable tournaments are Predator League, Mobile Legends Professional League (MPL), PUBG Mobile Professional League Southeast Asia (PMPL SEA), Malaysian Esports League (MEL22), Liga eMas, The Corporates League and KBS MYLadies PUBG Mobile Championship.
GEEK Fam Tops PMGC Group Stage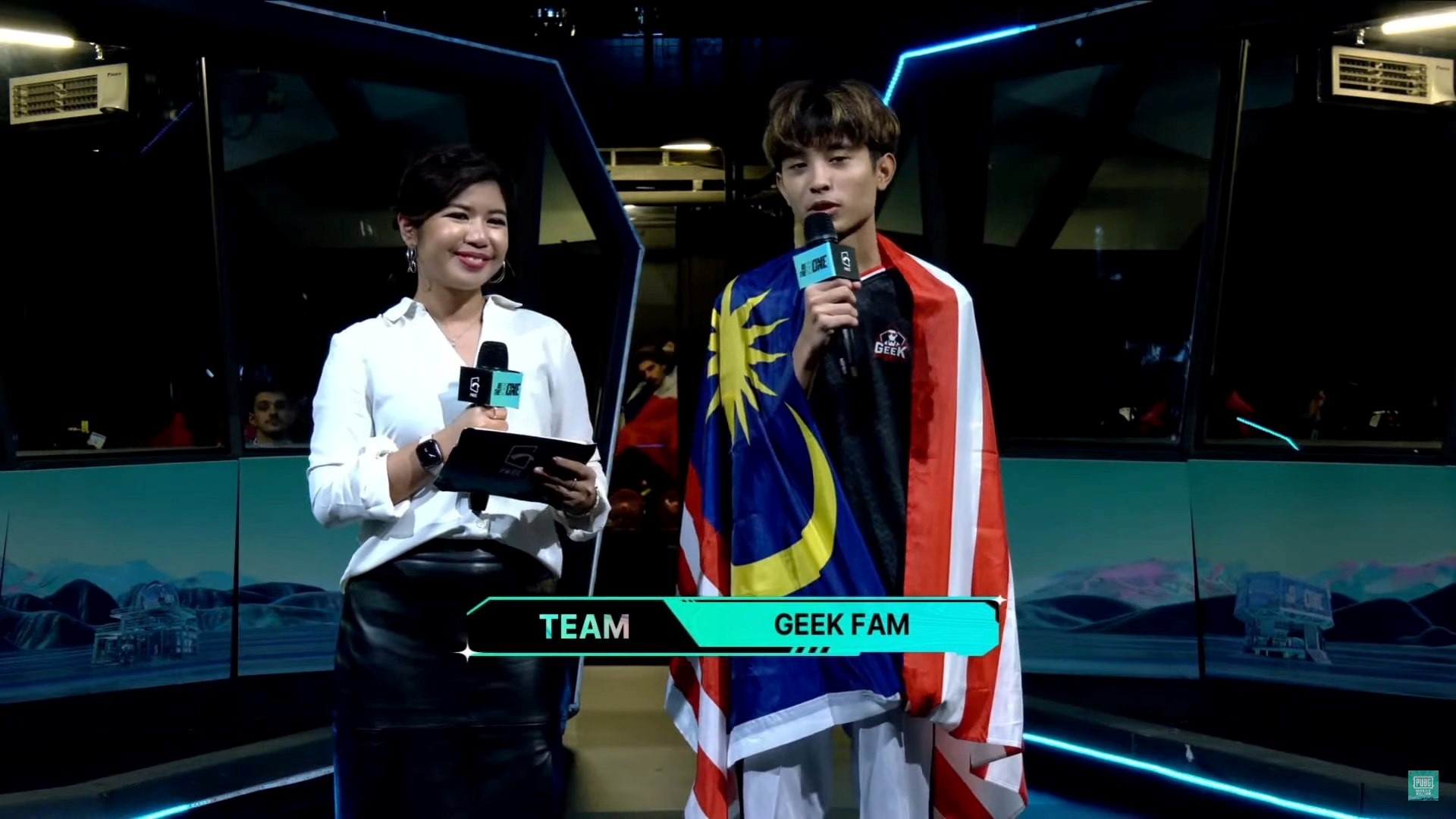 GEEK Fam's PUBG Mobile performance on the world stage is one of the best Malaysian performances that we have seen. The group stage of PUBG Mobile Global Championship became witness to GEEK Fam topping the group and securing their spot to the Grand Finals, Jakarta in January 2023.
The International 2022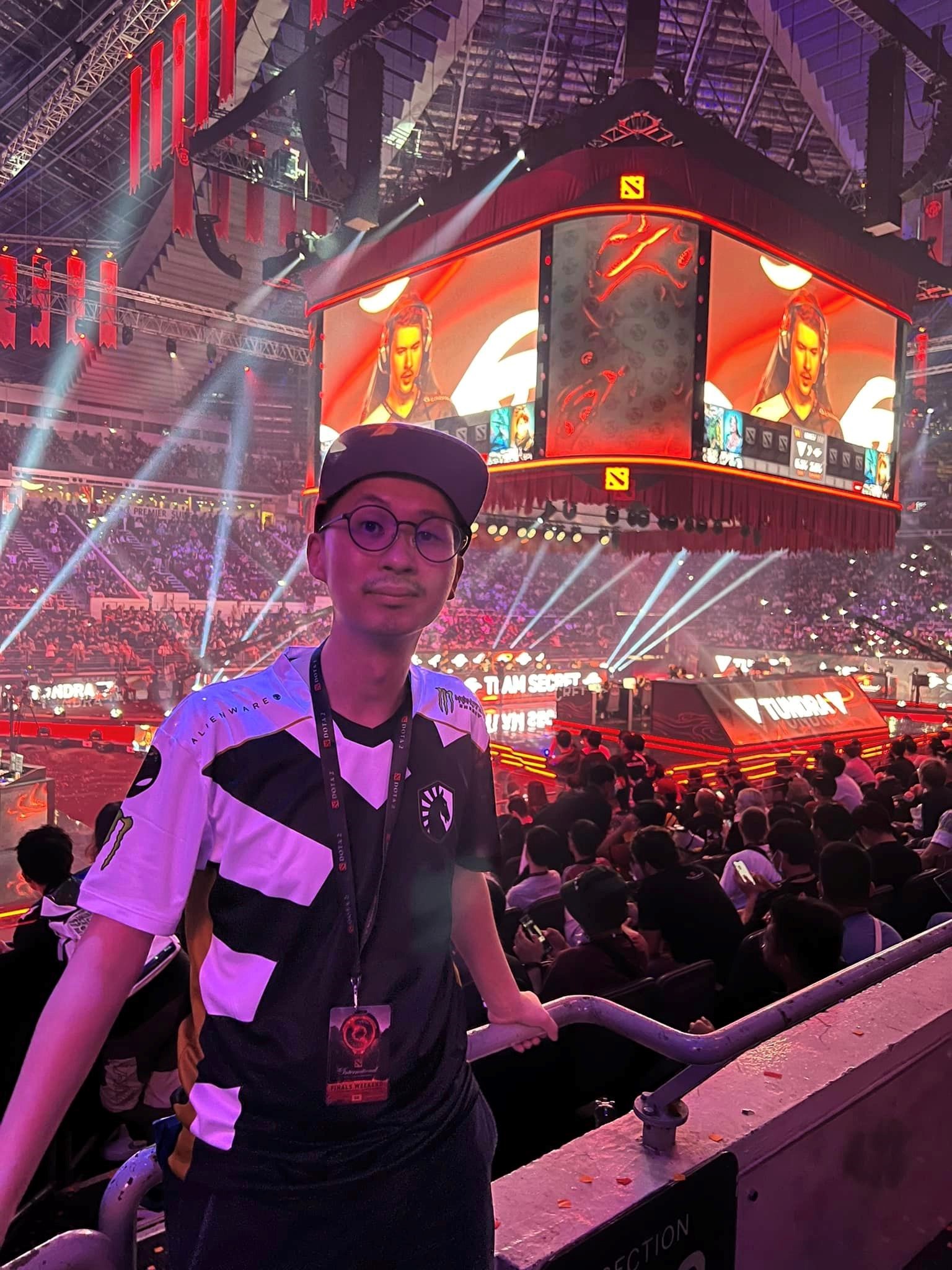 Dota 2's The International would usually be held in the Western part of the world but this time it was held in Singapore. Many Malaysians had the opportunity to head over to witness the biggest Dota 2 stage which also had one of the most touching story of our very own Malaysian player, NothingToSay had to play his opening match alone on stage as his teammates (replaced by teddy bears) caught Covid.
Malaysian Talents Went Overseas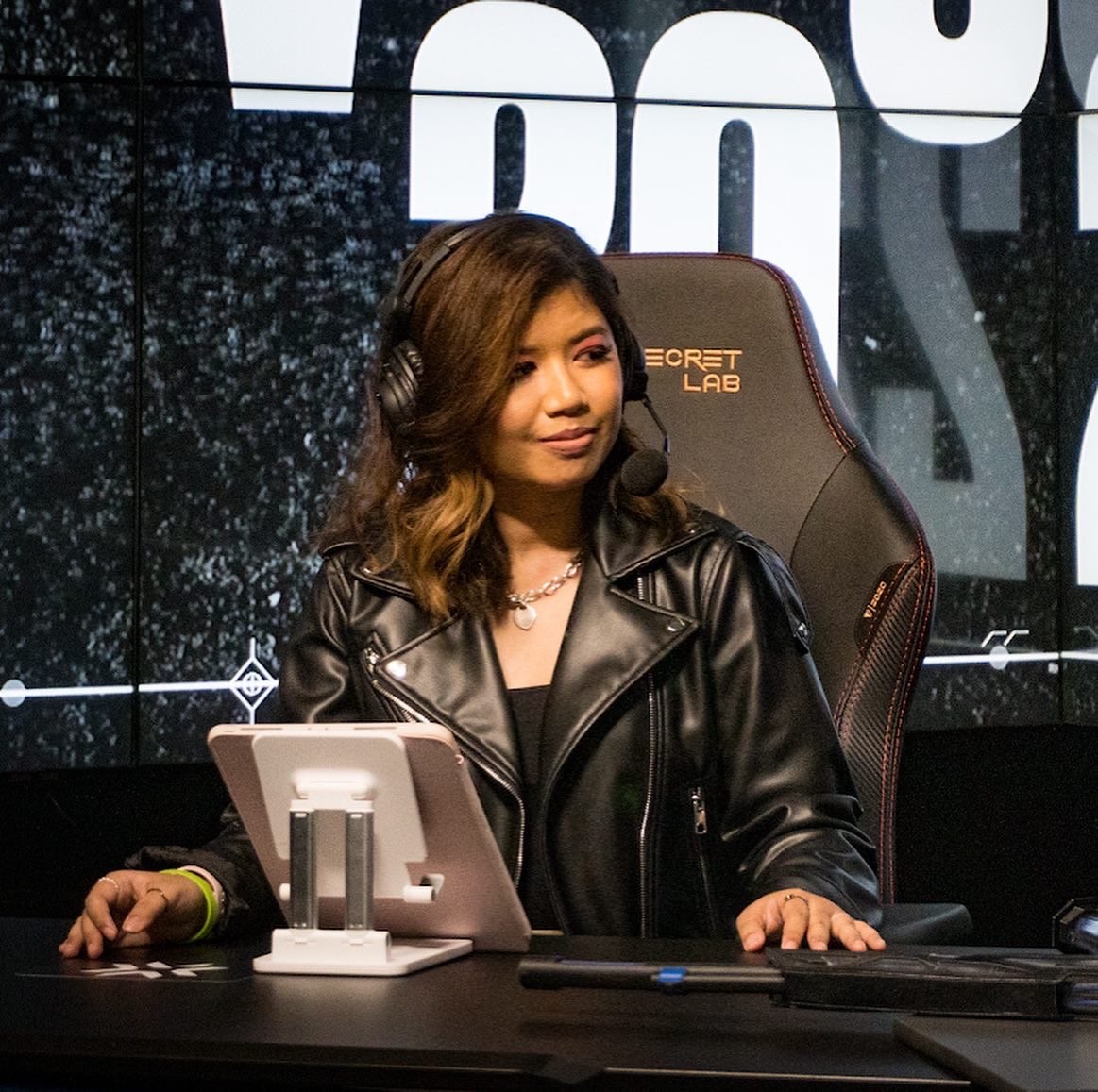 I am proud that my fellow Malaysian commentator friends, Tashbunny (VCT 2022: APAC Last Chance Qualifiers, Ireland), ChuChu & Qontra (IESF World Esports Championship 2022, Bali) and the dynamic duo Desaifer & Matthews (Global Esports Games, Istanbul) are being recognized with the opportunity to commentate outside of the country. This is a sign of the quality of Malaysian commentators.
Growing Public Interest In Esports
I have had the opportunity to travel around the country while talking and conducting Master Classes (together with Kelvin Pang and Flava) about various Esports topic from careers, ecommerce, commentary and technology to the general public. It shows the growing general interest on Esports as an industry that is in line with the future of Industry 4.0.
Digitalization will be a continuous topic in 2023 and I foresee that Esports and the bigger picture of gaming will play an important part in order to grow. Everything starts from home, so support your local industry.
Related