Fresh off the success of their echolocation-based survival thriller 'Stifled', Gattai Games is back with their second entry to the genre – 'Muffled Warfare'. Unlike their debut game where you are fighting for survival and safety, Gattai Games changed the rules in their next game and labeled Muffled Warfare as 'a multiplayer first-person echolocation shooter where everyone is blind and uses sounds to SEE, SHOOT and SILENCE (lol) your competition'.
The official description on the game's website read "Think that blind superhero with guns, rendered in Stifled's unique, 4K, HDR, and technicolor enabled graphics."
Well that's pretty Daredevil with a penchant for assault rifles then.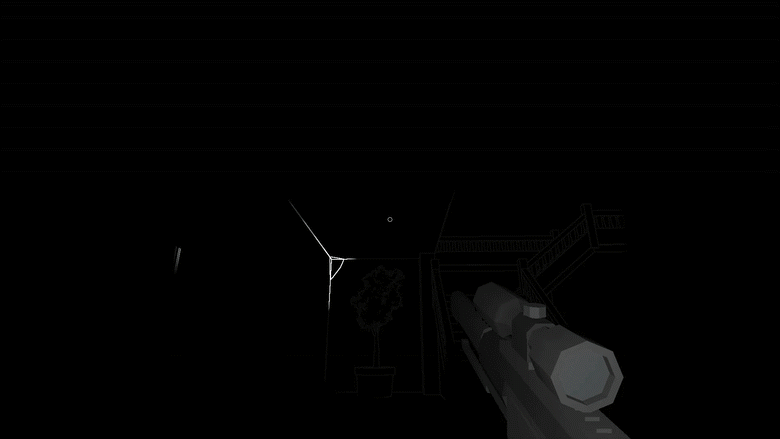 But we can't help but wonder – Can we quickscope? We mean …. why a scope? Shouldn't it be a boom mic attached to your rifle instead? We are so going to hell for this.
Can't wait to play it? Good! The game is set to hit Steam Early Access April 27th 9am PST or roughly midnight on the 28th April (Singapore/ Malaysia).
[youtube https://www.youtube.com/watch?v=0YnyNEeofwo&w=560&h=315]
---
 
Related