By Kenn Leandre|July 13, 2018|
About two months after announcing their plans of releasing a pilot of Brian K Vaughn's epic graphic novel from Vertigo Comics – Y: The Last Man – FX earlier today revealed the first cast list of the highly anticipated show which includes Diane Lane and relative newcomer, Irish actor Barry Keoghan.
Lane, who was most recently seen in DCEU's Justice League will play Senator Jennifer Brown, who is also the mother to the graphic novel's lead character, Yorick Brown played by Keoghan.
Launched in 2002, Y: The Last Man is a post-apocalyptic science fiction comic book series by Brian K. Vaughan and Pia Guerra. It follows the adventures of a young escape artist, Yorick who found himself along with his pet Capuchin monkey named Ampersand to be the last two surviving males on Earth following a cataclysmic event which wiped out all  living beings with a Y chromosome. In the books, he travels across the globe to reunite with his girlfriend, Beth (Juliana Canfield) who was last seen in Australia just before every living male got wiped out.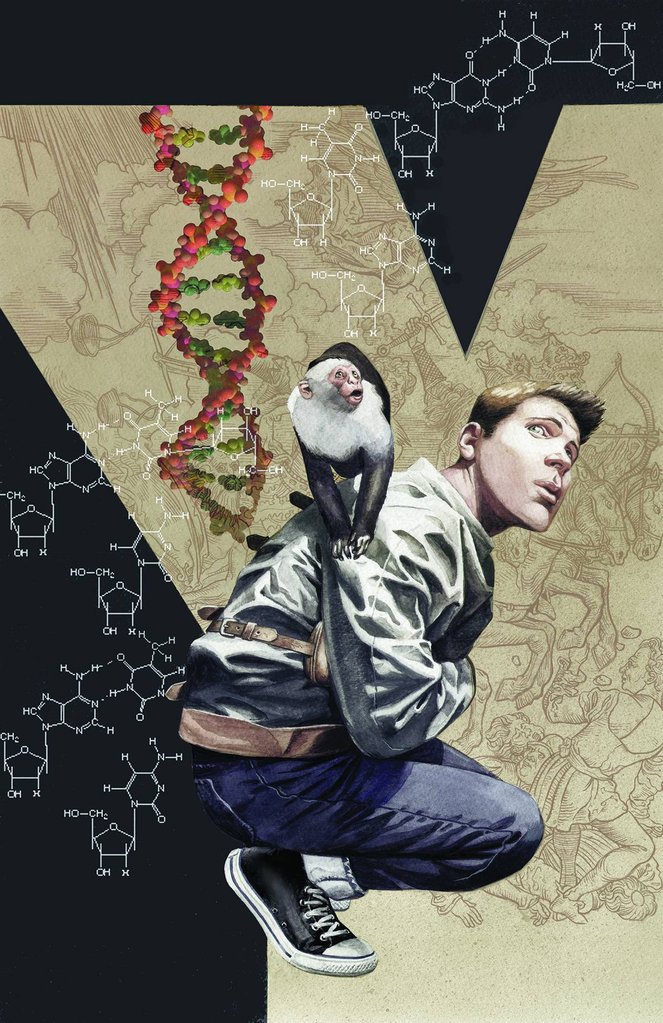 During his travels, Yorick is joined by a Culper Ring operative, Agent 355 (set to be played by Lashana Lynch) and comes across a variety of characters who were after him including new Israeli Chief of Staff, Alter Tse'elon, Daughters of Amazons who want him dead. Imogen Poots (Need for Speed) plays Yorick's elder sister, Hero Brown who was recruited into the Daughters of Amazon.
FX's official statement describes the show as "Y traverses a post-apocalyptic world in which a cataclysmic event has decimated every male mammal save for one lone human. The new world order of women will explore gender, race, class and survival."
Here's a quick look at the recently revealed cast and their graphic novel characters:
Yorick Brown
Agent 355
Jennifer Brown
Hero Brown
Several other unannounced cast include for Doctor Allison Mann, Beth II, Natalya and Alter. You can expect news related to it to come out in the upcoming weeks and we'll be there to report it, of course.
---
Related