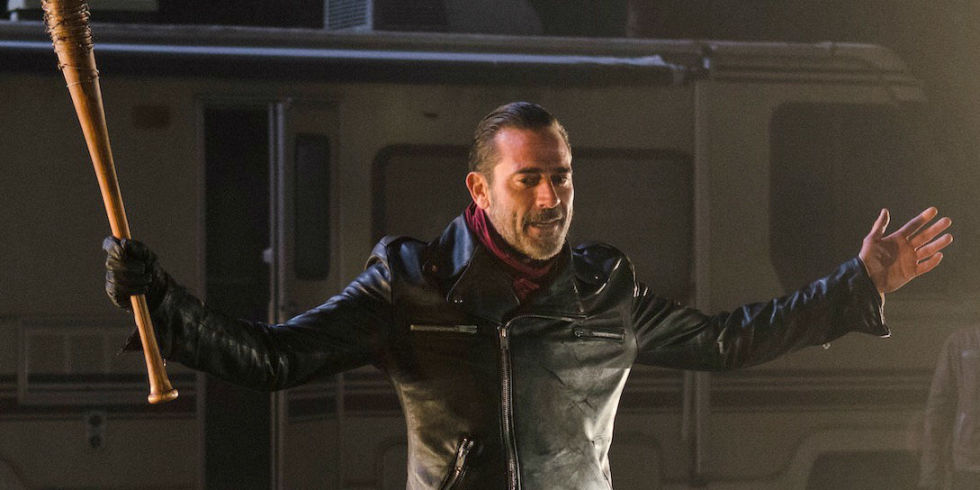 by in
Tekken 7 is getting more characters for their new season which include the return of veteran fighters such as Lei Wulong and Anna Williams. However, the biggest announcement was the totally unexpected addition in the form the bat-swinging baddie, from AMC's television show The Walking Dead, Negan.
Introducing a brand new lineup of warriors stepping into the TEKKEN 7 ring! With Season 2 of the TEKKEN 7 Season Pass, fighters such as Anna Williams, Lei Wulong and Negan from AMC's The Walking Dead join the fight! pic.twitter.com/Yvu1KI2RBZ

— TEKKEN (@TEKKEN) August 6, 2018
Announced by the franchise's series director Katsuhiro Harada and game designer Michael Murray after the Tekken 7 finals at EVO2018 earlier today, Harada revealed the inclusion of the six new characters starting with Anna and Lei via gameplay video. No gameplay for Negan though, as he only came at the end in the form of character art alongside his trusty barbed-wired bat Lucille. Based on the short voice-over snippet, we have a feeling that Jeffrey Dean Morgan will be lending his voice to the character he played on TV to Tekken 7.
The three remaining season 2 characters are yet to be announced.
According to Tekken 7 publisher Bandai Namco, Tekken 7's season 2 pass is coming soon to PlayStation 4, Windows PC and Xbox One. Crossover characters appearing on Tekken 7 isn't new as in the game's first season pass, players were granted access to non-traditional Tekken characters such as Geese Howard (Fatal Fury) and Noctis from Final Fantasy 15 as DLC.
---