Overwatch fanart and shipping pieces are a dime a dozen, but it takes a few good artists to stand out from the rest. Rachta Lin happens to be one of them. Check out the awesome work she's done so far from Fate Grand Order to, well, Overwatch.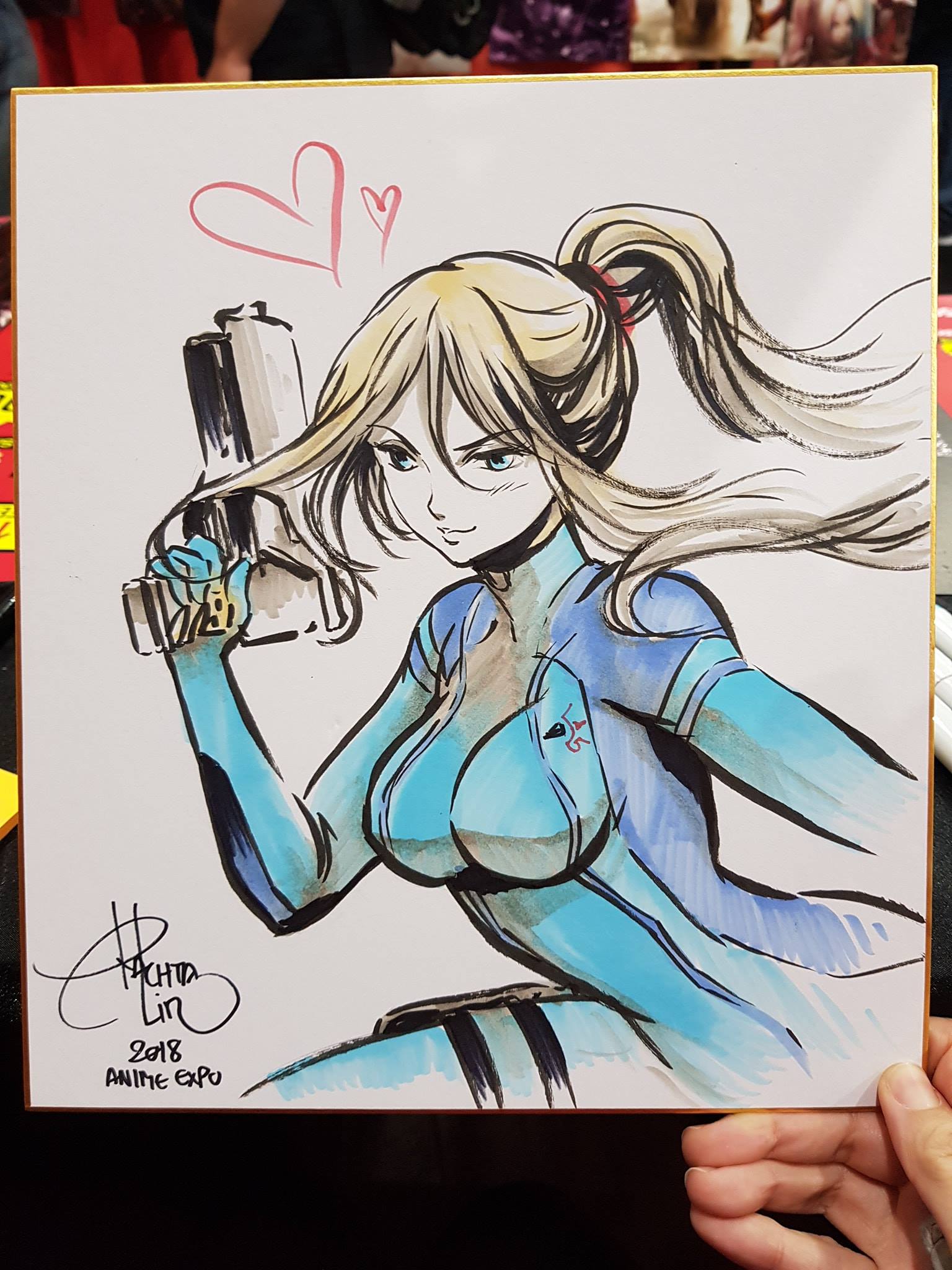 Looks pretty ace, right? Guess what: she's going to expound her virtues and wisdom of how she does her artwork through a special workshop. It's called "How to Embody Personality into your Artwork". Details are below:
Workshop Date:Â Sat, 18th August 2018
Time: 10.00am – 5.00pm
Venue: Lionheart Studio
Havelock II @Â 2 Havelock Road
#03-08, Singapore 059763
Workshop Level: Basic & Intermediate
Workshop Fee: Early Bird Promo $120
(U.P. $150, Early Bird Promotion ends 3th August)
Registration:Â by 14th August. For participants aged 12 years & above.
And in case you doubt her artwork, you should know that she takes commissions. She did a damn good job with Jeanne from Lunar: Eternal Blue, if I do say so myself!
Related