Thanks to Sony and Insomniac Games' genius move of adding in Photo Mode to their magnum opus Spider-Man open world game, no doubt we'll be seeing a lot of creative shots and entries online. If the Daily Bugle was real, we'd probably be making J.Jonah Jameson a very happy man.
But first, I'll show you mine:
Yeah, they could use some work. Which is why the internet exists. Here are my personal picks (thanks Reddit & Reset Era). Keep them coming; we'll add more even when this feature's already published.
chairhome made a lovely screenshot just for an exclusive Spider-Man comic book cover.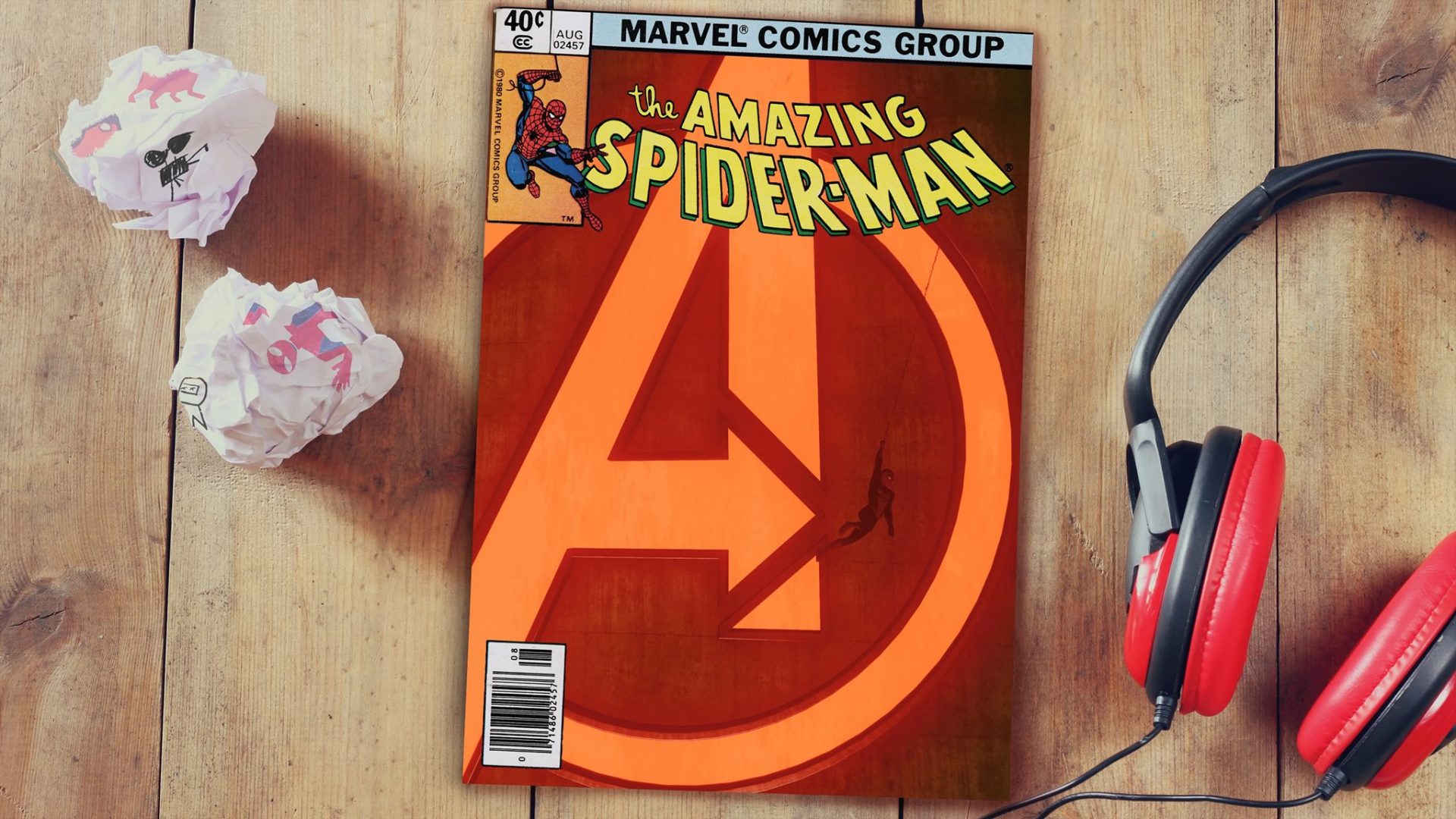 Wizzah2 calls this one majestic. I can see why…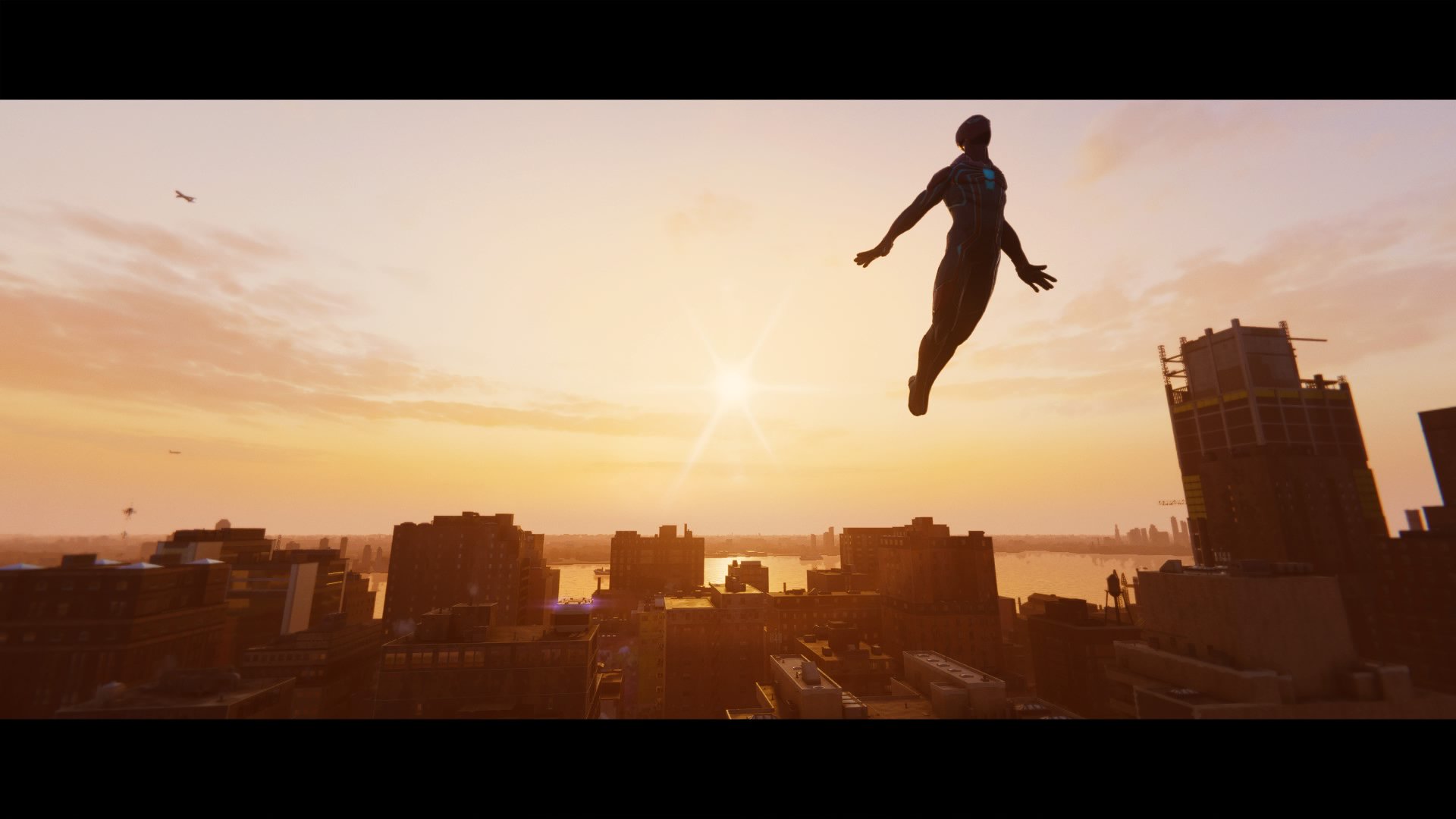 User ConorTheFish12 took this electrifying photo. His Spider-Man died many times for this shot.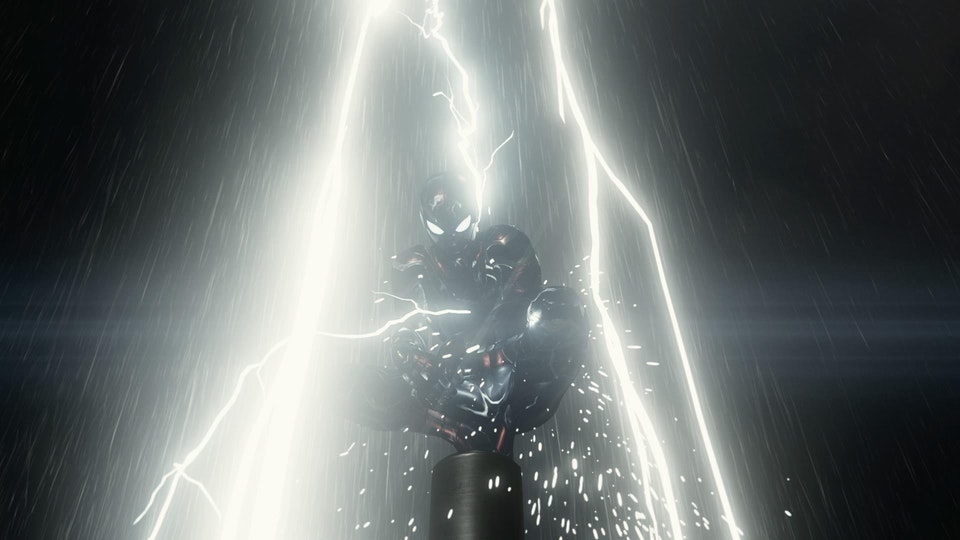 User headspawn sure loves to see the sun set.
J2tharod sure spent lots of time on Photo Mode, just like most of us PS4 users.
Flutter believes that Peter Parker IS the night.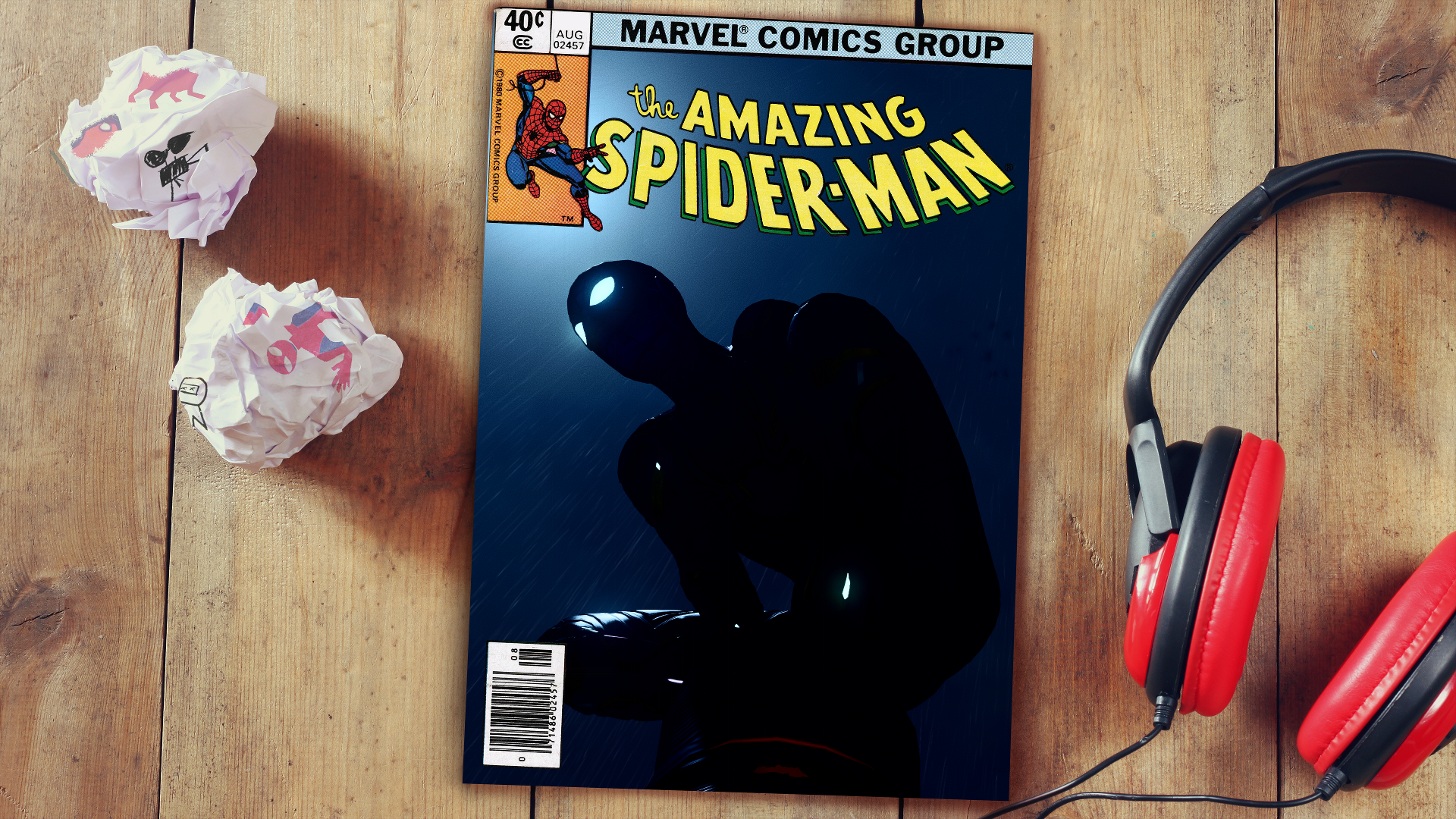 GuyHigh017 pays tribute to the best Spider-Man adaptation on film. And if you say Marc Web, so god help me I will end your life.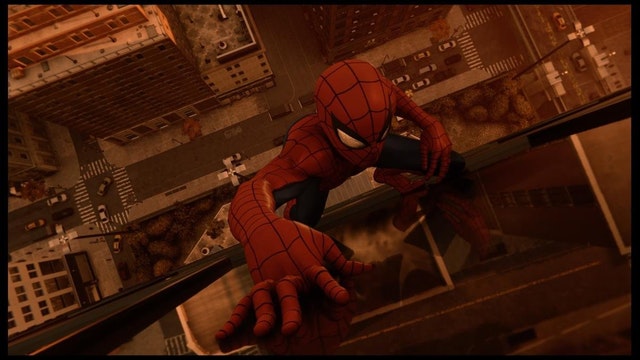 Channel5News rocks out with his Spider-C*** out.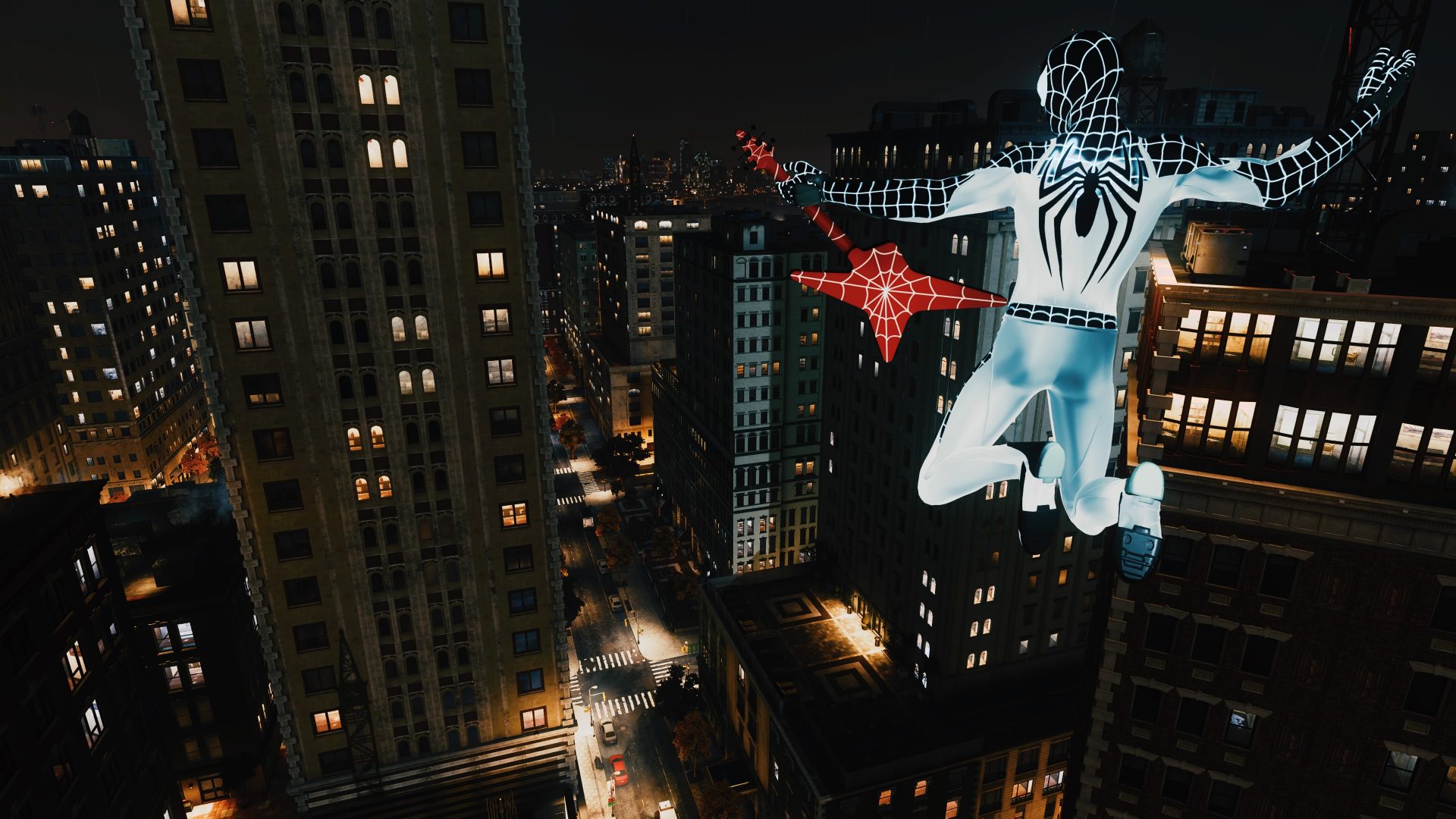 JokerofGotham, is nothing sacred to you?
Want to share your own Spider-Man pics that will make J. Jonah Jameson proud? Share it on our Facebook page; we'll be sure to post them up on Kakuchopurei.com.