It's still Soulcalibur week, and the game is but a day away from release (or out now if you're in Japan). Check out our review of the game if you haven't: it kicks ton of butt!
We here at Kakuchopurei appreciate the non-competitive aspects of fighting games; specifically the cosplay bit in this instance. To celebrate Soulcalibur 6's return to form, I'm going to put up a gallery of the most recent and/or most popular Soulcalibur cosplays from all over.
Because Ivy's fashion sense is beyond comprehension, let's start with our header image by YuzuPyon….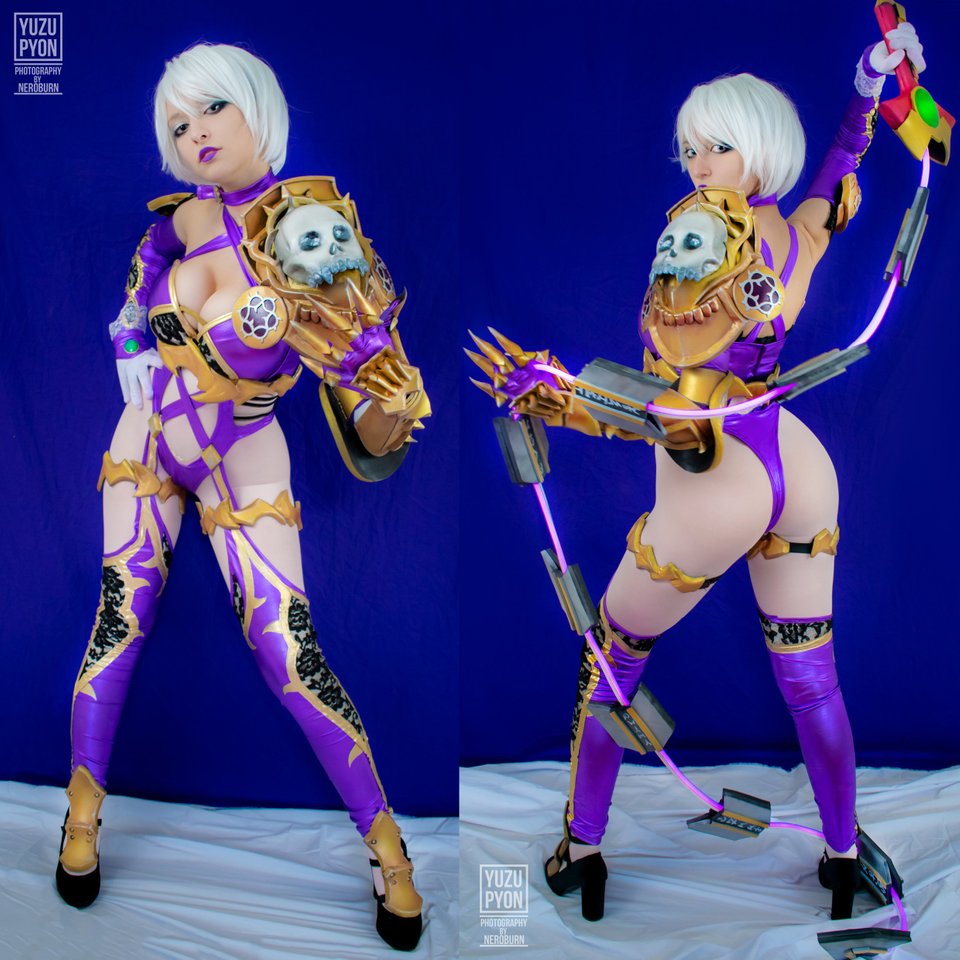 …and also show this recent cosplay shoot from Khainsaw Cosplay. MC Frontalot would be proud.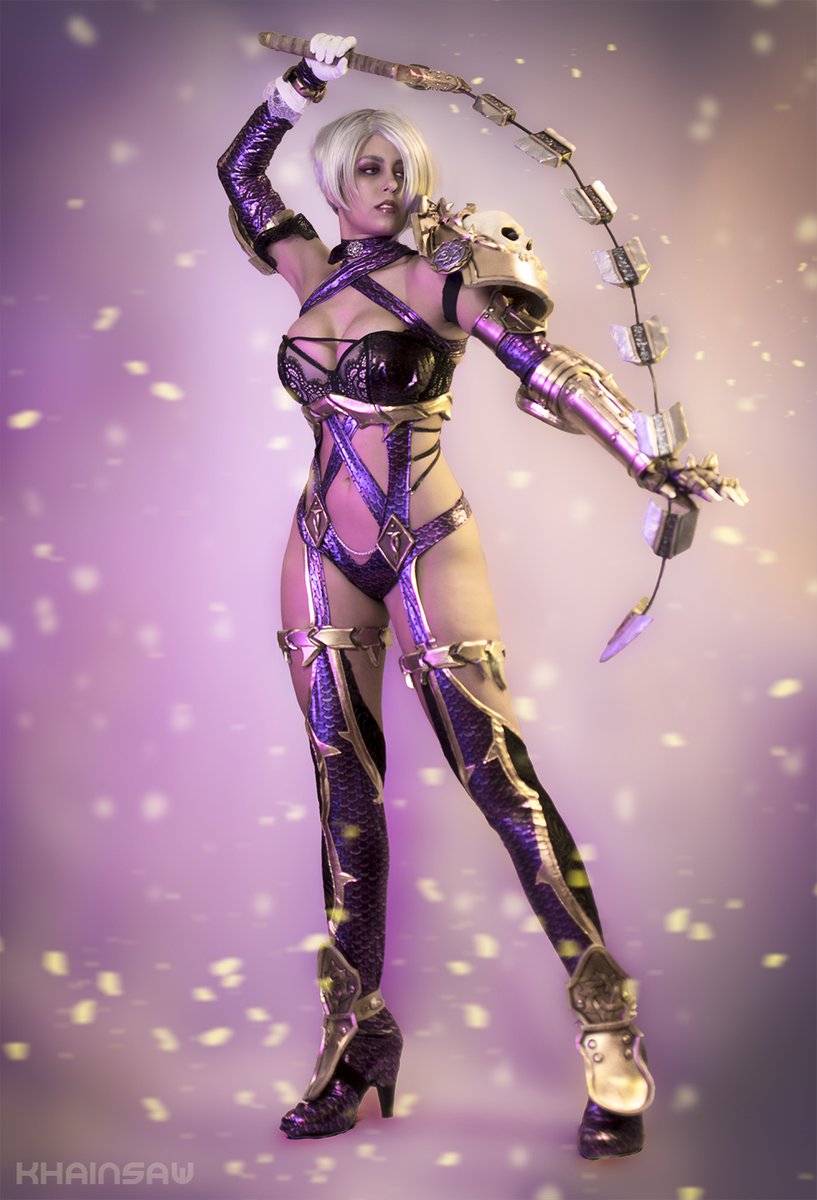 Next, we have MissSinisterCosplay's version of Taki. Pretty accurate, I must say…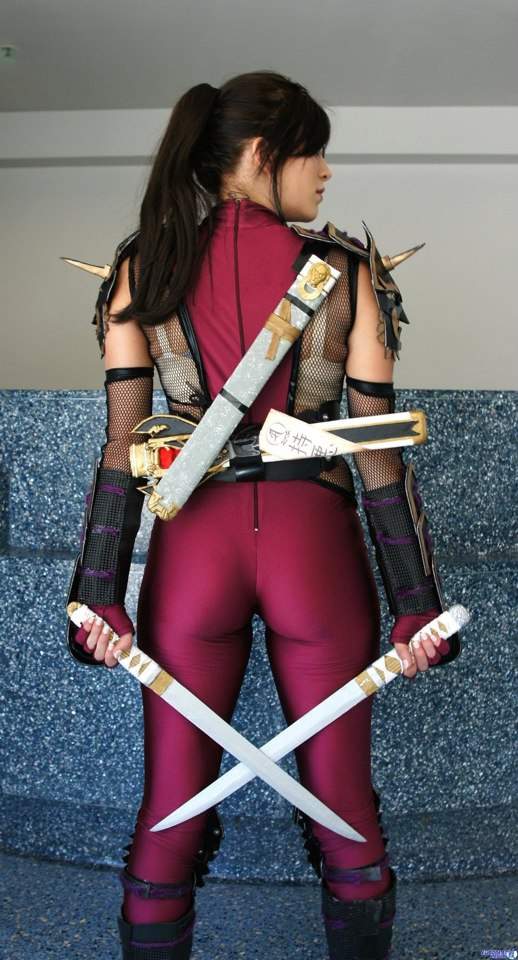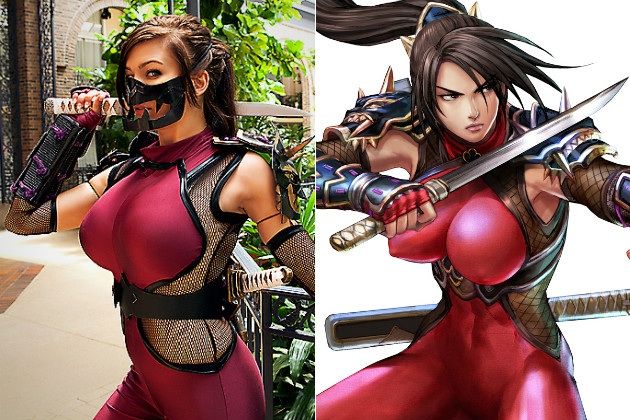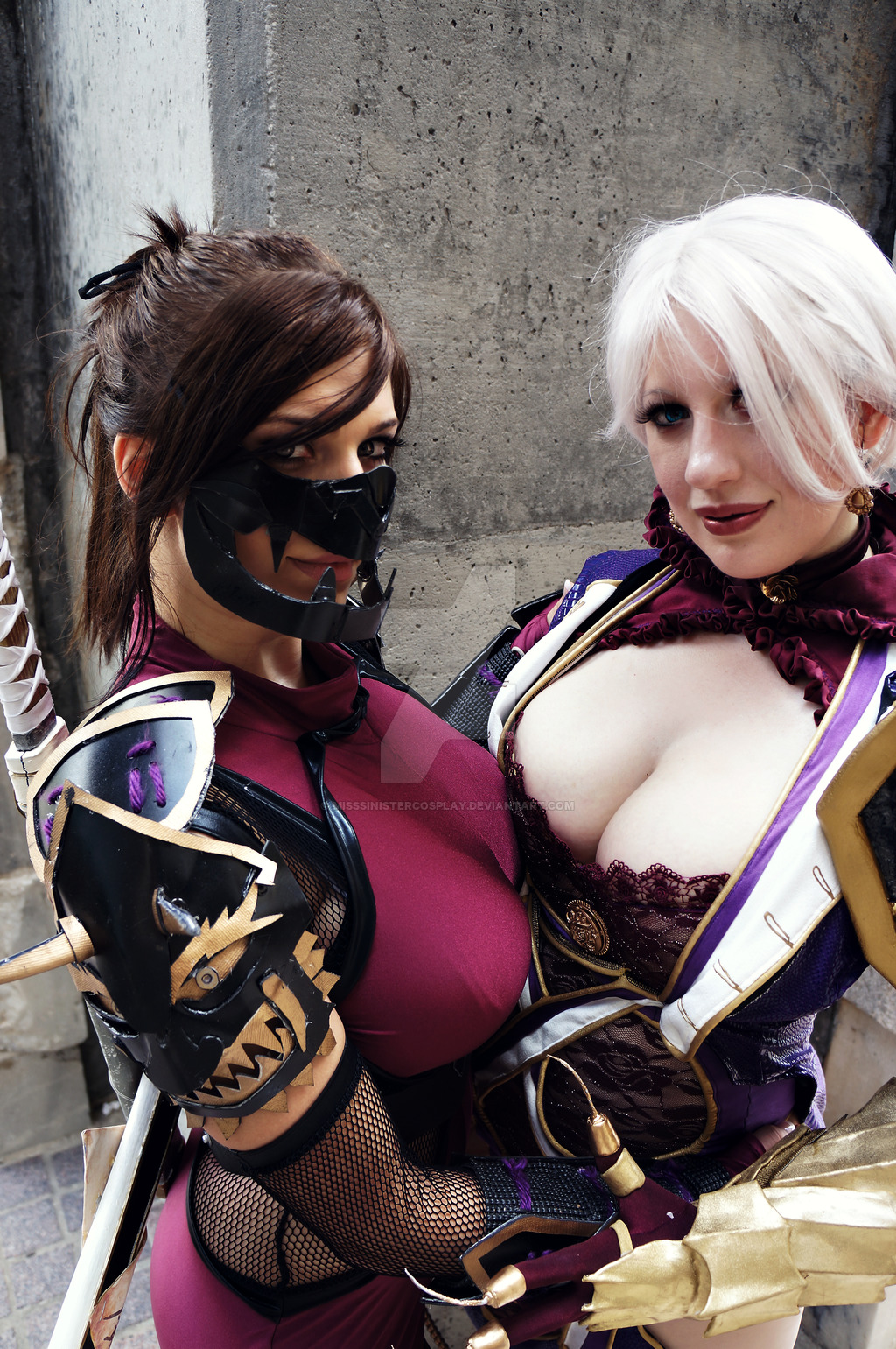 Want more Taki? How about this cosplay shoot from Rinnie Riot: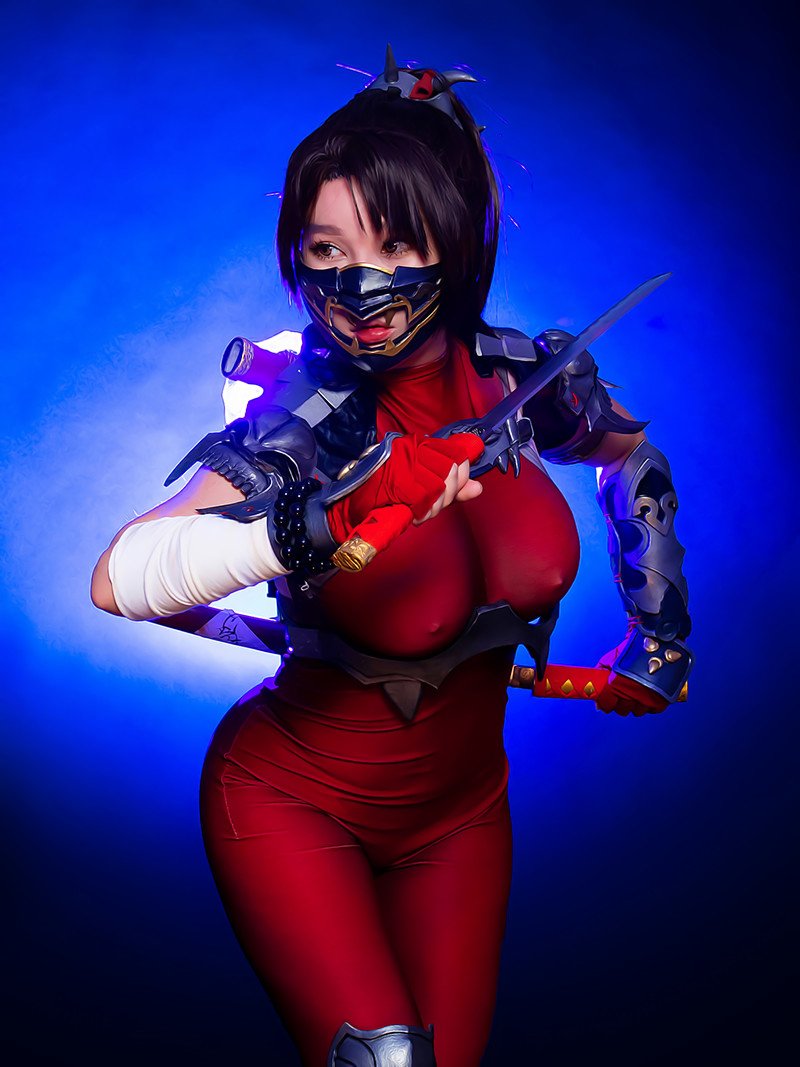 Let's not forget our female gamers too. Here are a few Kiliks & Siegfrieds to get your blood pumping.
How about some Sophitia for you mother-lovers out there? By Danielle DeNicola.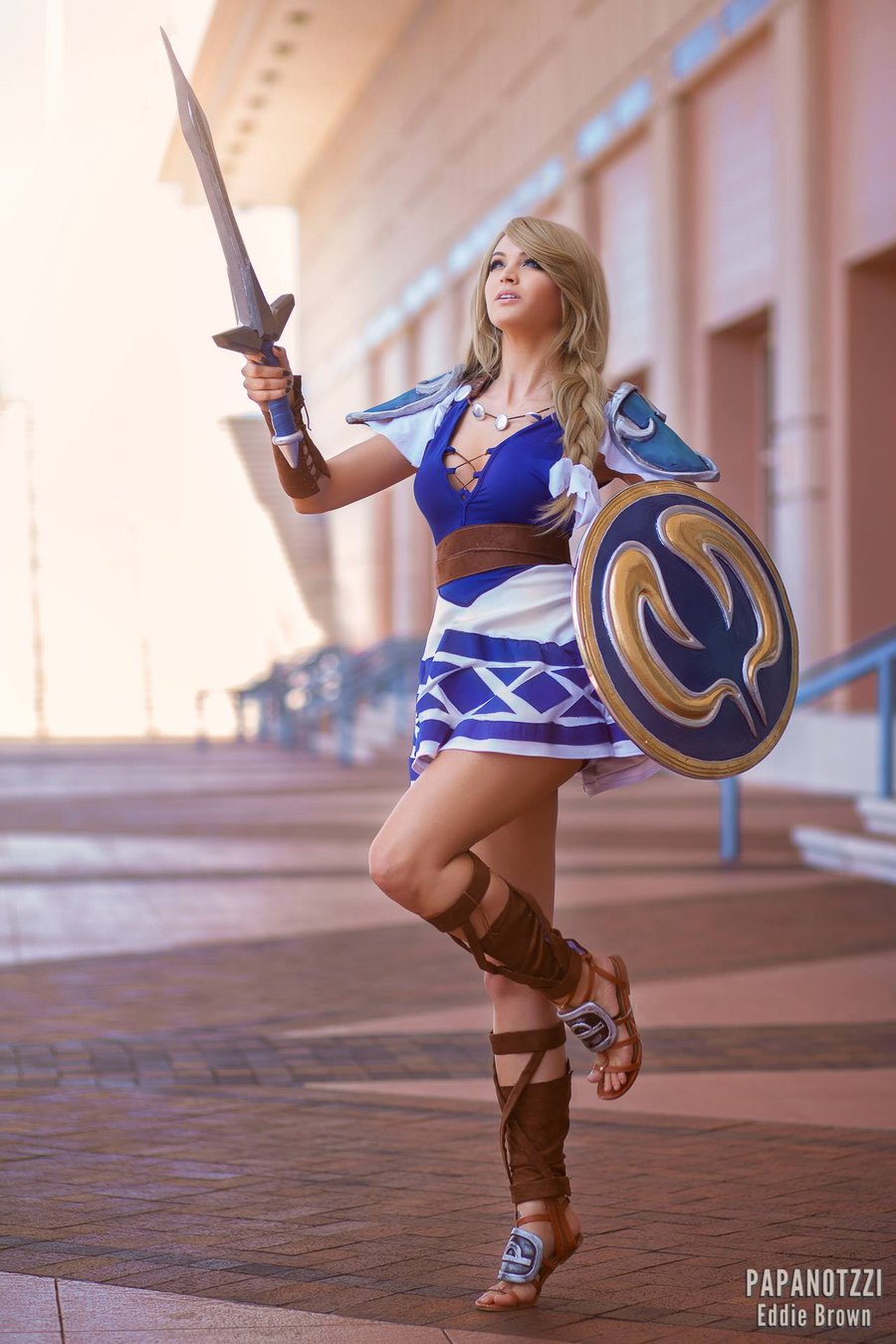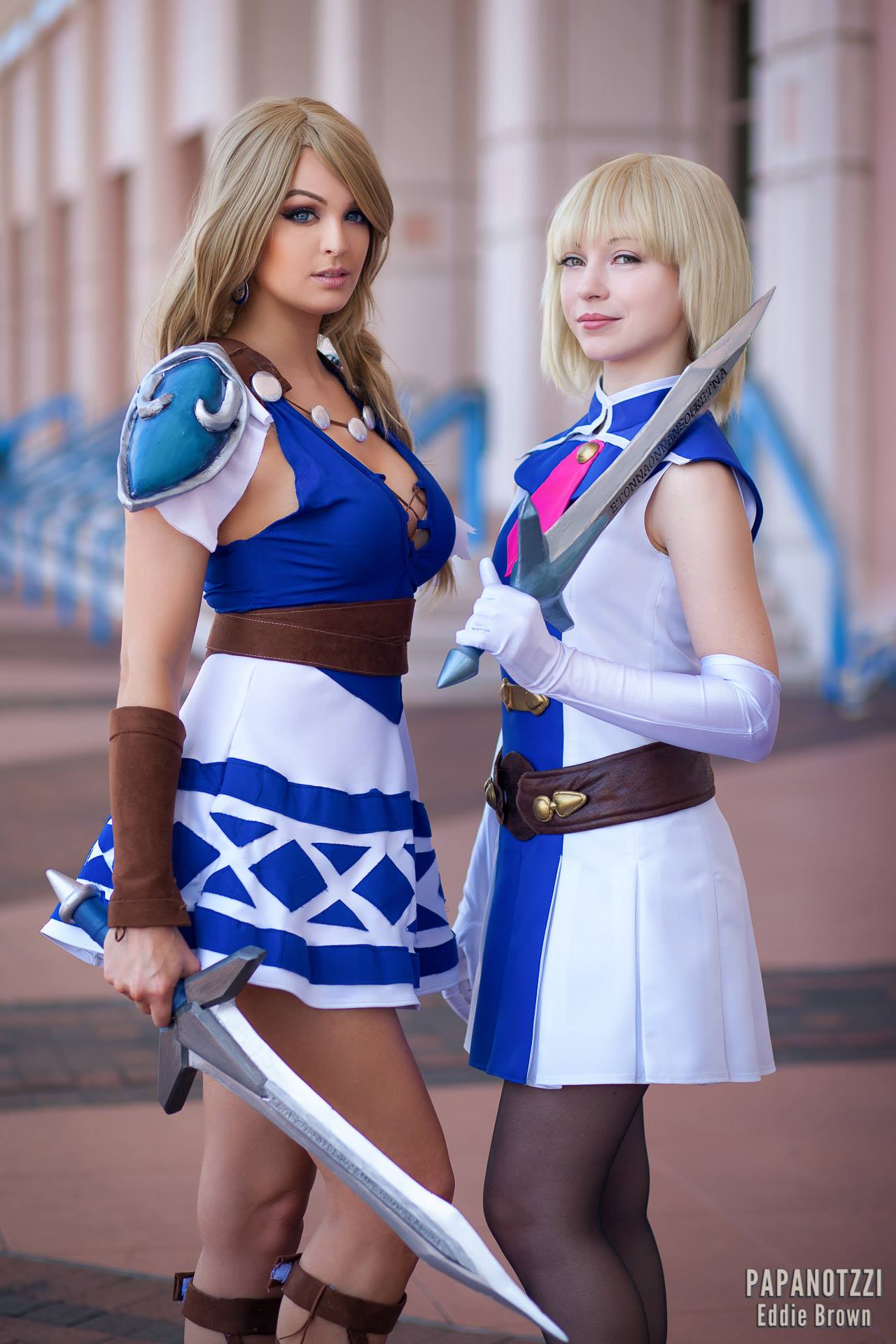 …and I'll post the rest without any words because these are meant for your eyes, not so much your ears. Share your recommendations on this post and also on our Facebook page. Don't forget to als check out our review of SC6!