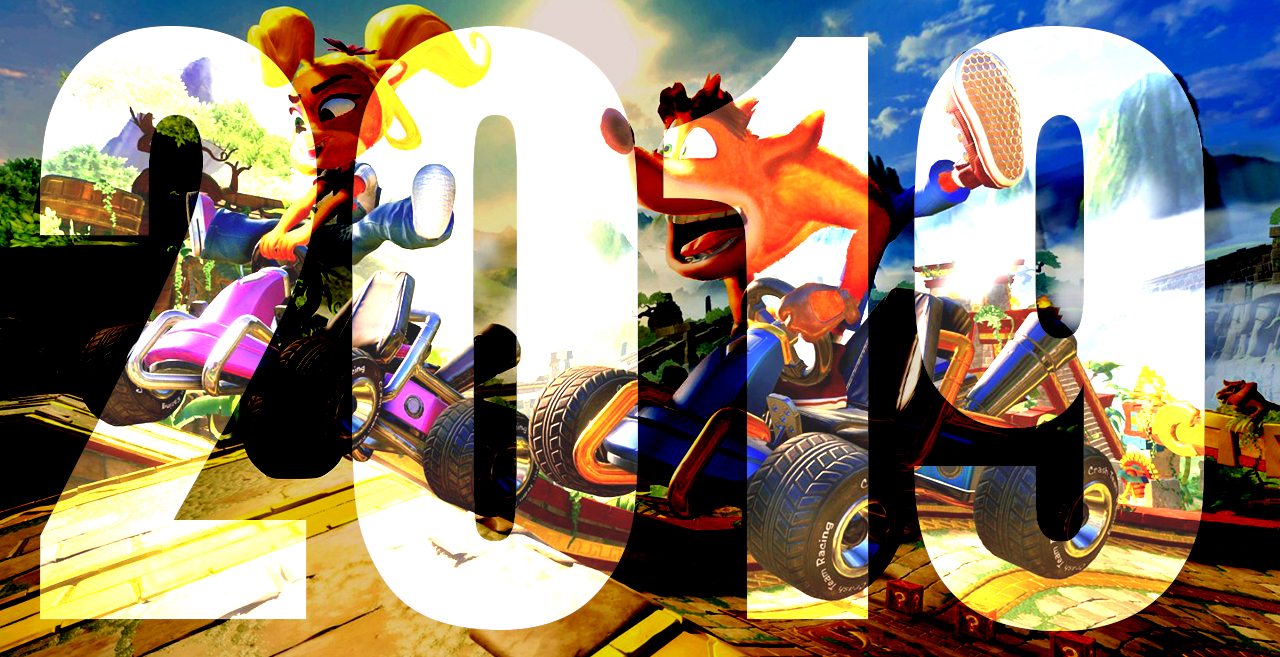 by in
No one expected Naughty Dog's Crash Team Racing for the PS1 in 1999 to be a genuine rival to Nintendo's legendary Mario Kart franchise, at least in Asia. But it definitely was, to the point where it was arguably even better than 1996's Mario Kart 64.
Now, two decades later, Activision and Beenox give us the remake we all wanted with Crash Team Racing Nitro-Fueled. Everything you remember from the original Crash Team Racing is there; the zaniness of the weapons and tracks, and how good it feels to actually perform a drift (or a powerslide, as it is called in-game) in the game.
As great as the Mario Kart games are as party games, they can't compare to the extreme wackiness in Crash Team Racing Nitro-Fueled.
The game is not just a nostalgic power trip, but a great remaster of a classic game that deserves to be played even now, 20 years later.
Even as you put up with high difficulty curves of the AI in the game or how you can technically win by just spamming the weapons you get from crates, Crash Team Racing Nitro-Fueled 's racing, character roster, and tight levels never fail to put a smile on your face. That's more precious than just any sense of nostalgia.
---