We are about a day away from Overwatch's Halloween Terror event for this year and over the weekend, Blizzard unveiled three more skins which will be available during the limited duration of said event.
Widowmaker gets the weakest treatment of the three, with a spider-themed Epic skin which we doubt we'd be seeing a lot since there are tons of other better looking skins for the game's resident sniper.
Next up is Pharah who finally got the love she desperately deserve with the Enchanted Armor Legendary skin. We ain't complaining since we think this skin is siiiiiick but wouldn't it be better if Blizzard named it 'Alphonse' in reference to a certain manga & anime character whose spirit is also embedded to an enchanted armor?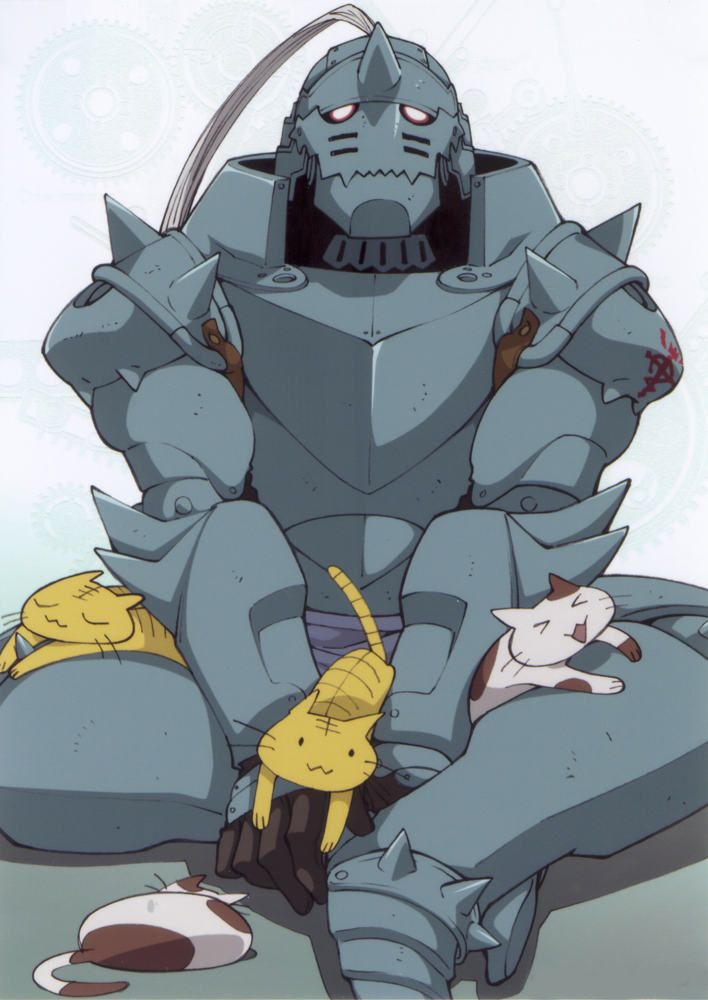 And lastly, Wrecking Ball a.k.a Hammond who gets his first ever limited time Legendary skin via the Jack-o-lantern skin. Some might dig it, but we aren't so hot about it. But hey – whatever rocks your pumpkin, you know. Just be sure to be home before midnight on this one.
With these three new skins joining Doomfis(h)t and Banshee Moira reveals last week, all left are what we believe to be a Friday the 13th – inspired Soldier 76 skin and a Sombra skin – both Legendary-level skins.
The Overwatch Halloween Terror event begins Oct 9 on all platforms, PS4, Xbox One and PC.
---