The world could use more Victorian horror-esque action RPG goodness. That's what we got with 2014's Bloodborne courtesy of From Software; fans have been clamouring for a sequel since. Turns out that wish may come true if site Fextralife's discovery is of any indication.
Recently, From Software released a PlayStation VR title Déraciné which features a boarding school, orphans, and a solvable overarching mystery: basically what you expect from a new Dark Souls entry. In all seriousness, the adventure game is fine and all, but this latest tidbit might tie this universe with Bloodborne's.
In the game, players can interact with a doll that has the "Make Contact" gesture. The doll has the following description: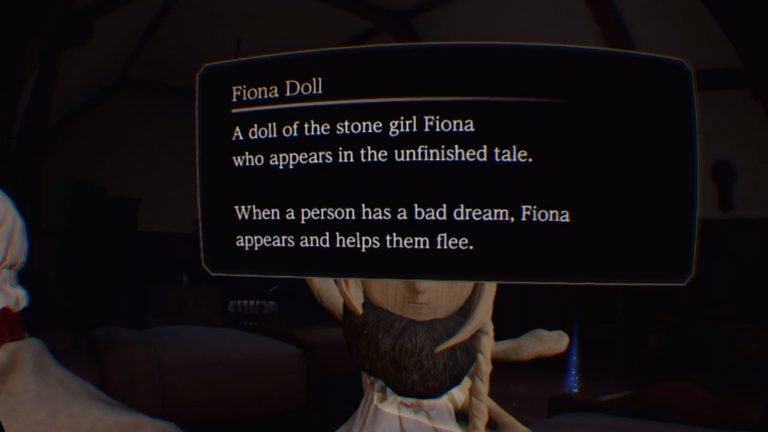 It says: "A doll of the stone girl Fiona who appears in the unfinished tale. When a person has a bad dream, Fiona appears and helps them flee."
The fact that (a) the gesture is similar to the one in Bloodborne (below) and (b) the unfinished tale in question could mean that this VR game could be related to the Bloodborne universe. Honestly, From Software aren't that subtle if that's what they're going for.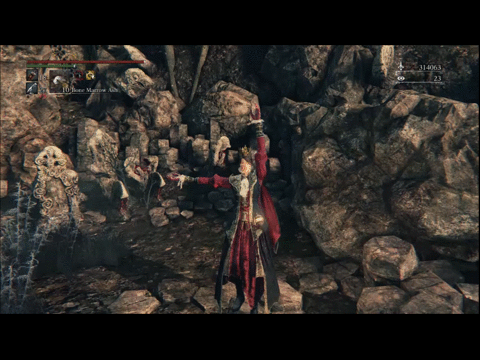 Guess we'll find out after Sekiro comes out next year.