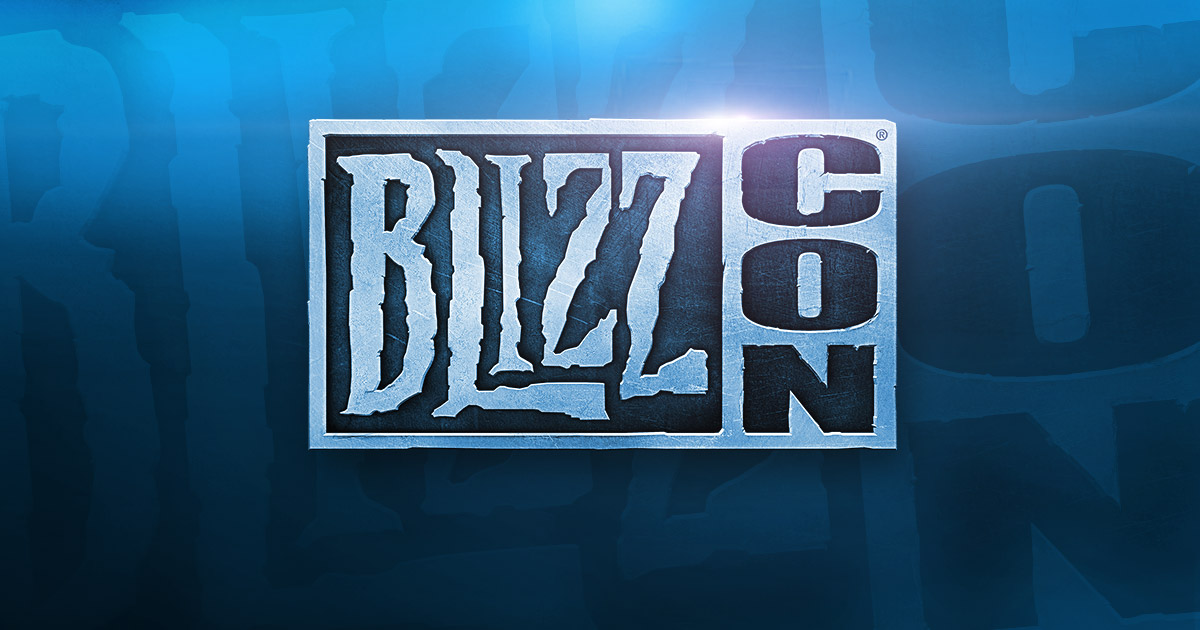 by in
BlizzCon is one of best gaming conventions with community members from all over the globe spending the weekend full of gaming, esports, cosplay, camaraderie, and the latest Blizzard Entertainment news.
BlizzCon 2019, slated to happen at Anaheim, California, features a ton of activities such as in-depth developer panels, esports competitions, and highlights on the community's creativity. BlizzCon is also expanding to include more active hall space at the convention centre as well as the new "BlizzCon Pregame Festivities", a fun and casual gathering running outside of the convention centre on the day before the show.
J. Allen Brack, president of Blizzard Entertainment, said that 'BlizzCon is a home away from home for the Blizzard community.' He added by saying, "It is a place where online friends can meet up in real life and new friendships are formed. We're looking forward to welcoming everyone to the show this year, reconnecting, celebrating, and sharing some of our latest developments."
How To Buy BlizzCon 2019 Tickets
There will be three choices of passes for you to choose from via this link. We'll provide a breakdown below for your easy perusal.
The first option is the core ticket, the BlizzCon Pass. This will net you all the following below;
Live Event Ticket
BlizzCon In-Game Goodies
Choice of BlizzCon 2019 Commemorative Collectible
BlizzCon Pregame Festivities

(Thursday)
The next option is new and introduced this year, called the BlizzCon Portal Pass, which has the core experience above with added benefits such as;
Night at the Faire

(Darkmoon Faire Thursday access)

Portal Pass Lounge

(with private concessions, chances to meet Blizzard employees and esports pros, and more)

Concierge Support
Preferred Parking

(access to paid parking at lots close to the convention)

Separate Registration Lines
Separate Security Lines
Early Entry to Convention

(Friday and Saturday morning)
The full package, the crème de la crème, the BlizzCon Benefit Dinner Pass offers members both of the benefits listed above, and more such as;
Dinner with Blizzard
Signed Blizzard Artwork
Mythic Stage Reserved Seating Area

(for Opening Ceremony and Community Night)
BlizzCon 2019 Commemorative Collectible
All of the passes above entitles you to the choice of a special high-quality BlizzCon 2019 Commemorative Collectible. You can pick either an Orc Grunt statue or Human Footman statue, celebrating the 25th anniversary of the Warcraft universe.
They will be producing quantities based on what people choose, so to accommodate production deadlines and have everyone's statue ready in time for pickup at BlizzCon, members who purchased passes are required to choose their options at the time you purchase your passes.
If you're really interested in attending, you can check out their official website here, and book a hotel ticket through BlizzCon's hotel website and receive special rates.