Just when you thought Netflix was done with its anime offerings, along comes this bombshell of a newspiece. Cowboy Bebop is getting a live-action series on Netflix.
Here's what else we know about this:
Series creator Shinichiro Watanabe will be brought into the fold for consultation.
The first episode will be written by Chris Yost, who wrote Thor: Ragnarok.
According to Variety, the show has a 10-episode order to start and has been in the works since last year.
Other names on the project include Andre Nemec and Josh Appelbaum (Mission: Impossible Ghost Protocol, Teenage Mutant Ninja Turtles) and Sunrise Inc. Yep, the original creators are on board.
Here's hoping the style of the anime series and jazz/blues feel is preserved. What can live-action do to top the late 90s show in terms of adaptation & recreation? We'll find out in the future, space cowboy.
In the meantime, I'll just put GIFs of the show in action because I personally have no clue on how to feel towards this Netflix domination news.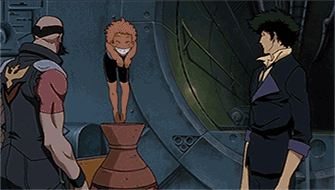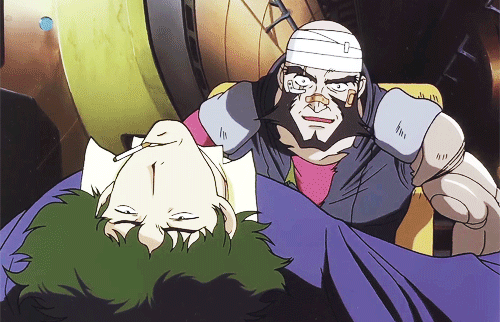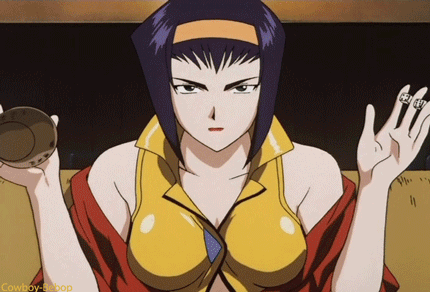 Related