There's going to be a Detective Pikachu movie coming out next year. And truth be told, I'm actually looking forward to it.
Ryan Reynolds voicing the only Pikachu who can converse with a human with actual sentences and words? Brilliant. And that realistic fur and Pokémon coming to life; I had to double-check if I was on my meds at one point.
Anyway, the internet reacts to the trailer in interesting ways. Let's go take a look. First, the positive ones…
https://twitter.com/triplegcecil/status/1062069585128710145
Now, the ones who can't deal with the live-action Pokémon CGIs…
To be fair, Mr. Mime does look freaky.
ClassicTailsYT brought up some good points…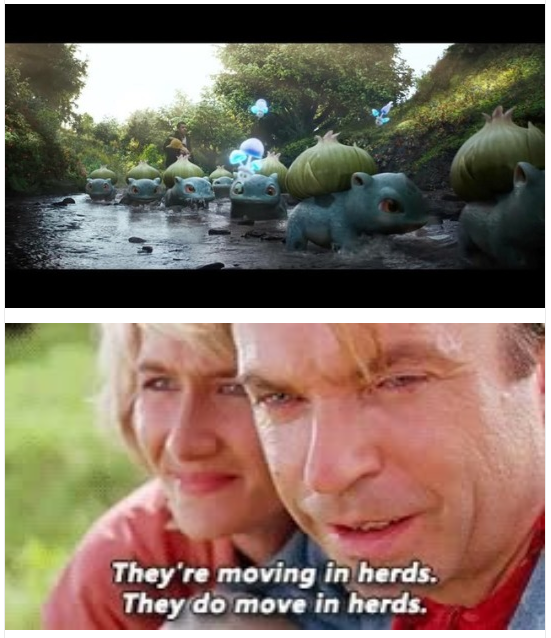 Let's not forget about that Squirtle "Missing" poster…
https://twitter.com/TheWesty_/status/1062038586692841472
I'm gonna go with "Team Rocket shenanigans" on this one…
I look forward to the obvious cop typecast guest cameos featuring Dean Norris, Michael Chiklis, and Andre Braugher.
Related