Remember Hot Wheels? Some of us might have stopped collecting those little toy cars when we grew up but maybe it's time to renew our childhood hobby. Why? The first-ever Rocket League Hot Wheels car is releasing this month, and I'm talking about a real die-cast toy car here (not DLC or virtual).
The 1:64 scale 'Octane' Rocket League Hot Wheels car will go on sale for a retail price of just $1.09, or roughly RM4.60. It will probably cost more than that when it becomes available here but that's still pretty cheap for a piece of official game merchandise.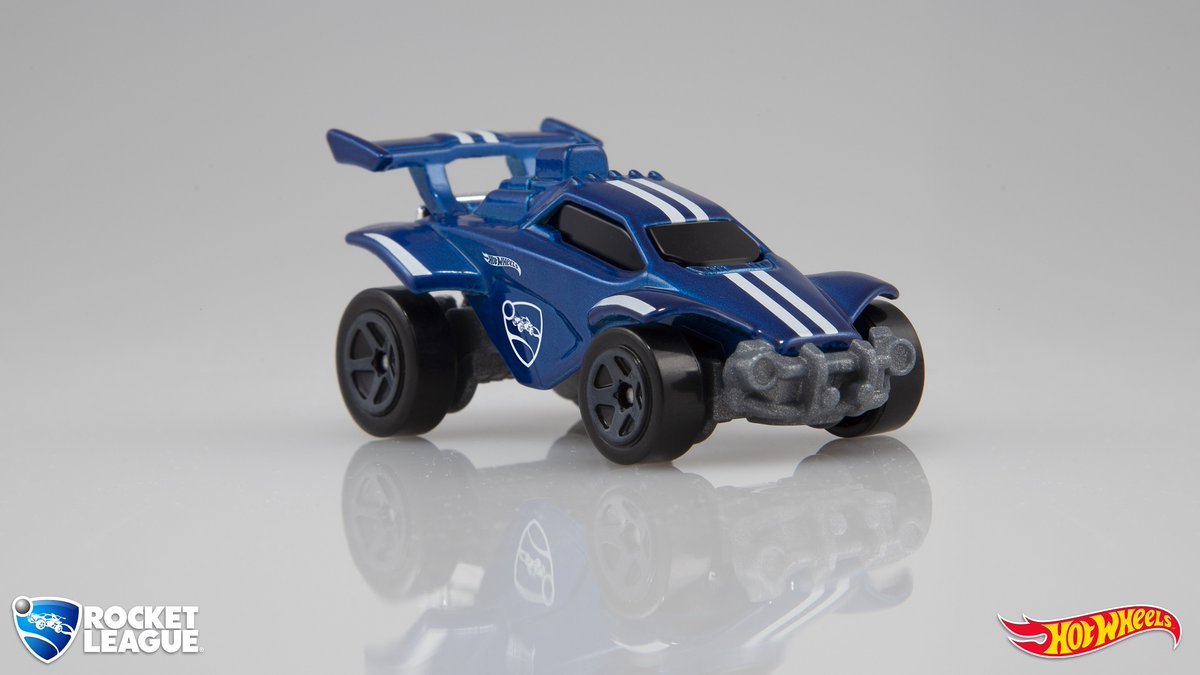 According to Shack News, it will be sold in North and South America, Europe, and Asia. Here's a list of participating retailers for each region:
United States: Walmart, Target, Kmart
Canada: Walmart, Canadian Tire
Asia: Walmart, Target, Toys R Us, Kmart
South America and Mexico: Bodega Aurrera, Walmart, Lasa, Reval, and Barao
Europe: Amazon, Smyths, Argos, Tesco, Muller
The 'Octane' Rocket League Hot Wheels car will only be available in its blue variant initially, with an orange variant slated to release sometime in 2019. More Rocket League Hot Wheels cars might be on its way, but no details or information have been revealed at this time.
---