It's Tanksmas for World of Tanks: Mercenaries players this month and Wargaming is planning a bunch of new festive content and updates for everyone.
First of all, the Toy Tank Mode will be available from now until December 25, 2018. In this mode, players roll out in Toy Tanks or Toy Artys that shoot suction cup darts to watch their enemies explode in flurries of confetti in a battlefield decorated with presents. If you think it doesn't get more Tanksmas than this; it does.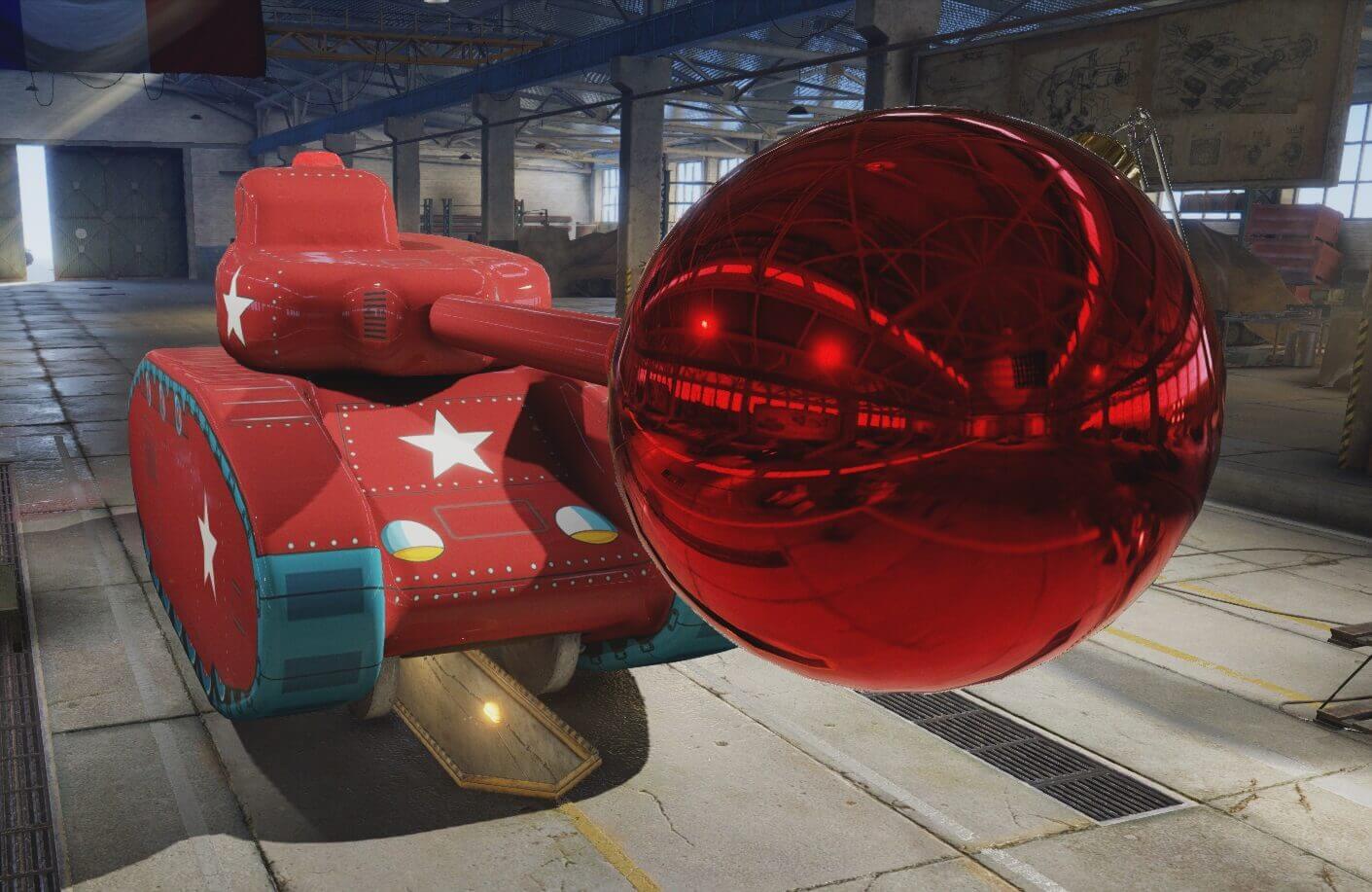 Beginning from December 21, 2018, the 12 Days of Tanksmas event will start, rewarding players who complete Special Ops with gifts ranging from Silver to XP Boosts, Silver Boosts, and Consumables. Discounted Tanksmas bundles will also go on sale, while an exclusive Premium tank Father Frost LTP will be going to those who log in and play a single battle between December 21 and January 2.
World of Tanks: Mercenaries recently received its final major content update of 2018 with Update 4.8. This update not only introduced the Polish Tech Tree which adds 10 new tanks but also highly-anticipated features requested by the community.
Last but not least, check out the new Premium Mercenary tank, Brick. Its rock solid armor is literally encased with a layer of solid brick. For a more historically-authentic option, check out the Pudel, a strong yet mobile tank based on one of the German Panther Ausf. Gs captured by Polish rebels during the Warsaw Uprising of 1944.
In the meantime, check out the World of Tanks: Mercenaries Toy Tank Mode trailer below.
[youtube https://www.youtube.com/watch?v=DWV9aBKugfI&w=560&h=315]
---