It has been a great moment of growth for battle royale games recently. PUBG Corporation announced that the Open Beta Test for PUBG Lite will be expanded to Indonesia, Malaysia, Philippines, and Singapore. Previously it was only available to Thailand.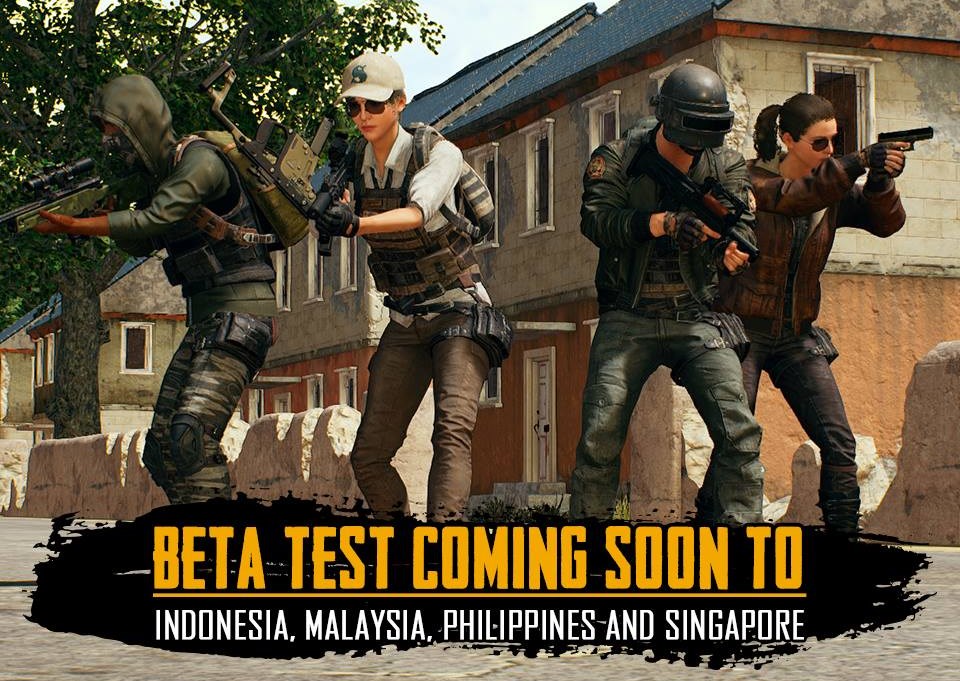 The aforementioned regions are able to pre-download the game on 13 February , while the official Beta Test will begin on the next day, 14 February .
PUBG Lite is adapted from the main game, PLAYERUNKNOWN'S BATTLEGROUNDS, stripped out of its beautiful graphics to a basic form of presentation, retaining all the mechanics and gunplay but at the same time, accessible even to most laptops and bare desktops.
The minimum and recommended requirements are as follows:

The game follows a free-to-play model served through PUBG and Garena's platform. Players of the premium PUBG and PUBG Lite will dish it out on the same server while the main developer, PUBG Corporation, will handle all customer support, events, and activities.
Keep an eye out on Garena and this official Facebook page, or you can register a PUBG account if haven't, so you won't miss PUBG Lite's release on our shores.