By Syazwan Bahri|February 23, 2019|
Captain Marvel has been confirmed to have two post-credit scenes, one pre-credits and another one post-credits. The news was confirmed after the film's press screening earlier this week.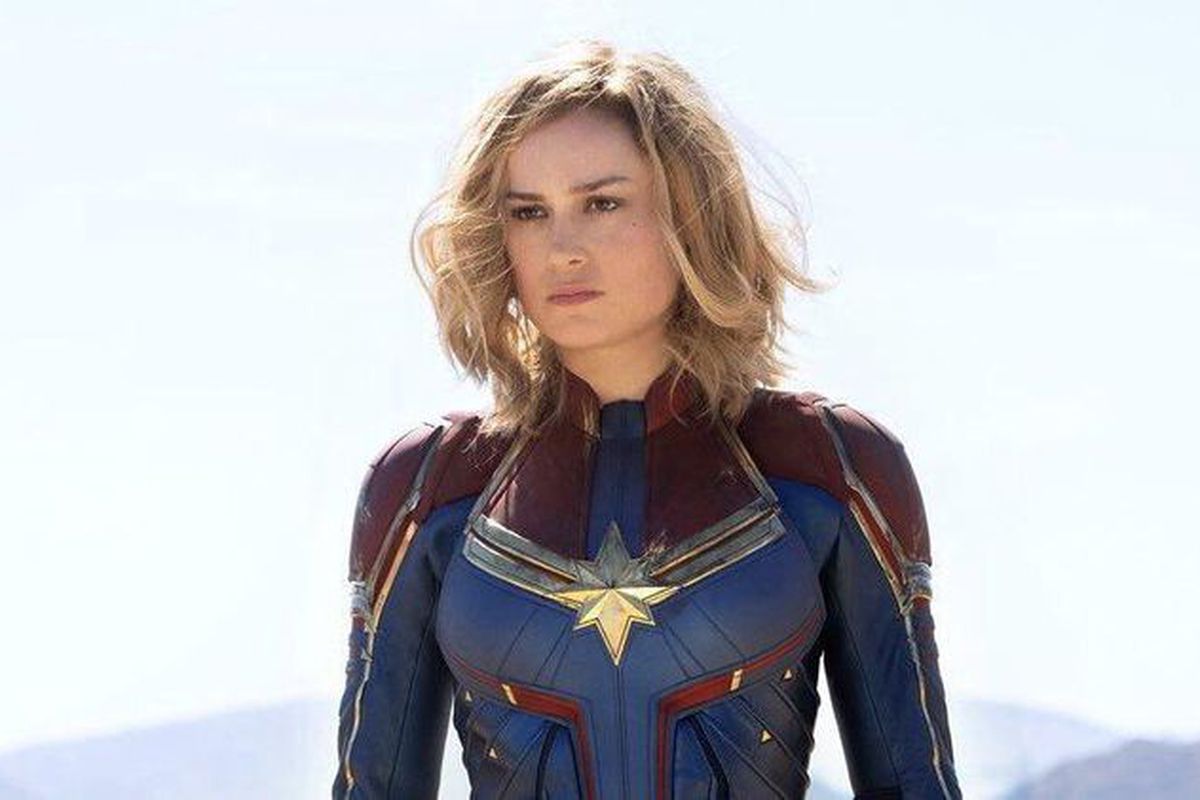 Post-credits are synonymous with Marvel movies since Iron Man in 2008. These short moments usually tease the next part of the whole movie universe or inject some humour. What makes this interesting is that the post-credits in Captain Marvel might be teasing Avengers: Endgame, which would premiere 7 weeks after Captain Marvel releases.
Endgame marks the fourth Avengers film and is the closure to the current MCU generation. Based on Chris Evans' recent tweet, it is almost for sure the end of the line for his character, although there is no news whether the rest of the Avengers cast would reprise their roles after Endgame.
SOFT SPOILERS INCOMING
It was revealed after the press screening that Captain Marvel opens with a tribute to our hero, the late Stan Lee. Before his passing in November last year, he had already done filming for his cameos for both Captain Marvel and Avengers: Endgame. Whether the tribute includes his cameo or is in addition to it remains to be seen.
Captain Marvel premieres 6 March. Get your tickets before its all gone!
Related