By Syazwan Bahri|March 22, 2019|
Remedy revealed Control at E3 last year, but hasn't revealed much info about the game. All that changed recently at GDC 2019 when Control was announced to be released on the Epic Games Store and Windows Store for PC. Windows Store accidentally leaked the date on its new digital listing.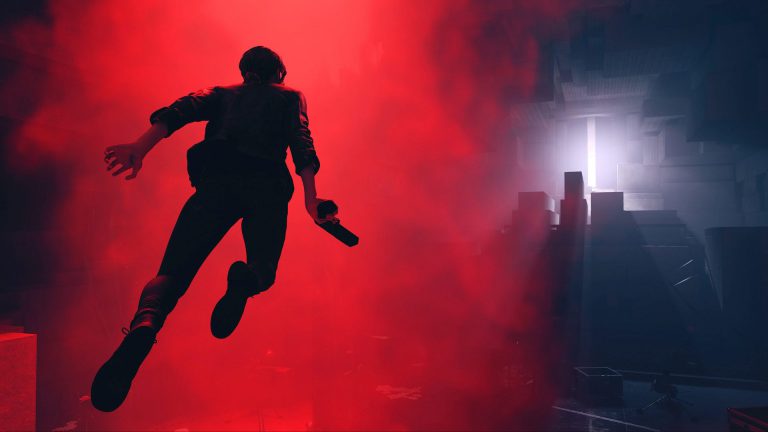 It was first discovered by TrueAchievement. The Control store page had a release date of 27 August 2019, with pre-orders being available as early as next week. The store page eventually removed the details, but Remedy then confirmed the date in a statement to Shacknews.
Control is a third-person shooter set in a secret, mysterious U.S. government agency that's gone to the dogs, and your supernaturally gifted character Jesse needs to find out why.
Control is set to release on all major platforms simultaneously, so PS4 and Xbox One players can start playing on the same day its released on the PC.
Control will be available on PlayStation 4, Xbox One, and PC via Epic Games Store and Windows Store on 27 August.
Related