Remember Dissidia Final Fantasy NT? Square Enix announced that we're getting a free version of it.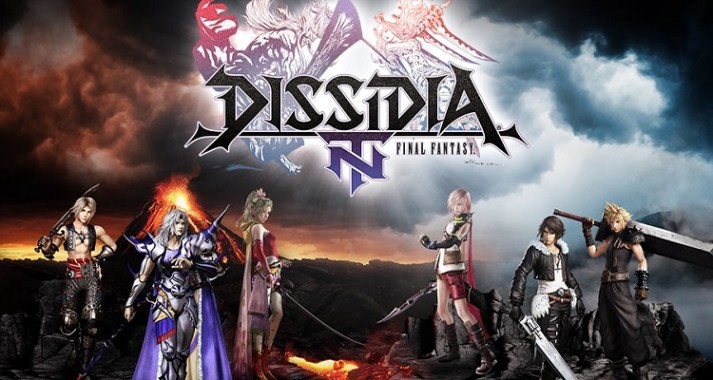 The Dissidia Final Fantasy NT Free Edition will be available on PlayStation 4 and PC via Steam soon with a limited roster of characters that change on a weekly basis.
Player stats and character stats on the rotating characters will be saved even though they will be unusable once the roster changes so players can progress next time the roster changes and the specific character becomes playable.
The game allows players to purchase a variety of characters and weapons individually. The purchased character will remain in their rosters permanently. The Free Edition owners can play online against players with the full edition of the games.
The Japanese version, however, would not include the story mode, Treasure, and some of the courses in Rush Battle, as it was made to focus more on the online component of the game.
Dissidia Final Fantasy NT Free Edition will be playable on PlayStation 4 an PC via Steam on 12 March.