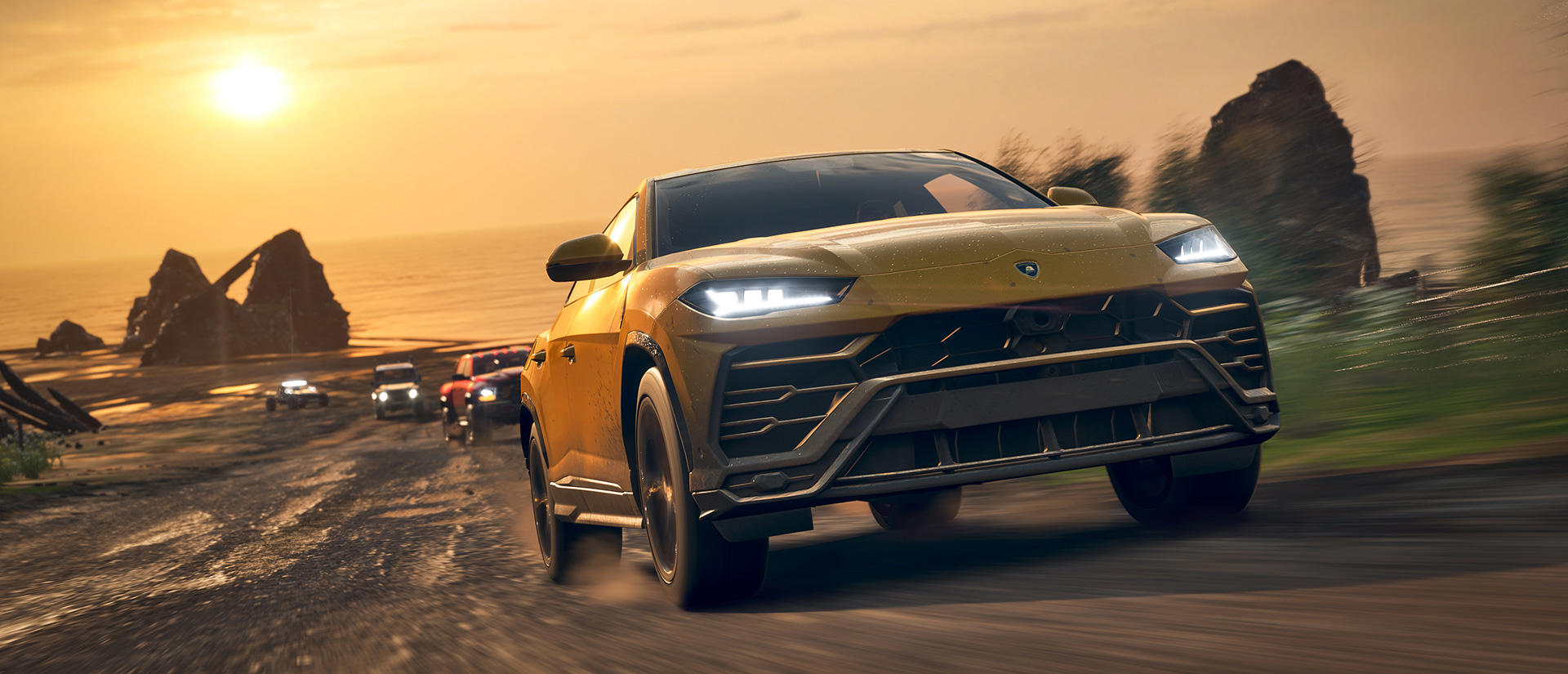 by in
Forza is currently one of the biggest racing game franchises, with the latest title, 2018's Forza Horizon 4, having amassed more than 7 million players by January 2019. That's an impressive feat, so it's no wonder that Microsoft might be looking to expand the franchise to a platform it's never gone before: mobile.
The latest Forza Motorsport community update on its official website accidentally spilled the beans when it wanted to link to an article on GTPlanet. Instead of the correct link, the hyperlink actually brought those who clicked on it to a broken URL, which clearly states:
Developed in partnership with UK-based studio, Electric Square, Forza Street is built from the ground up to support a wide range of Windows 10, iOS, and Android devices.
Forza Street? Interestingly, Electric Square has actually worked with Microsoft Studios in the past, developing and releasing a mobile racing game called Miami Street. Kotaku, who initially reported the leak, and GTPlanet have reached out to Microsoft and Turn 10 Studios but both parties have yet to issue any official comments.
Before you pick up your imaginary pitchforks and torches, keep in mind that all of this remains mere speculation for now. The future of the franchise post-Forza Horizon 4 is still unclear so it would be a little strange if Forza Street is really all they have in store for 2019 and beyond.
In the meantime, check out our review of Forza Horizon 4 here to find out why we awarded it the best racing game of 2018.
---