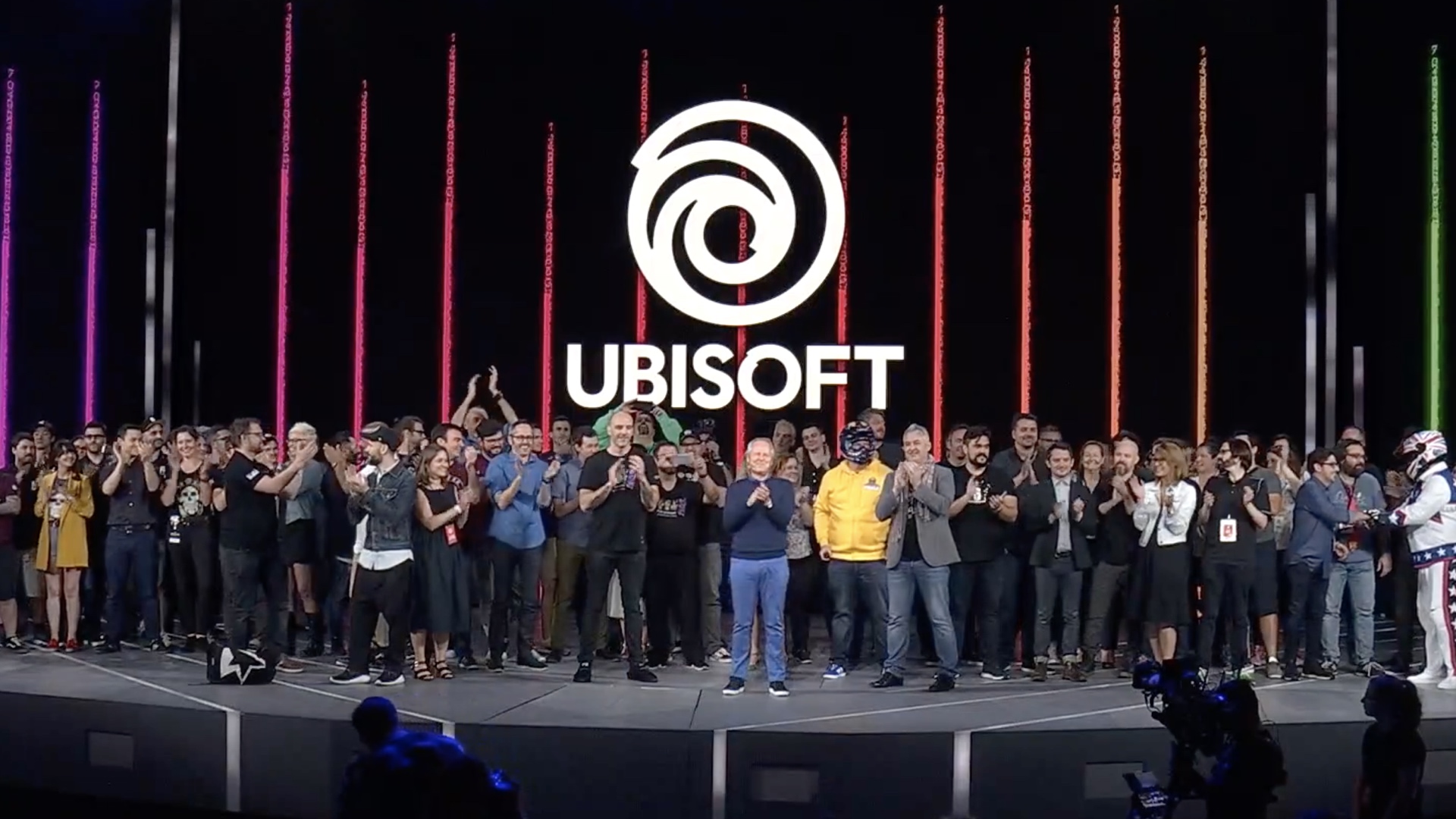 by in
Another major games publisher has confirmed its attendance at the upcoming biggest event in all of gaming. Ubisoft has revealed the date for its E3 2019 press conference, which will be held on 10 June 2019.
The countdown to #E32019 is on!

Mark your calendars #UbiE3 kicks off on June 10th 🎉 pic.twitter.com/ziQqbyFLY3

— Ubisoft (@Ubisoft) March 27, 2019
What can we expect from Ubisoft at this year's event?
Well, we do know that there won't a new Assassin's Creed this year, so that's one of the publisher's main attractions already missing. Maybe we will learn more about some of their upcoming games, especially more details about the highly-anticipated Beyond Good & Evil 2.
As for brand new unexpected game reveals, perhaps Ubisoft will finally be announcing a new Splinter Cell or Watch Dogs game. The former has been requested by gamers for a long time. The most recent Splinter Cell content we've received was an easter egg in Assassin's Creed Odyssey, where Sam Fisher's iconic goggles can be discovered.
E3 2019 looks like it's going to be dominated by certain major publishers and developers, now that Sony and EA are skipping the event. Yesterday, we reported that Cyberpunk 2077 developer CD Projekt Red reassured its stockholders and fans alike that E3 2019 will be its "most important one ever". Read the full story here.
---