Your Complete 2019 Collection Of Video Game April's Fool Jokes From Awesome To Lame AF
This story is still developing…
It's that time of year again: 1st of April. This is a special day where we work harder than usual to sift out the bizarre news from the real news that is mistimed for this period.
Behold, your April's Fool gags from your favourite/not-so-favourite video game companies, peripheral makers, and game devs.
Discord
For those who use the chat a lot, this one's for you.
Razer Ping
It's pretty predictable that Razer would come up with a hilarious product like this. The Razer Ping capitalises on Apex Legends' stellar ping system and applies it to real life. Check the product trailer out.
[youtube https://www.youtube.com/watch?v=vjrAaAD2iPw]
They even have the rarity of the items down to a comical formula.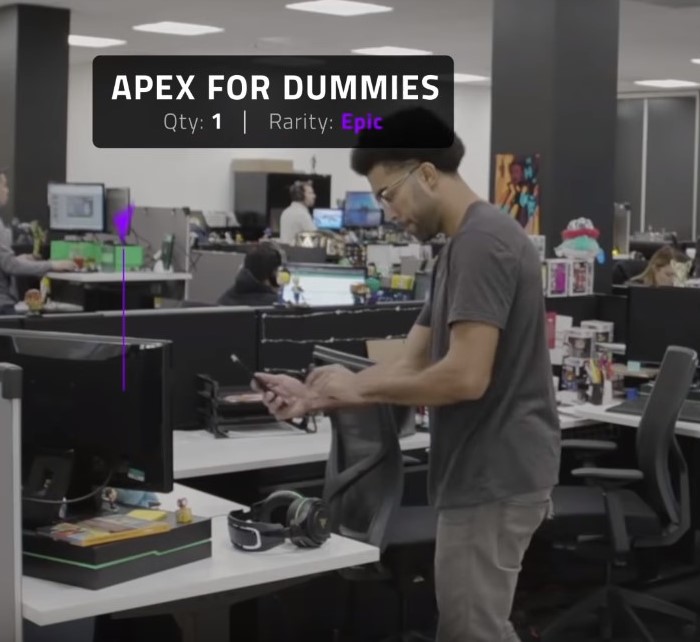 And guess what, you can sign up for the Razer Ping giveaway here!
Capcom's World President Challenges
Okay, this one is an actual game for PC and smartphones featuring G from Street Fighter V, the president of Earth.
The shoot 'em up game is called World President Challenges: A Shooting Game with G taking on the Shadaloo. If this seems to be your cup of tea, why not give it a try? It does bring us back to 1942. The game, not the era.
PlayStation Asia's Console Keychains
What's better than showing your fanboyism/allegiance with branded goods from Sony? Showing it off with actual 1:1 scale console keychains. Greatness awaits!
Nintendo Turns Kirby Into A Cube
True to the company's beliefs, they didn't cut corners here. Nintendo even has a fake accessory page to celebrate the pink blob's squareness.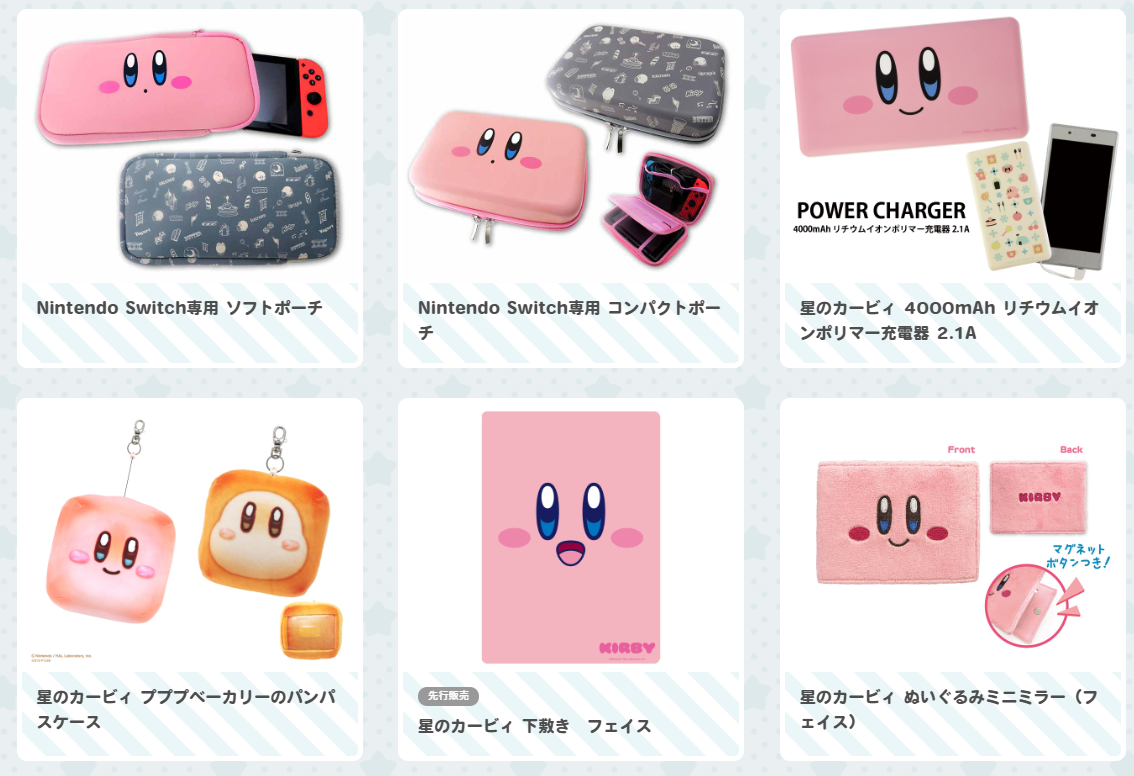 Nintendo Direct
It's a snap. Though it's a wasted opportunity to not feature Half-Life 3 for Switch.
Yakuza Turn-Based Gameplay
A while back, Sega teased a new Yakuza in the works starring a new protagonist called Ichiban Kasuga. Today, they've released this odd footage that could either be an elaborate April's Fool joke or a potential minigame in the next Yakuza title. Ball's in their court.
Earth Defense Force 6
The D3 Publisher folks leaked a special EDF mission involving a lot of song and dance. As if the series isn't bats*** crazy and goofy enough.
Mobile Port Of Fighting EX Layer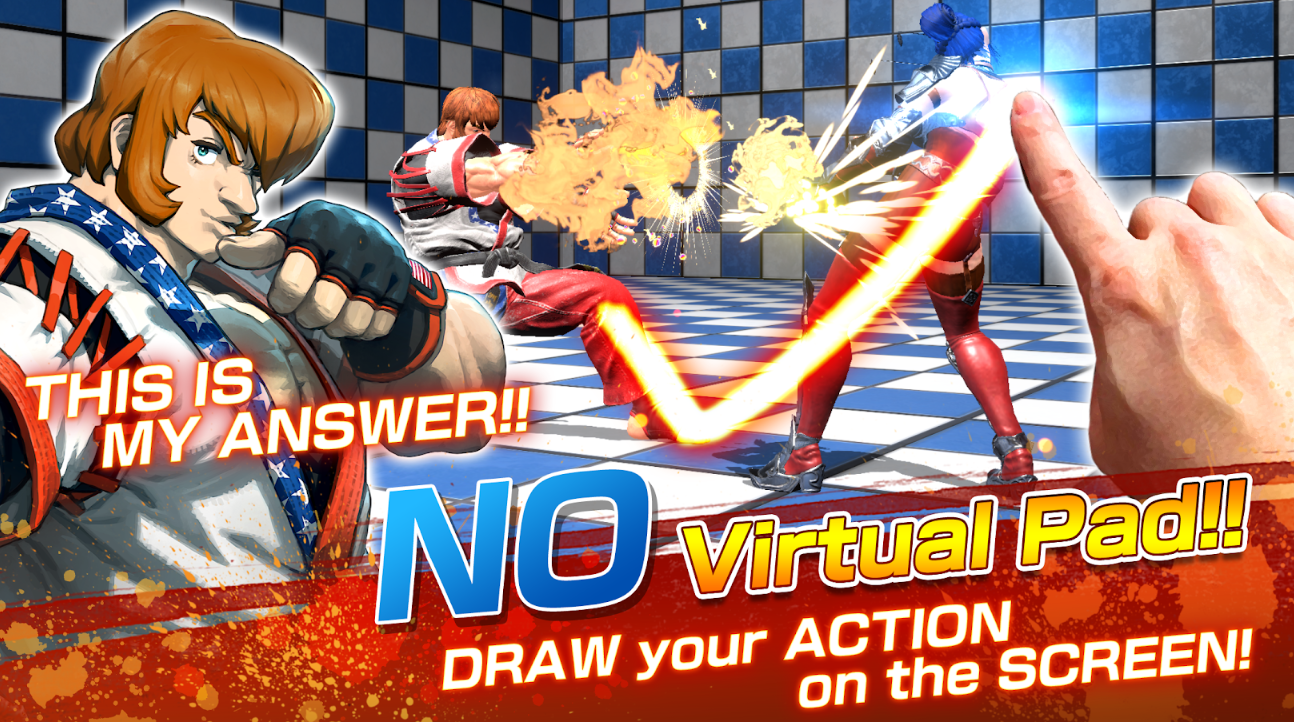 Props to Arika for even making a playable version of this obvious April's Fool joke. Download it here in all of its screen-drawing glory.
Final Fantasy XIV
Here's an ad for Omega, the latest state-of-the-art smart home assistant that hates humans and fleshlings. For context, Omega is a recurring superboss who is the game's equivalent of FF1's Warmech.
For Honor
Ubisoft answered your pleas to have Rabbids in this melee-based action game. For 24 hours until April 2, 12am ET, players will get a melee pack as a reward for participating in this special Rabbids-themed map.
Devil May Cry 5
The Empusa grunt gets the spotlight in this quick April's Fool joke from Capcom. What isn't a joke is the Bloody Palace update; it's available now for free.
Resurgence
Singapore's own esports team just announced its Minecraft esports team. You can get in on the joke via the #RSGMINECRAFT hashtag.
Fire Emblem Heroes
Some owl named Feh gets her own joke character trailer where she mimics Fire Emblem hero attacks and has an orb on her head.
League of Legends
From now until 15 April, you can get yourself Epic level Cats VS Dogs skins for your Champions. These include the Fuzz Fizz set, Corgi Corki set, Meowrick set, and Pretty Kitty Rengar set. Find out more here.
Videogamedunkey
Here's a jab at Xbox courtesy of video content maker Videogamedunkey. The only thing more heartless than this is to give out Armaggeddon peripherals as 2nd and 3rd place prizes to hard-working players in an esports tournament. Oh wait…