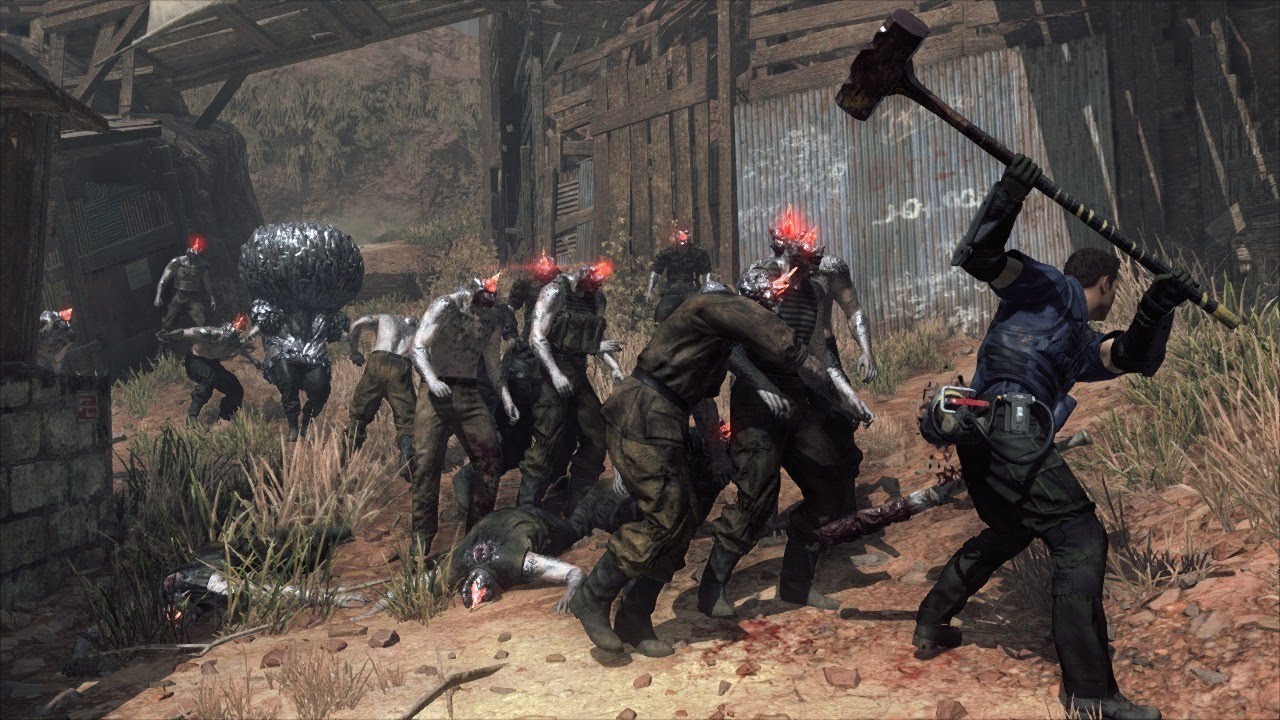 by in
Asian gamers will have two new games to look forward to in the PS Plus May 2019 lineup. From 9 May to 4 June 2019, PS Plus Asia subscribers will be able to redeem Metal Gear Survive and The Witness.
This marks a rare occasion where the PS Plus Asia lineup is actually announced earlier than the US.
Metal Gear Survive is the much-maligned franchise spinoff that released in 2018 to almost universally-negative reactions. It has since been regarded as one of the worst games in 2018, or even in the current gaming generation. No matter what you think of Metal Gear Survive, at least it's going to be available for free soon so you can check out why the game is regarded so badly.
The Witness is a puzzle game from developer Thekla, Inc., featuring the exploration of an open-world island where the player progresses by solving puzzles based on interactions with grids presented on panels around the island or paths hidden within the environment.
Additionally, there will also be a new PS Plus exclusive Toro dynamic theme for the months of May and June 2019, as well as a unique Mobile Suit Gundam Battle Operation 2 theme.
Here's a treat for all PS Plus members! Metal Gear Survive and The Witness will be FREE to download from 9th May to 4th June! pic.twitter.com/MW7N8kGmWA

— PlayStation Asia (@PlayStationAsia) April 26, 2019
---