It's inevitable: Xbox and Bethesda are teaming up to deliver one big giant-as-heck online games showcase for everyone all across the world this June.
The Xbox & Bethesda Games Showcase will be streamed on Twitch, Facebook, and YouTube on 14th June 1am GMT+8. It'll last about 90 minutes.
What can we expect from the show? Here are our obvious guesses and predictions:
Halo Infinite's new release date and new gameplay. Everything about this game.
Some news and gameplay for Fable and Everwild, two Xbox exclusive titles that were teased last year or so.
Another Forza racing game; hopefully a new Forza Horizon entry set in Japan or the whole of Asia.
Starfield, the long-awaited sci-fi RPG from Bethesda.
Elder Scrolls VI, the long-awaited fantasy RPG from Bethesda.
A new shooter from id Software, or just an ultimate version of Doom Eternal with all the DLC. For Xbox Game Pass.
Some news on Deathloop and Ghostwire Tokyo, two PS5 exclusives that are coming soon in 2021.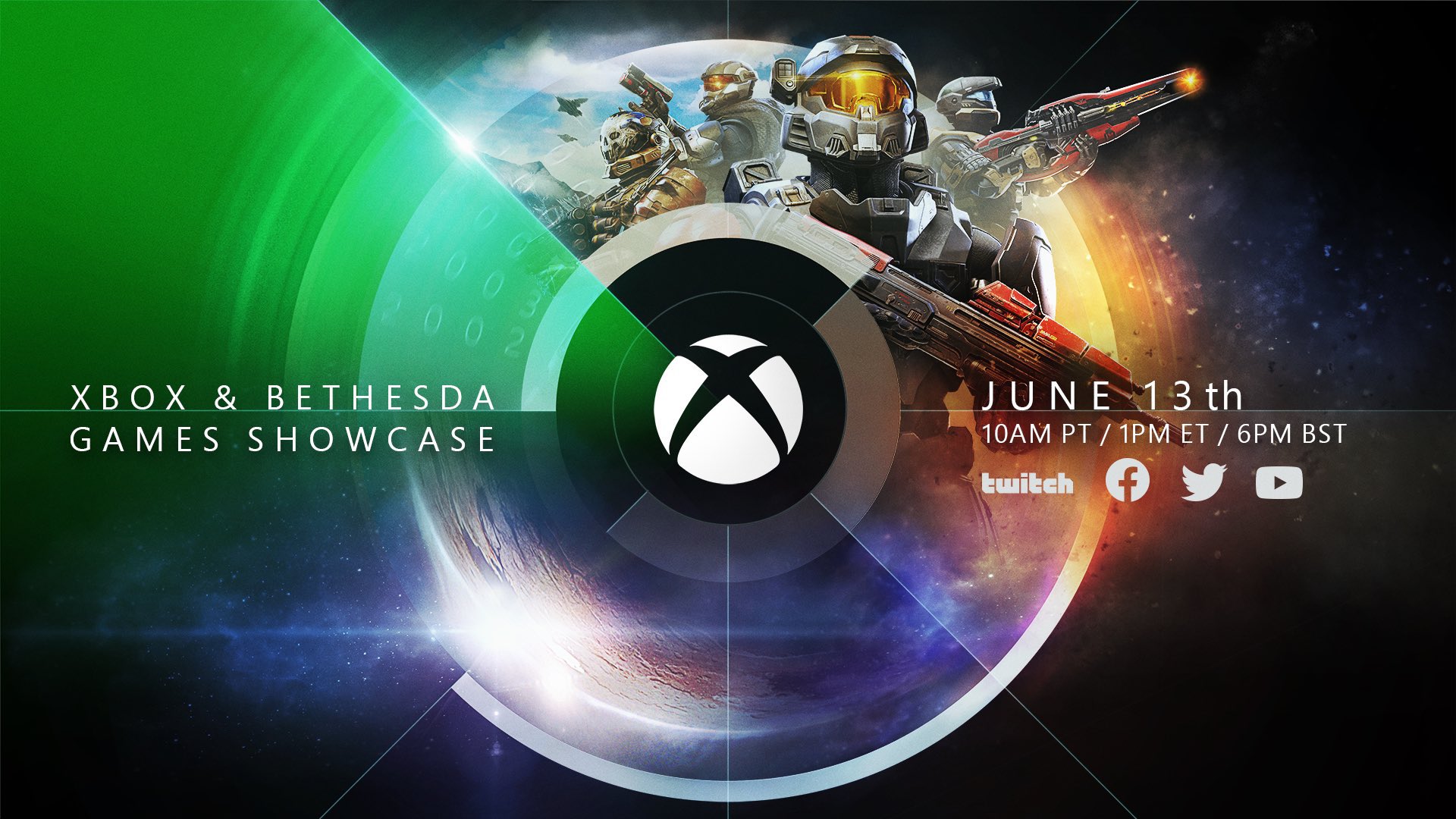 In any case, colour all of us excited. You can tune in to the stream on the date and time right here.